News
Oslo's largest environmental project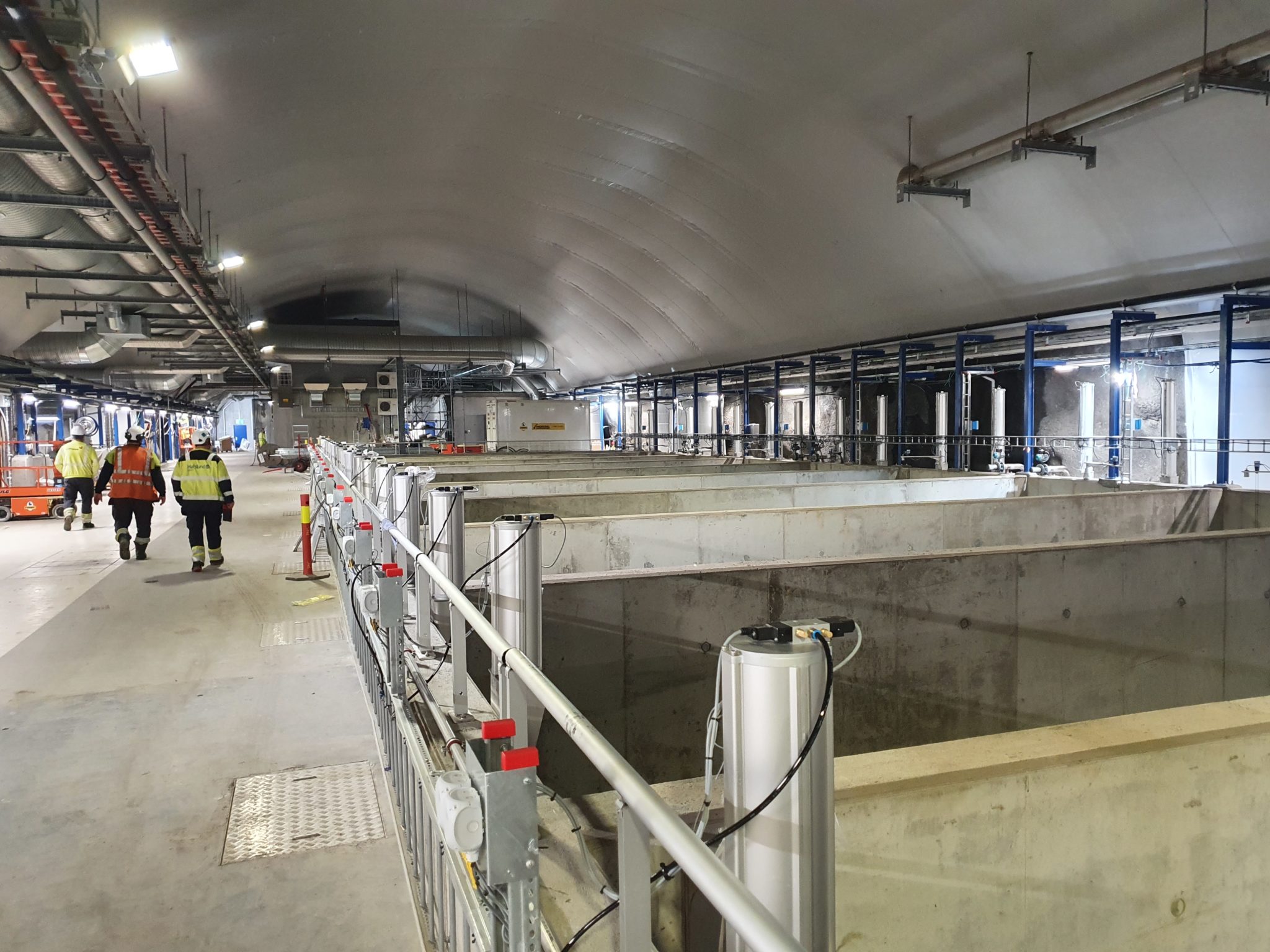 For two years, Omexom has been working on Oslo's largest environmental project. The development and upgrading of the Bekkelaget Wast Water Plant is referred to by the City of Oslo as the city's largest environmental project. Last week, Omexom's part of the plant was completed.
Oslo city is growing fast and will do so in the foreseeable future. In order to maintain the quality of the water in the Oslo fjord, it is necessary to expand the purification capacity. The tiled sewage treatment plant cleans 40 per cent of the Oslo municipal wastewater. But it is overloaded and cannot meet new environmental requirements. Therefore, five years ago, the Water and Wastewater Administration in the City of Oslo began the extensive job of development to significantly increase capacity. Omexom Norway, the distribution network Oslo, has performed high voltage work at the plant.
An added bonus for us is of course to know that the work we have done is helping to make the environment better, and the capital more sustainable.
Lauvnes Sundland Markus
Project Manager Omexom