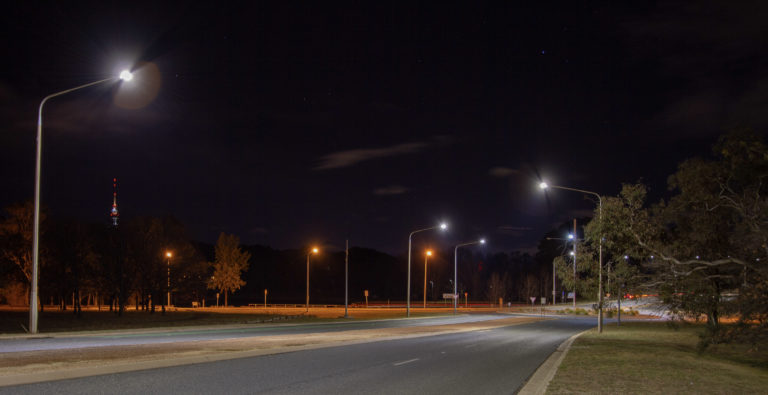 Lighting and urban space specialist
In a context of energy transition, Omexom supports local authorities to save energy and display better light for safer and nicer cities.
Omexom covers each step of a street lighting project: Design, Build, Operate, Maintain (DBOM), and develops tailor-made solutions based on its customers' needs.
Technological evolution allows Omexom to make lighting smarter by transforming street lighting networks into multi-service platforms, which can manage a large scale of urban equipment and services for smart cities.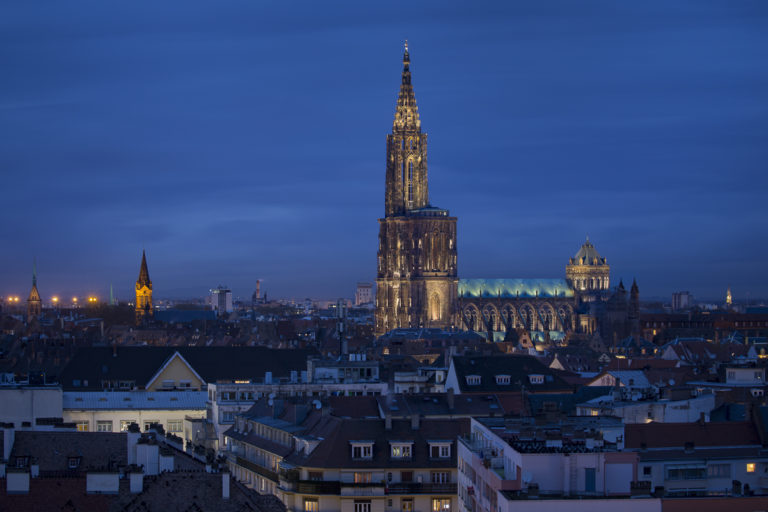 Architectural lighting and festive illuminations
Light enhances the territory's identity and creates a singular relationship between the city and its inhabitants or visitors.
Awarded many times for its achievements in architectural lighting, Omexom contributes to make cities more friendly and beautiful.
Its experts are also involved in local life and economic dynamism with events and festive illuminations.
Technical design

Asset inventory and photometric surveys
Audit of electrical and mechanical installations
Lighting design and electrical calculation
Lighting Master Plan

Contract engineering

Legal framework analysis
Finance engineering (PPP/ESCO/Leasing)
TCO global project proposal
Performance commitments

Works & comissioning

Large projects management
Implementation works
Environmental practices
Technical reporting
Citizen communication

Operation & maintenance

Pro-active maintenance
Asset monitoring with CMMS
KPI follow-up
Download the Outdoor lighting brochure