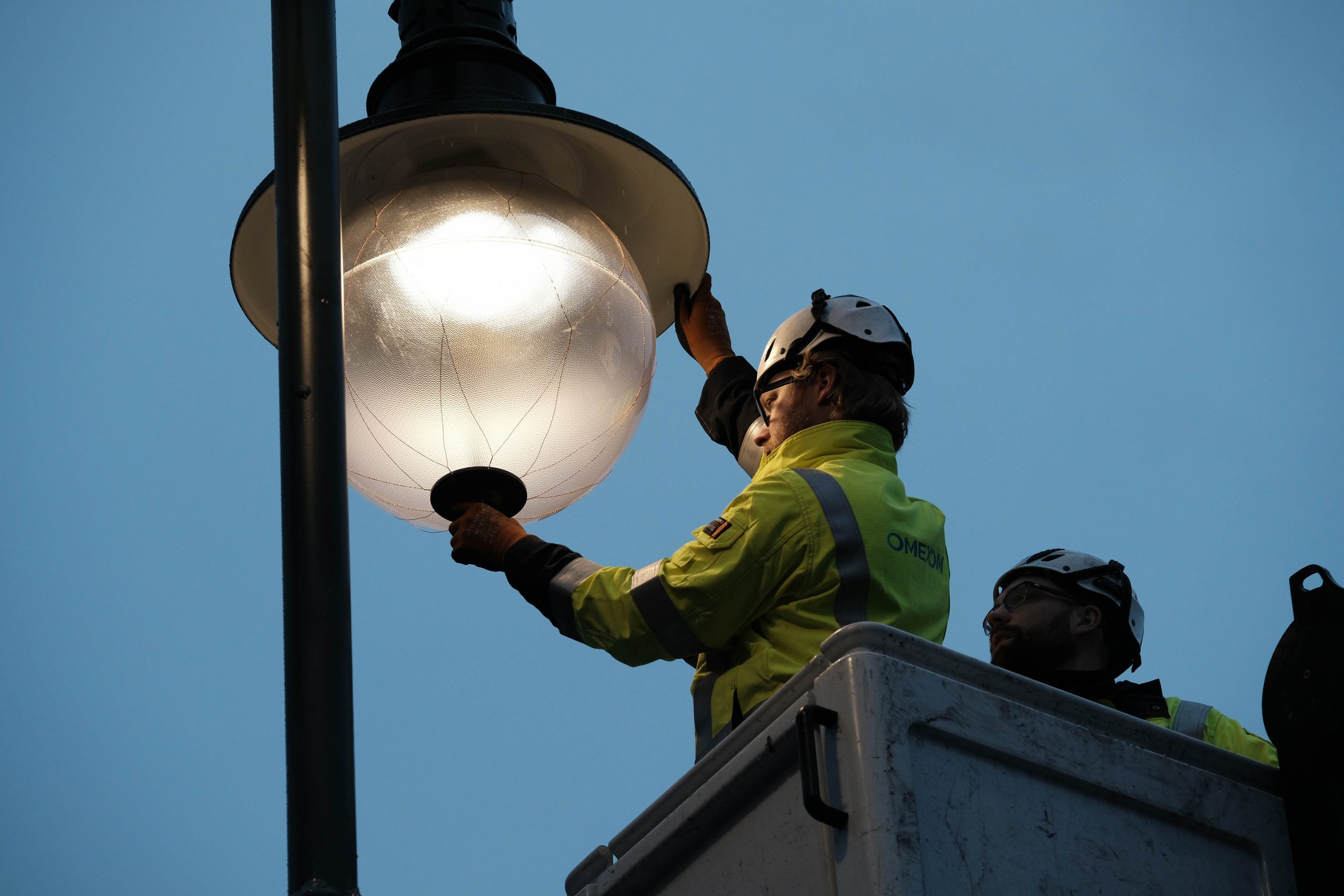 Outdoor lighting
Street lighting can account for as much as 45% of a city's energy bill. In a context of energy transition, Omexom supports local authorities to save energy and display a better light for safer and nicer cities. Independent of any vendors, Omexom promotes integrated contracts (Energy Performance Contract ) and uses cutting-edge solutions to implement projects based on its customers' needs. Omexom commits to global performance with typically 60% energy saving, 99% availability rate and a 24h/7d call center over the duration of the contract. We also assist in transforming street lighting networks into multi-service platforms that can manage a wide range of equipment for smart cities. Omexom has over 20 years experience in street lighting.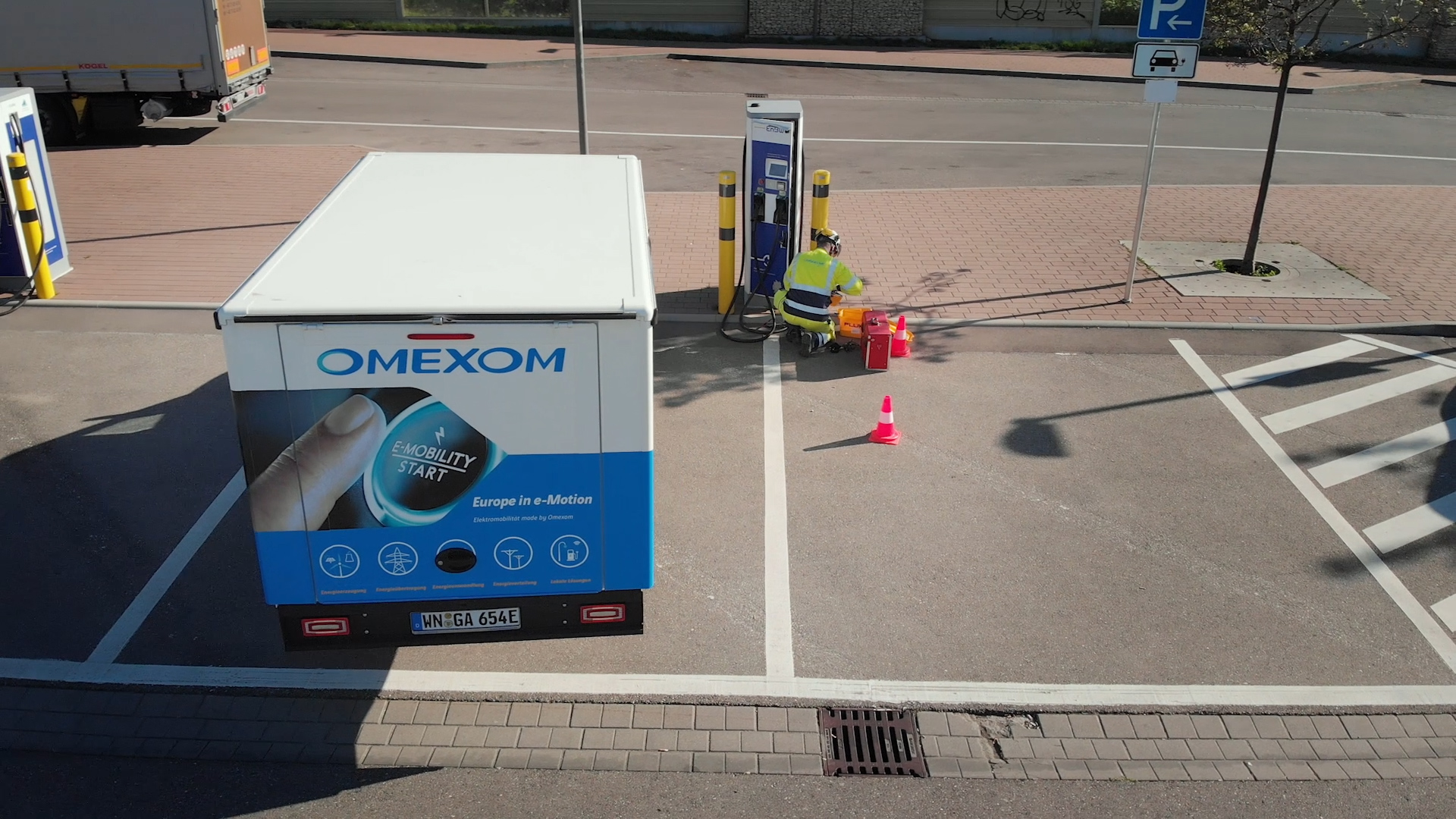 e-Mobility
Electric Mobility Projects
To encourage the widespread adoption of electric vehicles, Omexom assists local authorities and private companies with their electric mobility projects. Our technical expertise enables us to provide customised electric charging facilities in urban and rural locations.
We're involved in every aspect of e-mobility projects from design to maintenance including civil and electrical works, operation and integration of payment systems.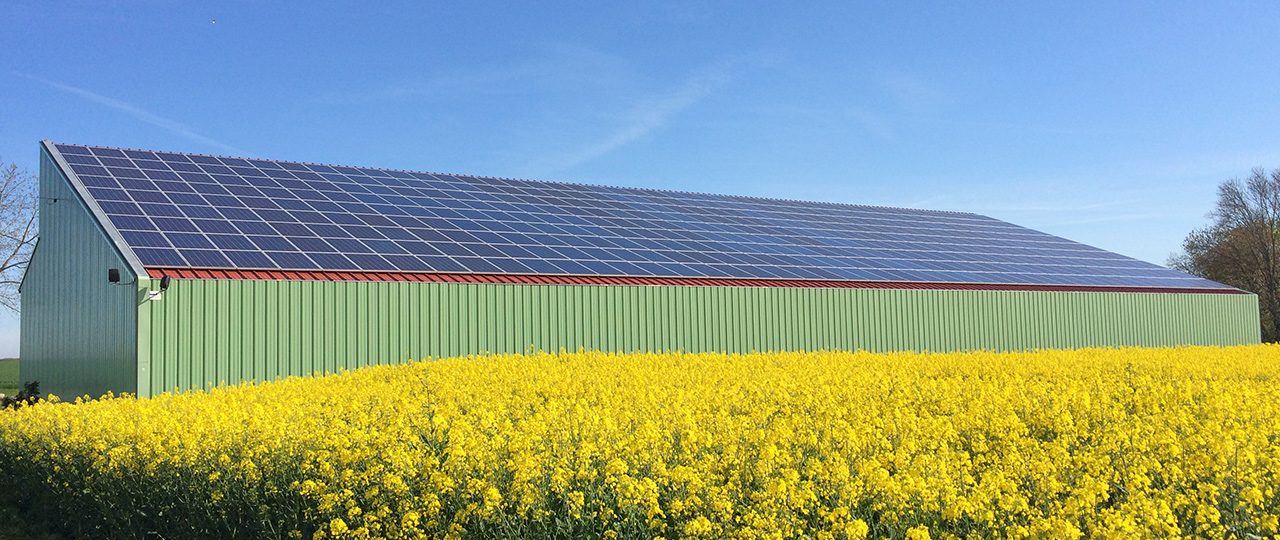 Local Energy Grid
Make local, sustainable and shared energy projects a reality
The global shift to renewable energy production as well as the development of storage and smart grid technologies are accelerating the move toward decentralised energy systems. Local energy grids are at the core of a circular, renewable energy-based economy.
Local energy grids bring power generation close to where it will be used, from a single building to remote consumption communities or urban districts. This can bring a wide range of benefits such as providing off-grid energy access, securing energy supply or decarbonising local energy consumption through renewable local production.
View more of our expertise