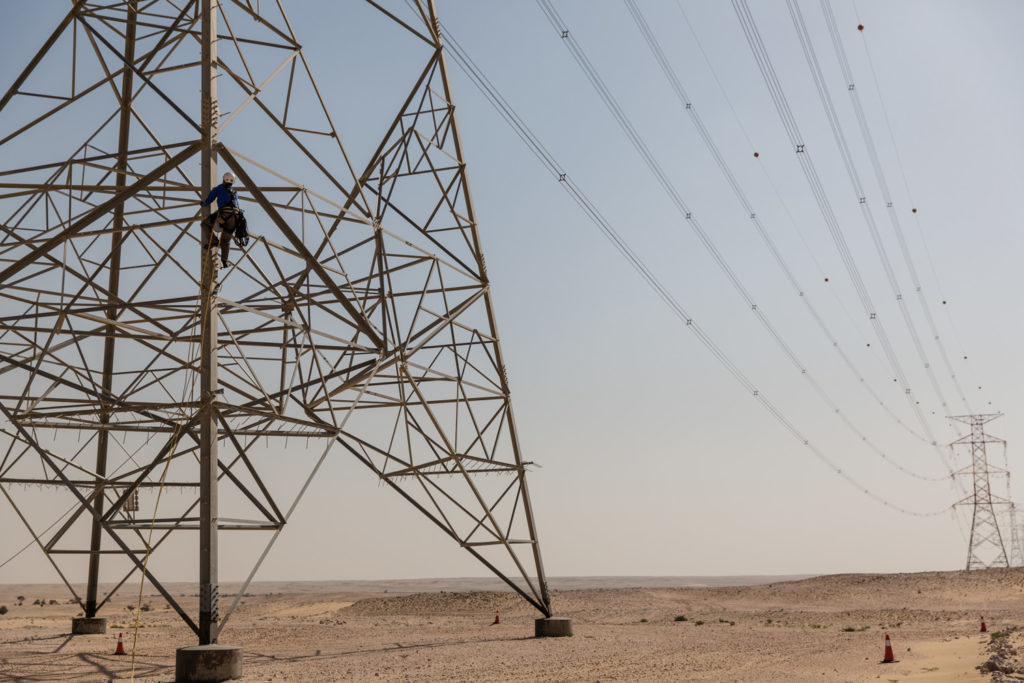 Electricity supply security is a key concern for every country. The wide-scale integration of intermittent energy sources into the electrical grid is a major challenge for operators around the world, both in terms of adapting existing infrastructures, and of developing smart systems to balance supply and consumption across the Grid.
With its extensive knowledge of power transmission, Omexom, as a global EPC contractor, offers its customers a wide span of services across all the lifecycle of infrastructures. Thanks to collaboration with start-ups, Omexom also collects and applies all the best expertise around the world.
From design to commissioning and maintenance, Omexom supports its customers throughout every stage of a project.
Engineering

Geotechnical investigation
(topographical survey, routing, etc.)
Design and planning

 Structural and civil static calculations
 Concurrent engineering with OEMs
PLS-CADD expertise

Equipment specification and quality control

Construction

Supply and logistics
Worksite management
Erection, pulling and stringing
Roads and railway crossing
Commissioning

Special foundation turnkey solutions

Foundations design (surface and deep)
Foundations for new towers and reinforcement of existing ones
Deep foundations on driven and bored piles
Technical works by micro-piles and half-slab
Guying masts

Operation & maintenance

Condition assessment
Asset inspection (Lidar, UAVs, computer vision, photos, thermal cameras, etc.)
Emergency temporary towers
Fittings replacement

Reconstruction & reinforcement

Power line reconductoring and replacement of shield wire (OPGW)
Several techniques for live line work
Replacement of towers with isolated crane device