Hydrogen territorial ecosystems
Hydrogen, added value in almost the entire energy sector
Hydrogen facilitates the development of local decarbonised energy policies in every activity sectors of a given territory:

Public and private transport sector
(road, rail, waterways), with ambition to replace fossil fuels for heavy transport, complementing full electric and natural gas

for needs related to industrial production as a feedstock or to the production of heat

Services & residential sector
to complement and slowly replace natural gas for generation of heat, through injection in the gas distribution networks of hydrogen or synthesis methane

through production of synthesis methane after the methanation process of biomass or sludge, making use of the CO2 produced during the methanisation process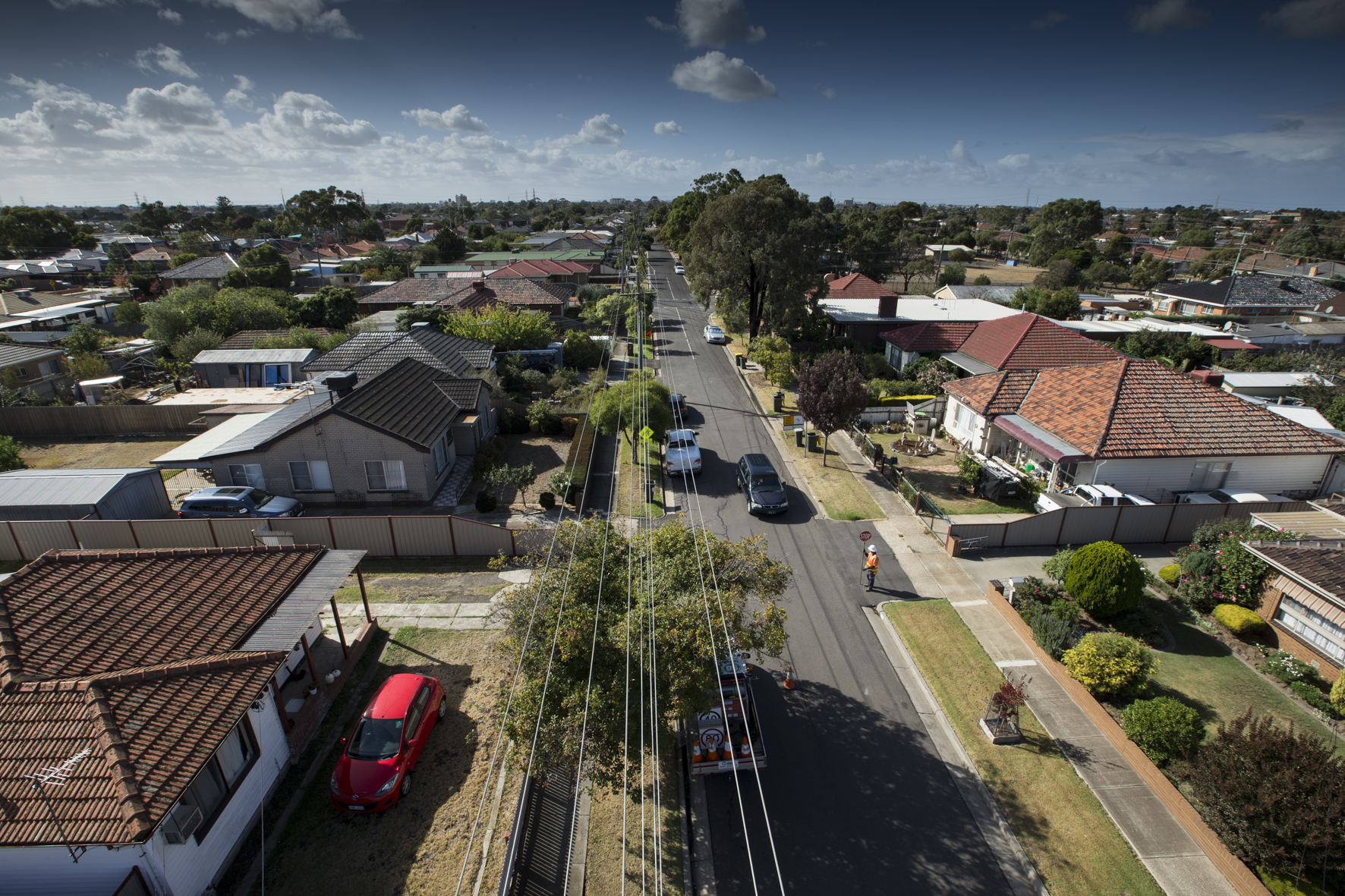 [Centre Val de Loire, in France]
Support territorial and local communities in their green transition
Omexom has been selected by the region 'Centre-Val de Loire' in order to set-up a local green hydrogen ecosystem.
The objectives are to: identify existing initiatives and stakeholders; gather and train entities interested in the subject; lead working groups to set-up up the local ecosystems.
Omexom contributes to accelerate the development of territorial hubs by capitalising on local resources.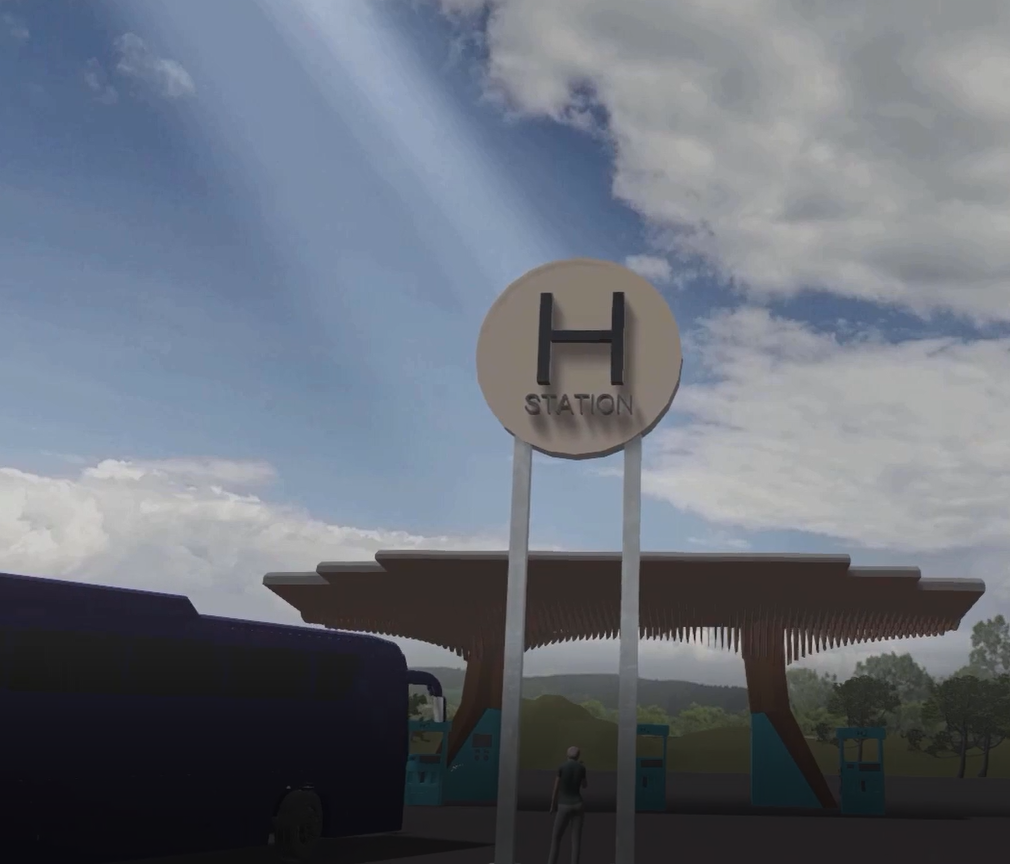 [TIGA Project, in France]
Service station of the futur
Omexom has been selected to deliver the a lot called 'the fueling station of the future' in the TIGA (Territoires d'Innovation de Grande Ambition) project called "Rouen Normandie Mobilités Intelligentes pour tous".
The objective is to design, install and maintain a green hydrogen production and distribution station for the buses of the Rouen Metropolitan area.
This innovative project will contribute to the reduction of greenhouse gases compared with conventional buses, create jobs and offer energy independence to the territory.
Read more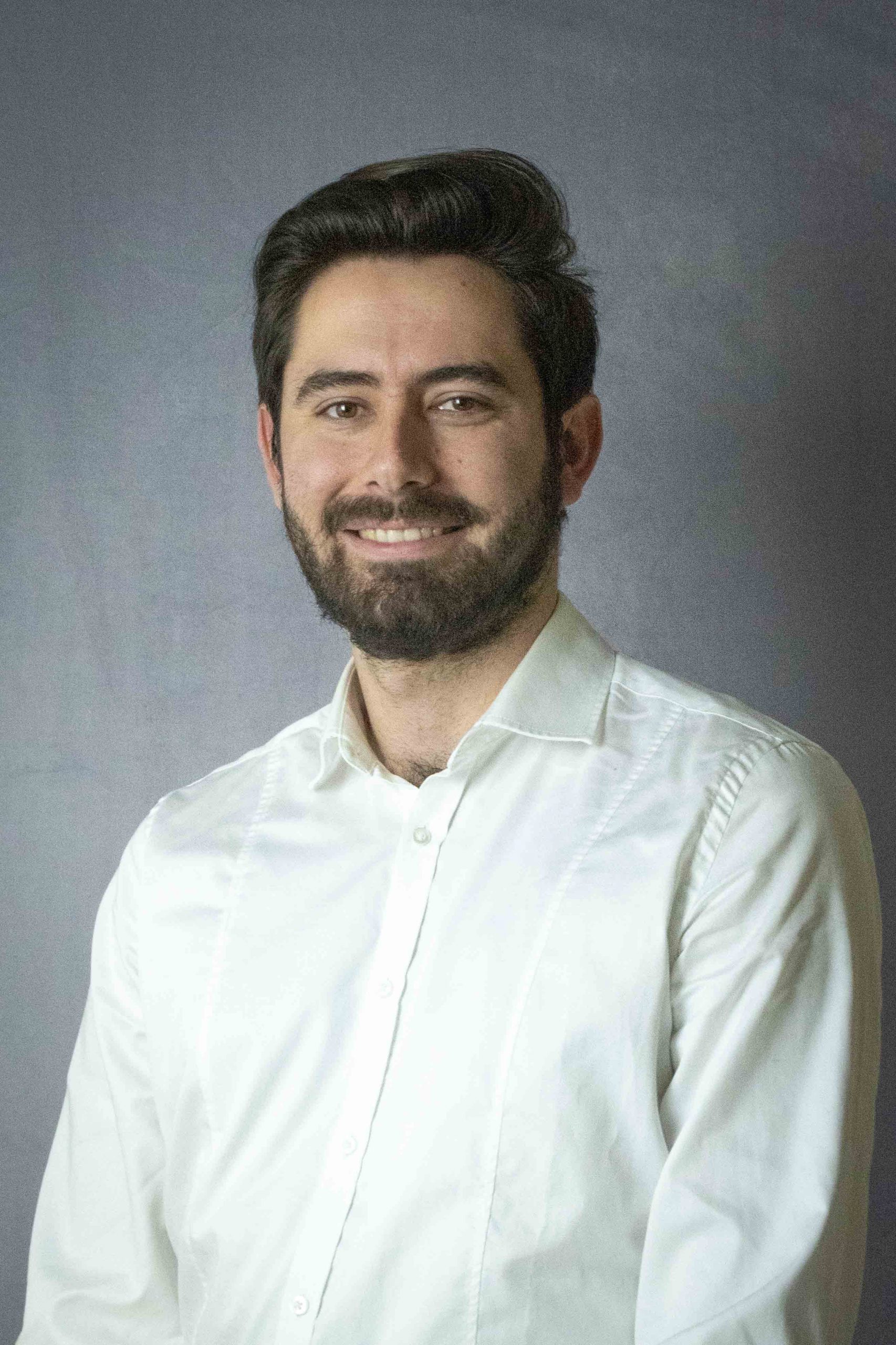 The project aims to develop a solar power plant and a facility to produce and distribute green hydrogen, which will be used to power three buses in the city, with an estimated consumption of 90kg H2/day.
Benjamin Carnerero
Project Manager Technical and Innovation at Omexom.
We promote the development of decarbonised energy networks and energies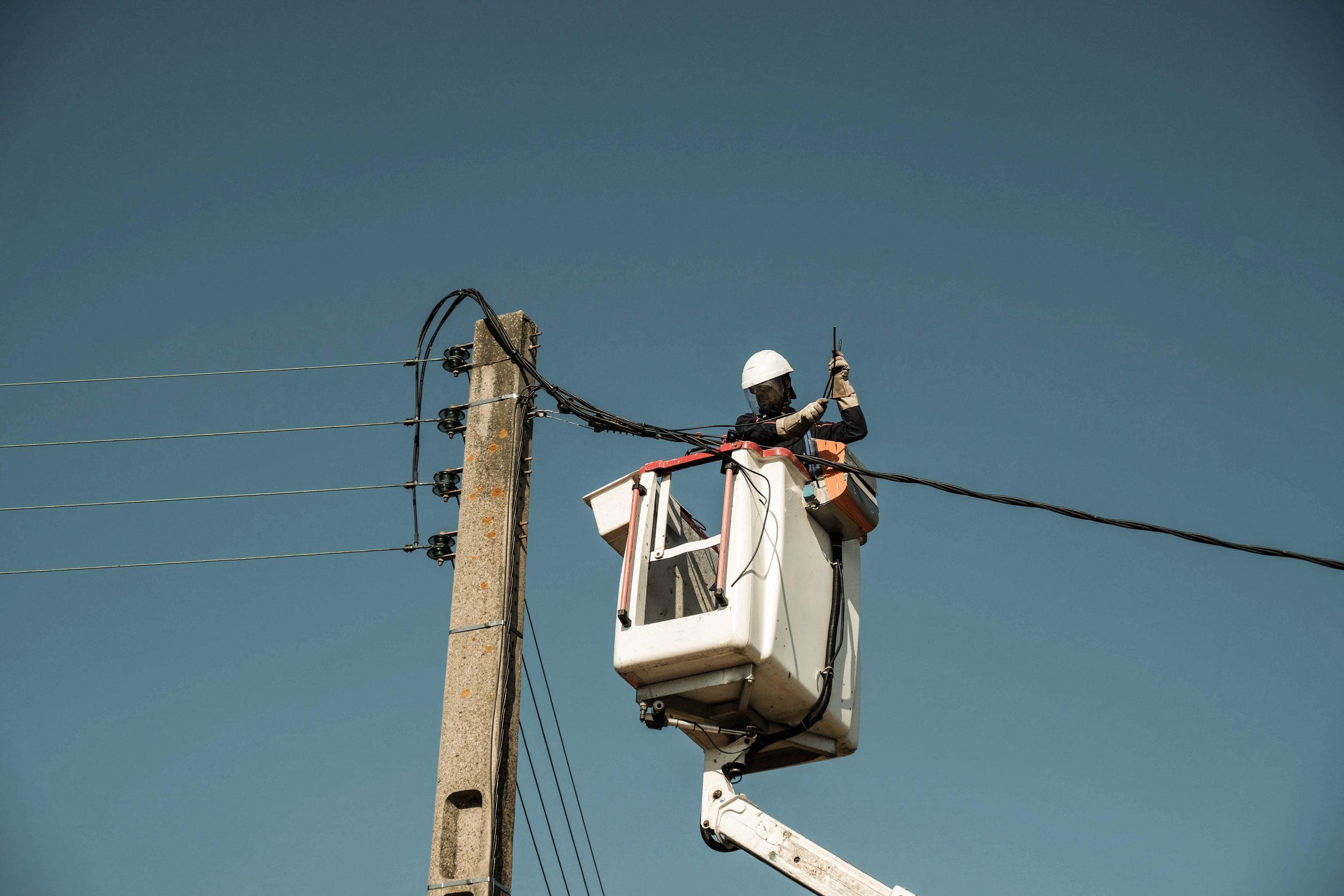 Decarbonise the gas network
Power-to-Gas
Once produced, hydrogen can be carried over long distances through gas networks and blended with natural gas to decarbonise the use of gas:
For gas system operators: injection of hydrogen (a limited proportion, to be increased along with upgrades of networks and end-user equipment) into the existing natural gas. This energy carrier contributes to decarbonizing gas uses whilst using existing infrastructures and thus minimising investment. In parallel, in Europe, new and dedicated hydrogen pipelines will be installed in the coming decade to connect producers and consumers.
Hydrogen can also be combined with carbon dioxide (CO2) through the methanation process in order to produce synthetic methane which can be technically injected into the gas network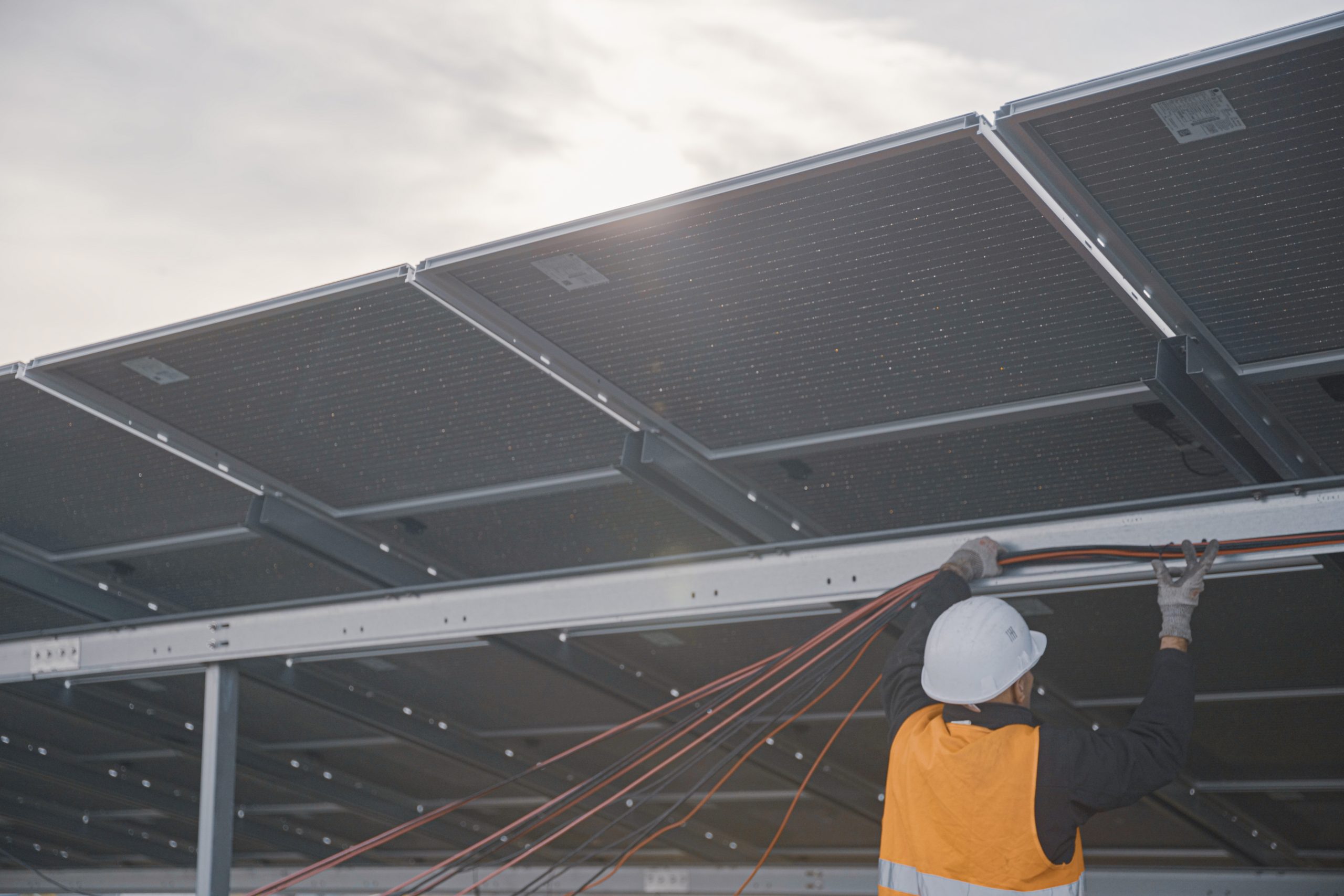 Accelerate the development of renewable energies
Power-to-Gas-to-Power
Hydrogen can be stored in the long term, mainly in gaseous form, and re-converted back into electricity via fuel cell technologies. This is what we call Power-to-Gas-to-Power. This feature makes hydrogen attractive in a long term perspective for two main reasons:
For solar or wind farm developers and operators: in design and operation, hydrogen's ability to be stored over seasons enables wind and solar energy production to be more stable over the year. Hydrogen also allows the development of offshore wind projects which may be far away from existing networks, by providing an energy transport solution.
For electricity system operators: hydrogen provides flexibility to meet the need for balance and optimization of the electricity network, especially encouraged by the decentralisation and re-dispatching of production (and storage) capacities within the grid.