News
Commissioning of the first 150kV high-voltage system in the Northern Maluku Islands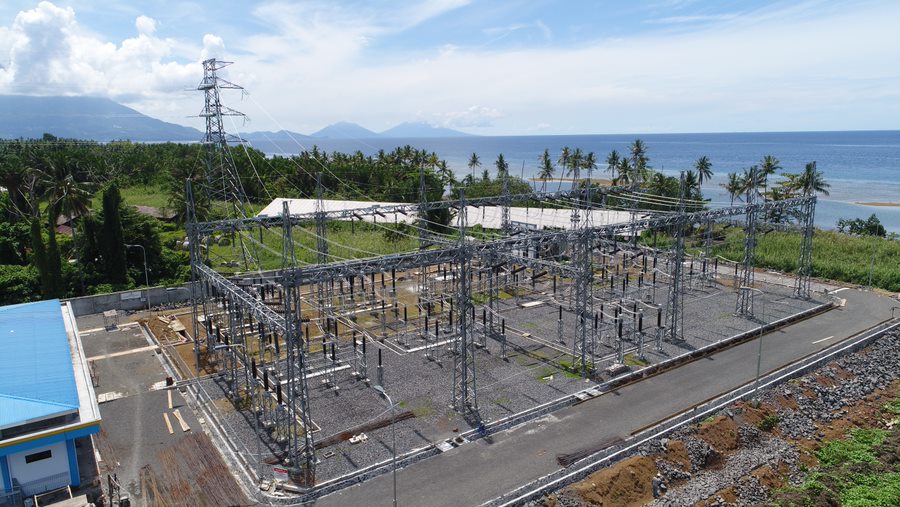 Omexom in Indonesia has commissioned the first 150kV high-voltage system in the Northern Maluku Islands on behalf of the Indonesian national electricity company. After 24 months of work, the teams have just completed the commissioning of the first 150kV system in Ternate.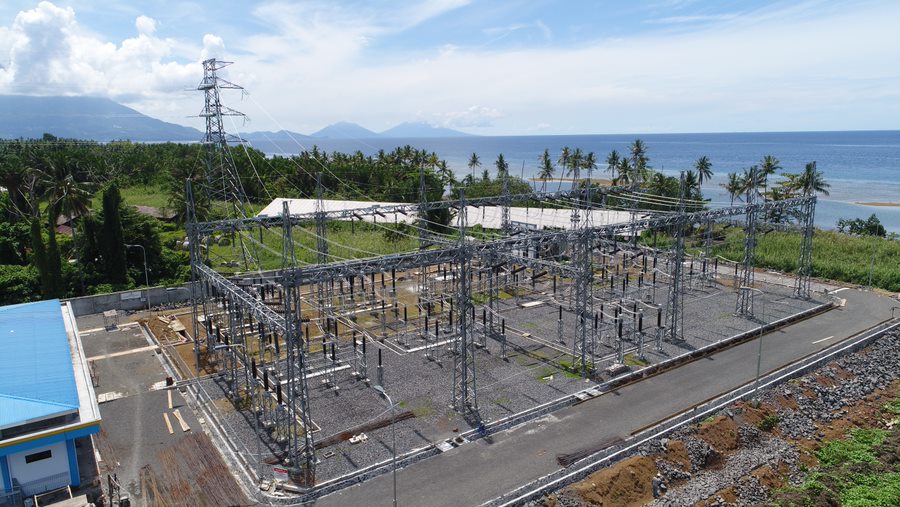 During 24 months Omexom's team has executed all the EPC works for two 150kV substations in Ternate, an AIS substation and a GIS substation. The scope of the project included:
the design and construction of all civil works for both substations (earthworks, piling, GIS building, office building, control building, foundation for gantries, incoming tower and HV equipment, as well as roads, drainage, fences…),
the supply and installation of high voltage equipment, gas insulated switchgear, power transformers, medium voltage switchgears;
the supply and erection of a 50m transmission tower and a 150kV cable link;
substation automation, electrical protection, and telecommunication systems;
 commissioning works at both substations.
This will help to strengthen the power grid to support the economic development of Ternate, the North Maluku island where the province's largest city is located.