News
Eitech and Omexom sign contract for major power distribution project in Finland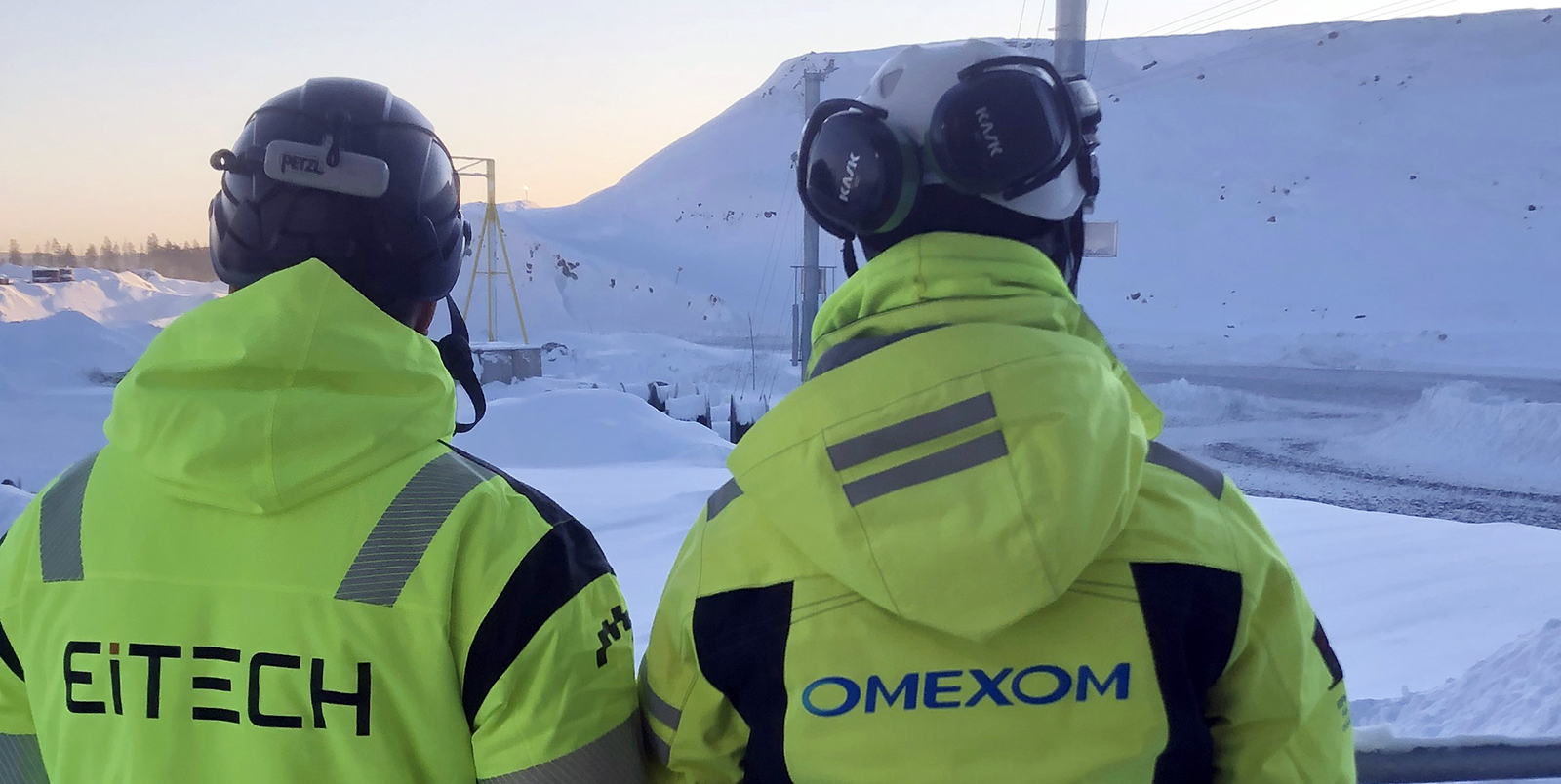 Eitech in collaboration with Omexom has won the assignment to deliver and install the entire power distribution in an extensive infrastructure project in Finland. The large and complex project will begin in 2023 and will last for almost two years with completion scheduled by spring of 2025.
The client Aurora Infrastructure Oy is an electricity distribution company for industrial customers whose sensitive processes require a reliable power supply. Aurora helps its customers make smart grid solutions that support the transition to fossil-free production and guarantee top-class availability.
Aurora is responsible for the power distribution to the end customer. The contract for Eitech Special Projects AB, in collaboration with the sister brand Omexom in Finland, concerns the delivery of the entire power network including the transformer station and all seven distribution stations.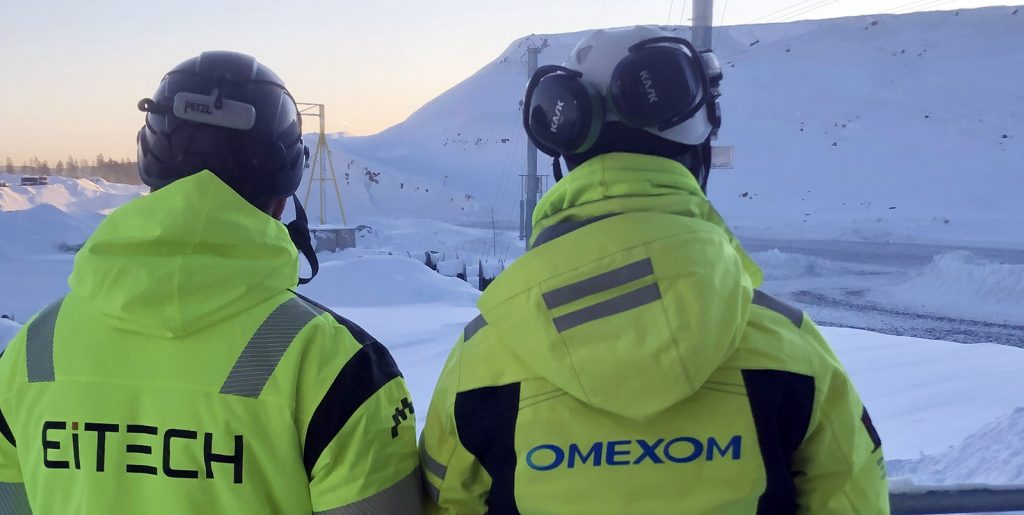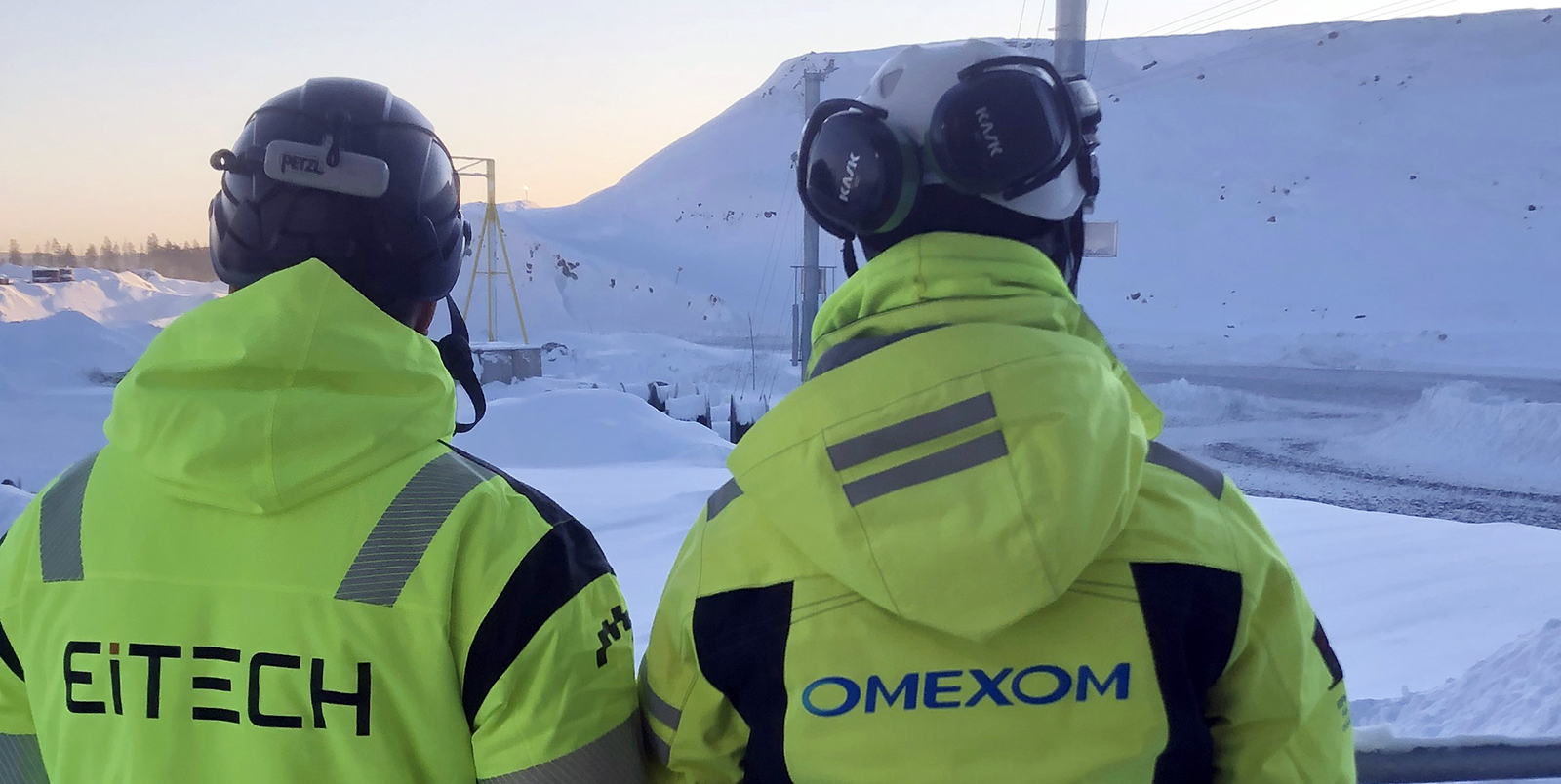 Twinning project within VINCI Energies – expertise and resources across different countries
Eitech and Omexom, both VINCI Energies brands, now together bring unique and custom-made expertise with good experience to ensure the power distribution for this complex project.
"The assignment is a good proof of the strength and advantages of being part of the VINCI Energies network. Where we in an agile and cost-effective way can gather resources and specialist competences both within and across different countries, which guarantees a good collaboration and a successful project", says Tomas Lindsbro, business unit manager Eitech Special Projects.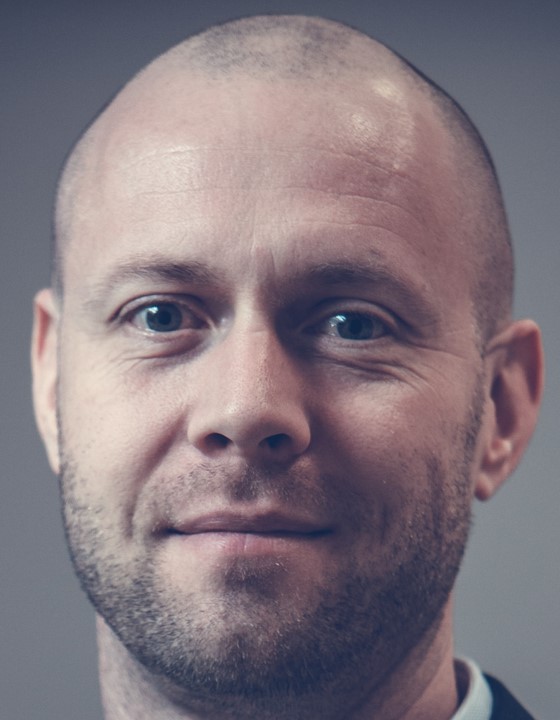 Aurora is an important customer that we have supported over the years in several projects in Finland. The fact that we are now part of the VINCI Energies group has resulted in new business opportunities, where this new project is a good example of how we benefit from Eitech's great experience in project management of large and complex constructions work in Sweden.
Arto Ellila
Business Unit Manager Omexom in Finland
Omexom operates in Finland since the acquisition of Infratek, in 2018 and serves major Finnish transmission and distribution system operators.
From design and construction to commissioning and maintenance, Omexom provides a complete service range and supports its customers throughout every stage of their projects.