News
Environmentally friendly light paths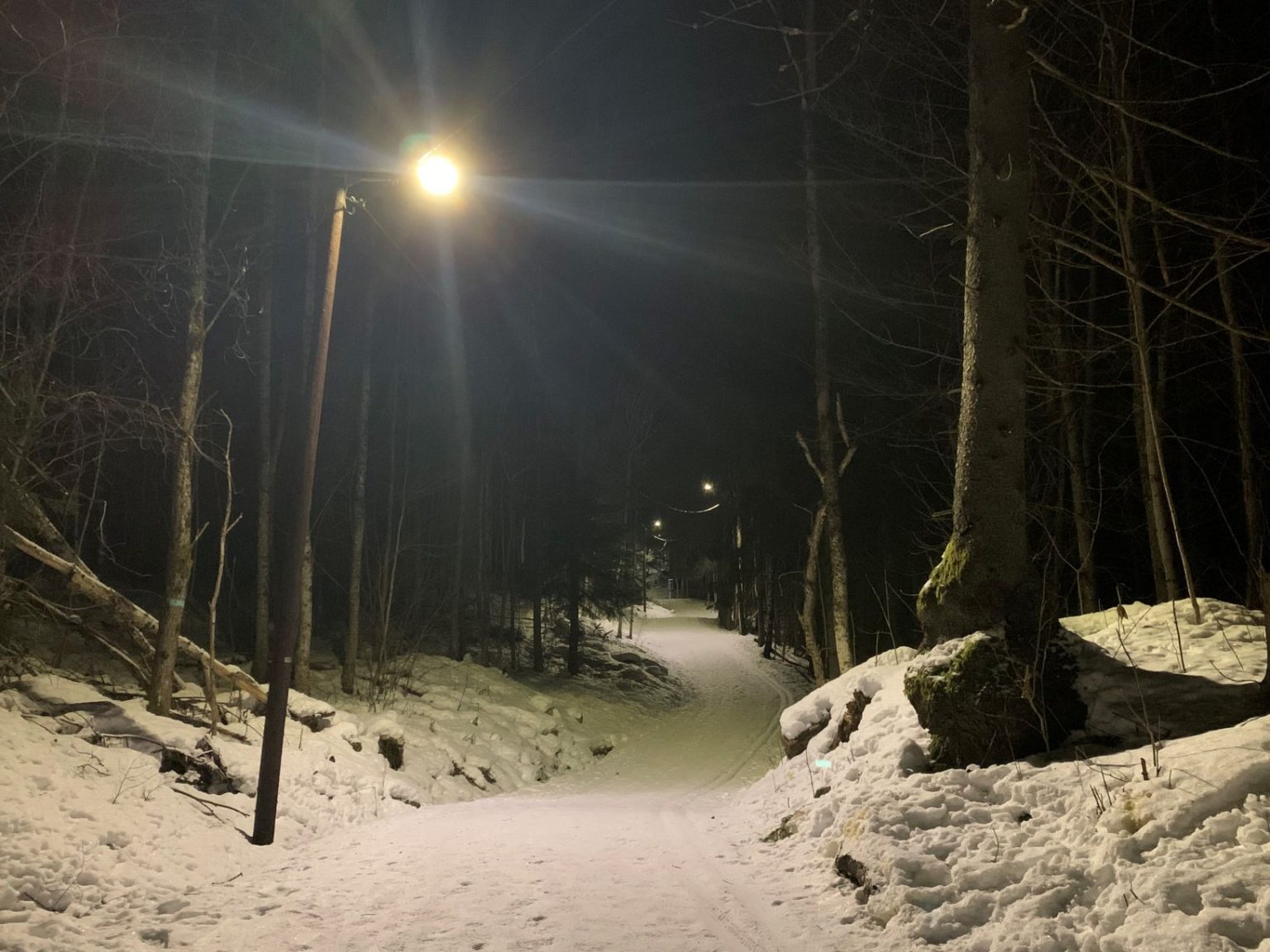 In Norway, light trails are frequent, they are a balm in the heart for Norwegians who can ski there even when winter darkness has fallen.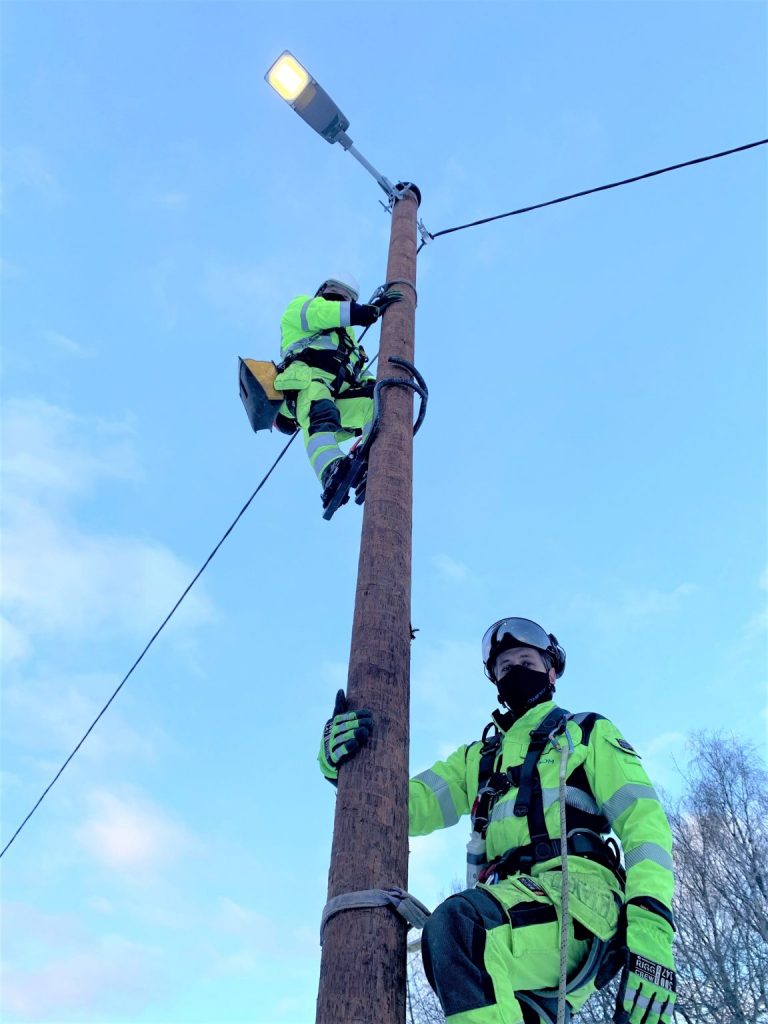 From Stoppenkollen to Lier (located west of Oslo), walking in the lower part of Finnemarka towards Drammen, the light path system makes its way through the forest and consists of a total of 46 poles with environmentally friendly LED lights.
In total, almost two kilometres of power cable have been installed, several of the poles have been erected by helicopter due to their location. Omexom teams in Norway also installed distribution cabinets with circuit breakers.
Omexom did an excellent job. I must congratulate Omexom for its feasibility and efficiency. After the storm, the light path was quickly restored.
Wessel Holst Erik
Flåtan Velforening
Fitters Morten Evjebråten and Petter Berg have solid expertise in light trails and have also been involved in the work on Stoppenkollen and several other light trails projects in the municipality.
"The most important thing is to listen to the comments of the users, as they are the main people using the paths. Having a good dialogue with them is also important. In this specific case, the development was a collaborative project between the municipality of Lier and Flåtan Velforening, which was responsible for planning, obtaining funding and monitoring the project while we carried out the fieldwork. At Omexom we have to congratulate both the municipality of Lier and the social association for their good cooperation: this is also reflected in the final result. This is a lightweight, environmentally friendly trail installation that everyone can be proud of," says Morten Evjebråten.
It is an environmentally friendly project that we can be proud of.
Evjebråten Morten
Fitter, Omexom Norway