News
First in Europe: the battery replacement station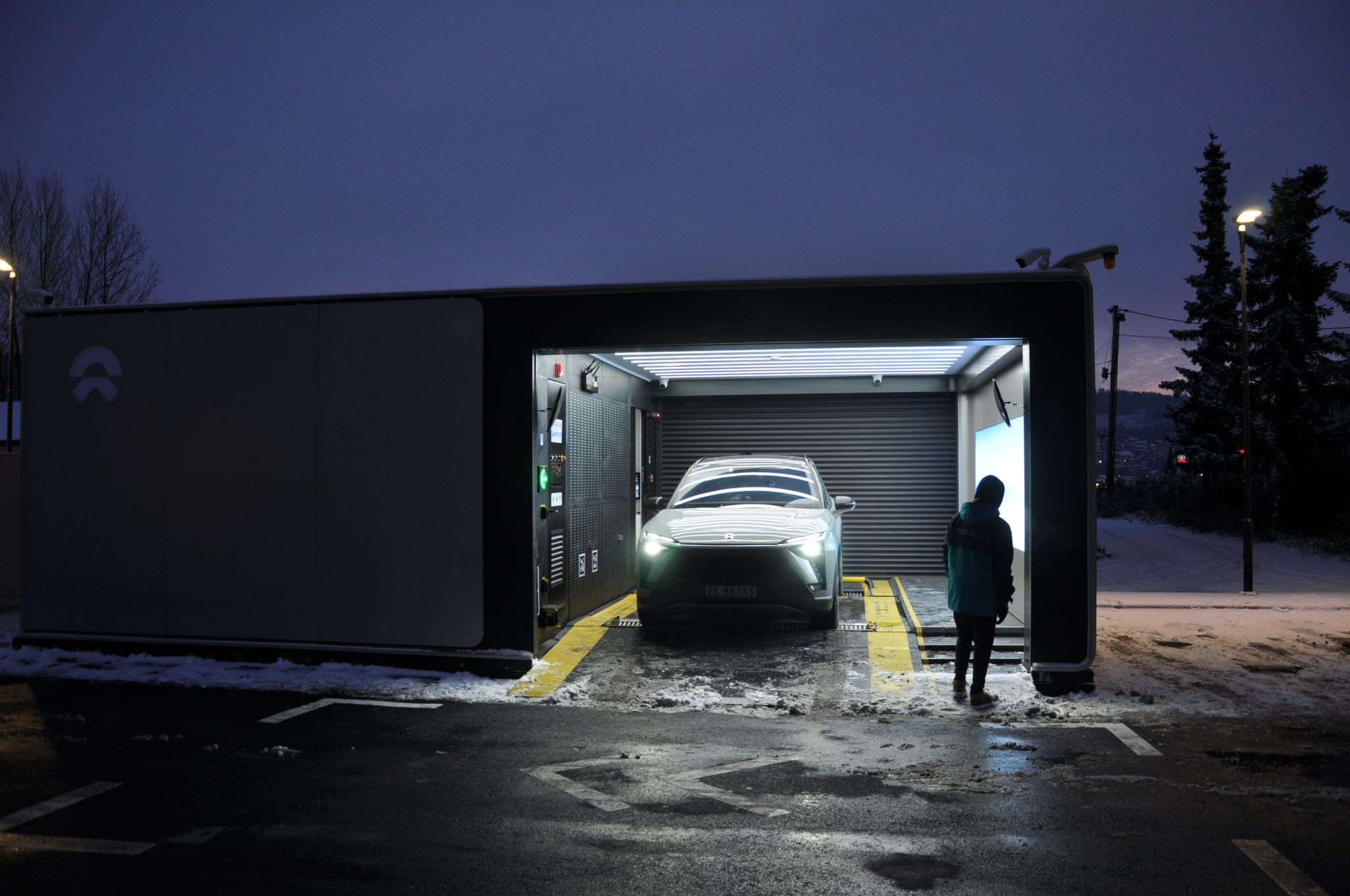 Europe's first battery replacement station is built! In the municipality of Lier in Norway, near Oslo, the first electric car battery replacement station has been built. On behalf of the electric car manufacturer NIO, Omexom teams in Norway have designed, supplied the electrical infrastructure and then set up the battery replacement station itself.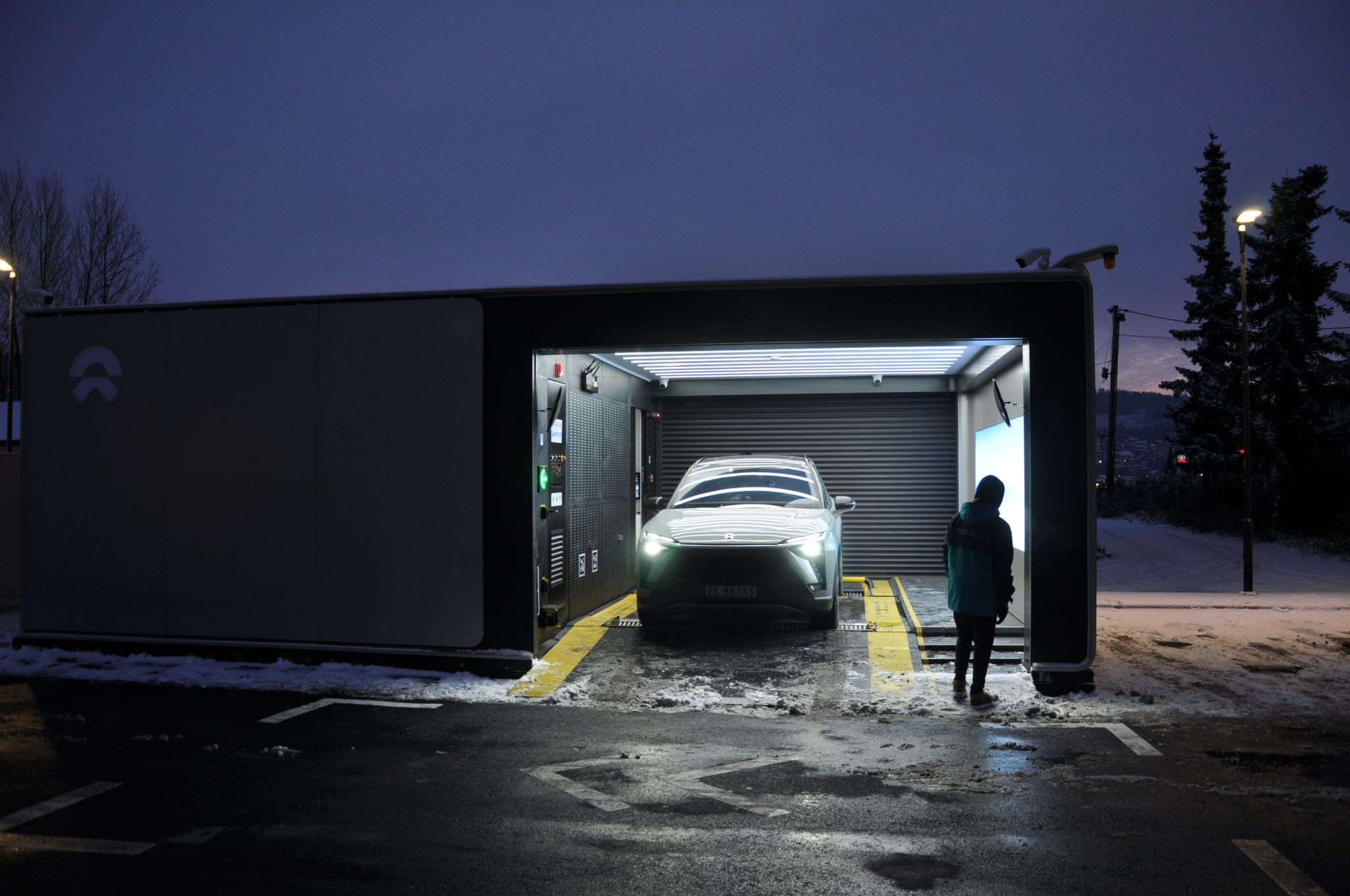 An "impressive" innovation
This charging service is the first of its kind in the world.  This  battery replacement station not only recharges the battery of an electric car, it also changes the entire car battery.
Unlike charging the battery that is stuck  in the car, the NIO battery changes every time you go to the replacement station. In other words, you can switch to a newly charged battery when the one in the car is empty.
The advantage of this technological feat is that it saves a considerable amount of time in charging the battery.
Omexom's experts and their ability to adapt to local issues
Winter brings sub-zero temperatures that can be problematic in the implementation of technical solutions. Omexom in Norway has designed and developed solutions adapted to the northern climate and the challenges of winter. The business unit's unique winter expertise is highly valued by all charging station suppliers.
The expertise will be shared throughout the Omexom network.