News
Implementation of the lighting concept for the State Garden Show Kamp Lintfort 2020 in Germany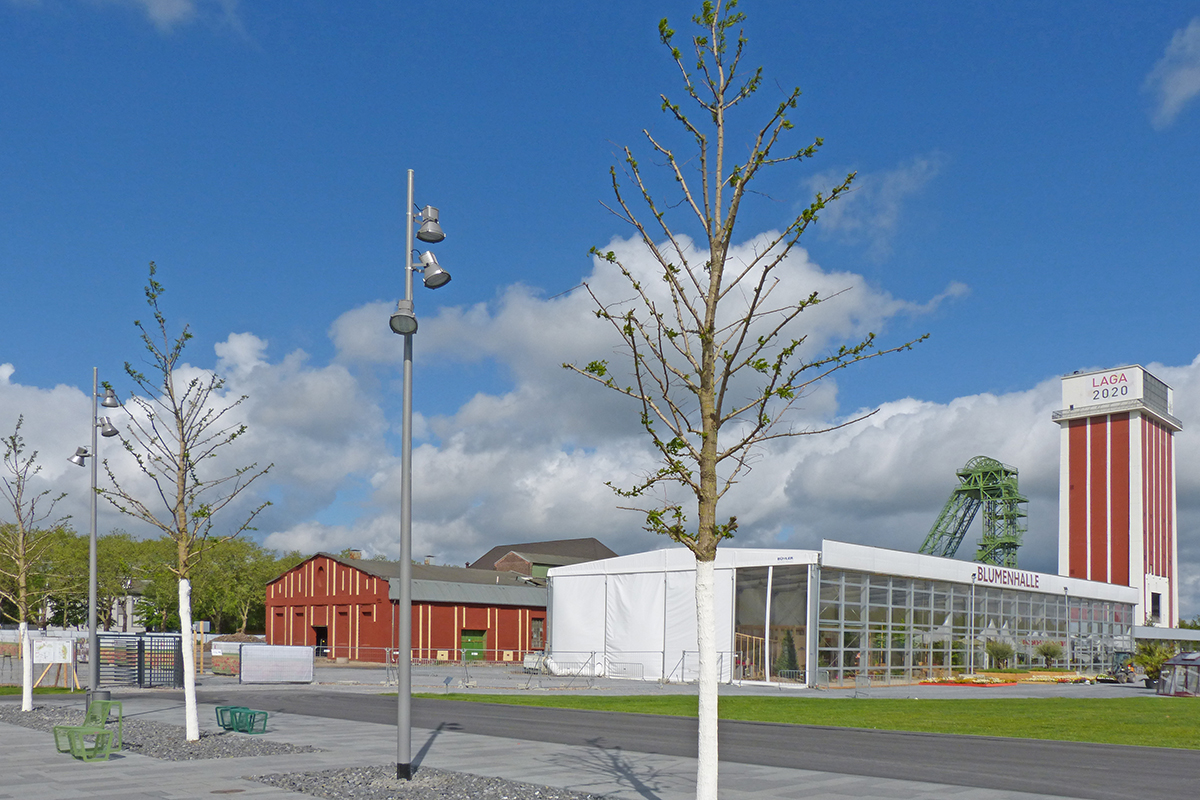 In May 2020, Omexom teams in Germany implemented the lighting concept for the Kamp-Lintfort Regional Garden Show 2020. The project included both the converted mine park and the path leading to the Kamp Monastery.
The Zechenpark
In the Zechenpark, the main area of the State Garden Show, Omexom installed 161 light points, and a total of 100 lighting masts between 8 and 10 metres high were erected. For the control and power supply of the system, two outdoor switchgear cabinets and six switchgear cabinets for the power supply with an output power of up to 165 kW were constructed and installed. In addition, two modern energy terminals complete the project in the mine park.
The Wandelweg and the Kamp Monastery
A further 115 masts and 125 light fittings, which were installed by Omexom specialists, are used on the Wandelweg and Kamp Monastery. For this purpose, three outdoor distribution cabinets with a lighting control system, an outdoor distribution cabinet for the power supply and two floor distributors were erected.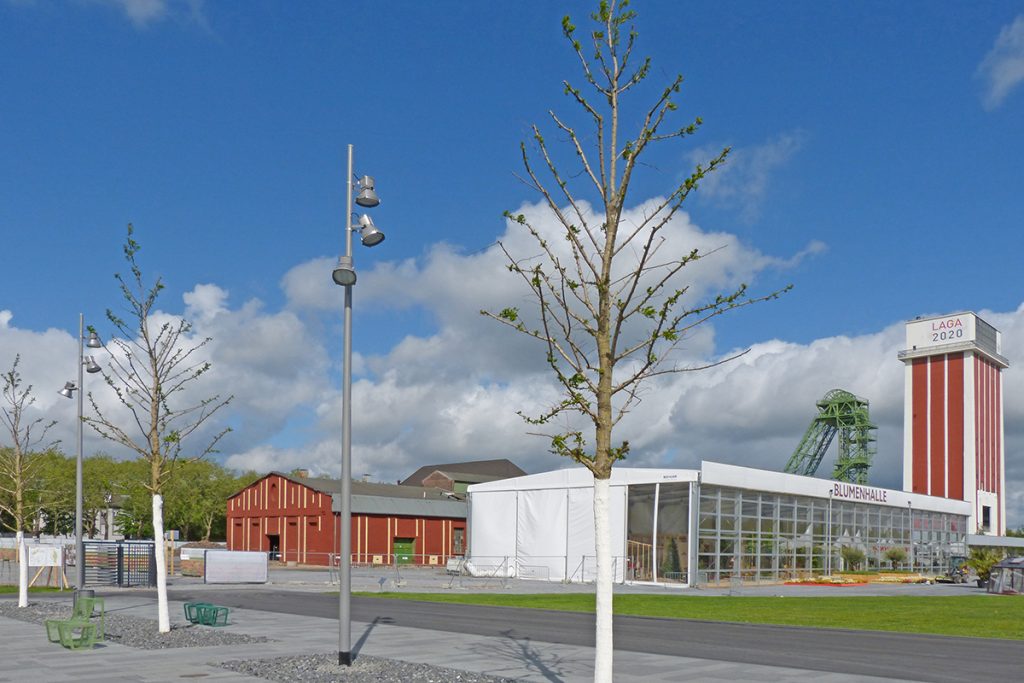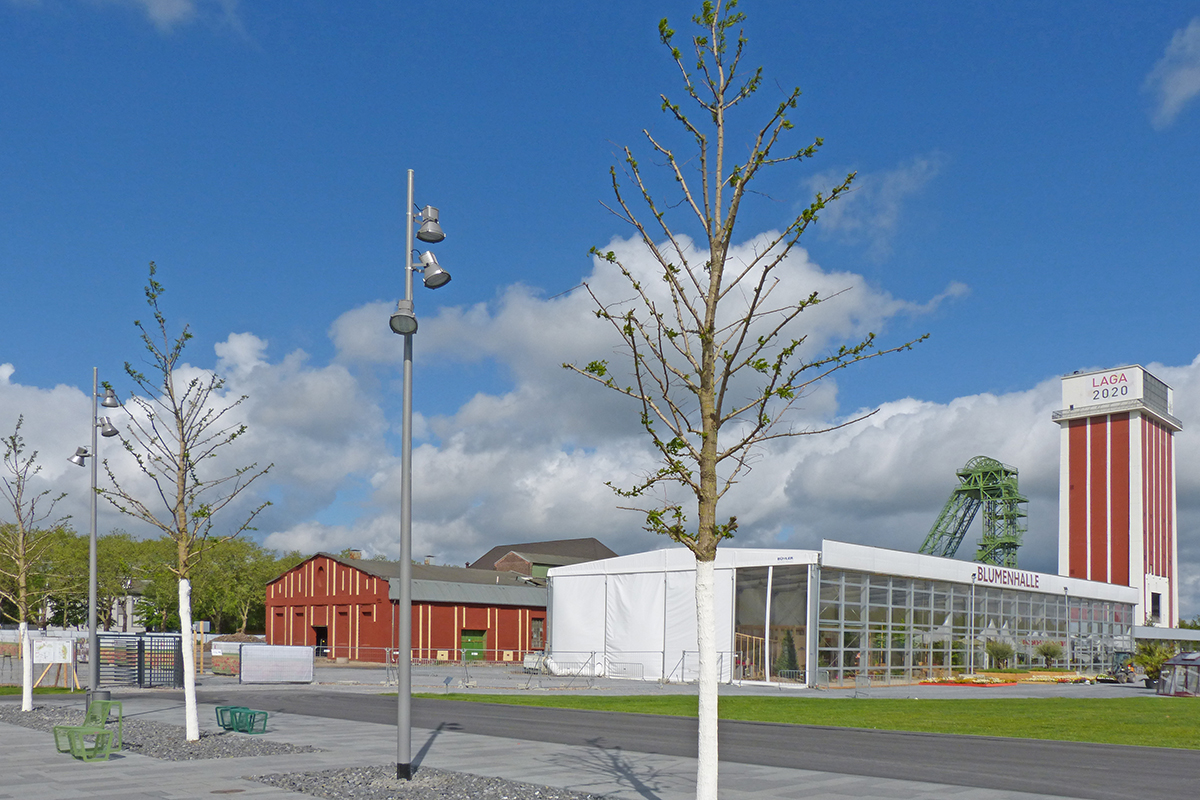 The State Garden Show now appears in a new light thanks to the installations set up by the Omexom teams.
Visit the Germany website!