News
Installation of GIS equipment and transformers in two large high-voltage offshore substations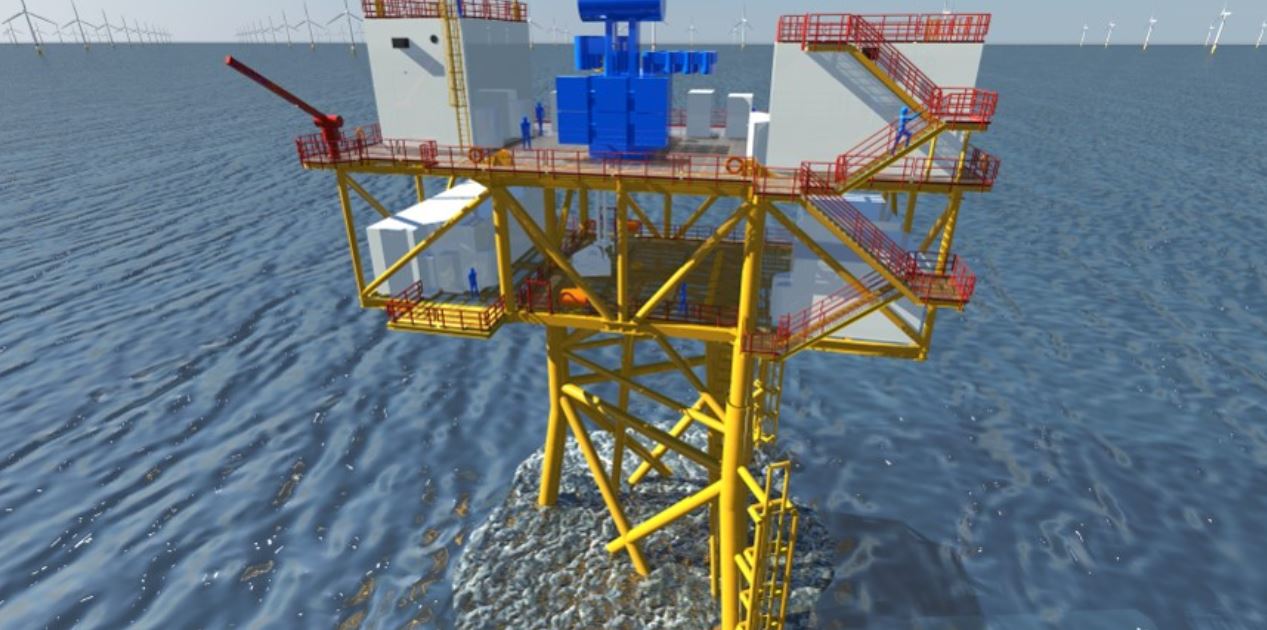 On behalf of HSM Offshore, Omexom in the Netherlands was commissioned to install GIS (Gas Insulated Switchgear) equipment and 66kV and 220kV transformers in two large high-voltage offshore substations.
The equipment is part of the core of the offshore platforms, transmitting energy from a wind farm off the Scottish coast to the onshore high-voltage grid. The 450 MW wind farm consists of 54 turbines and two offshore substations.
The four GIS installations are large switches that safely regulate the electrical energy on the platform and form an important part of the substations.
This is an important step towards achieving sustainable energy objectives.
A project in synergy
This project is a perfect synergy because our Actemium collaborators provide the electrical installation, including the platform lighting.
Delivery
The work is scheduled for completion in March 2021, after which HSM Offshore will deliver the platforms in the summer of 2021.