News
Lund becomes the fourth city in Sweden with a tramway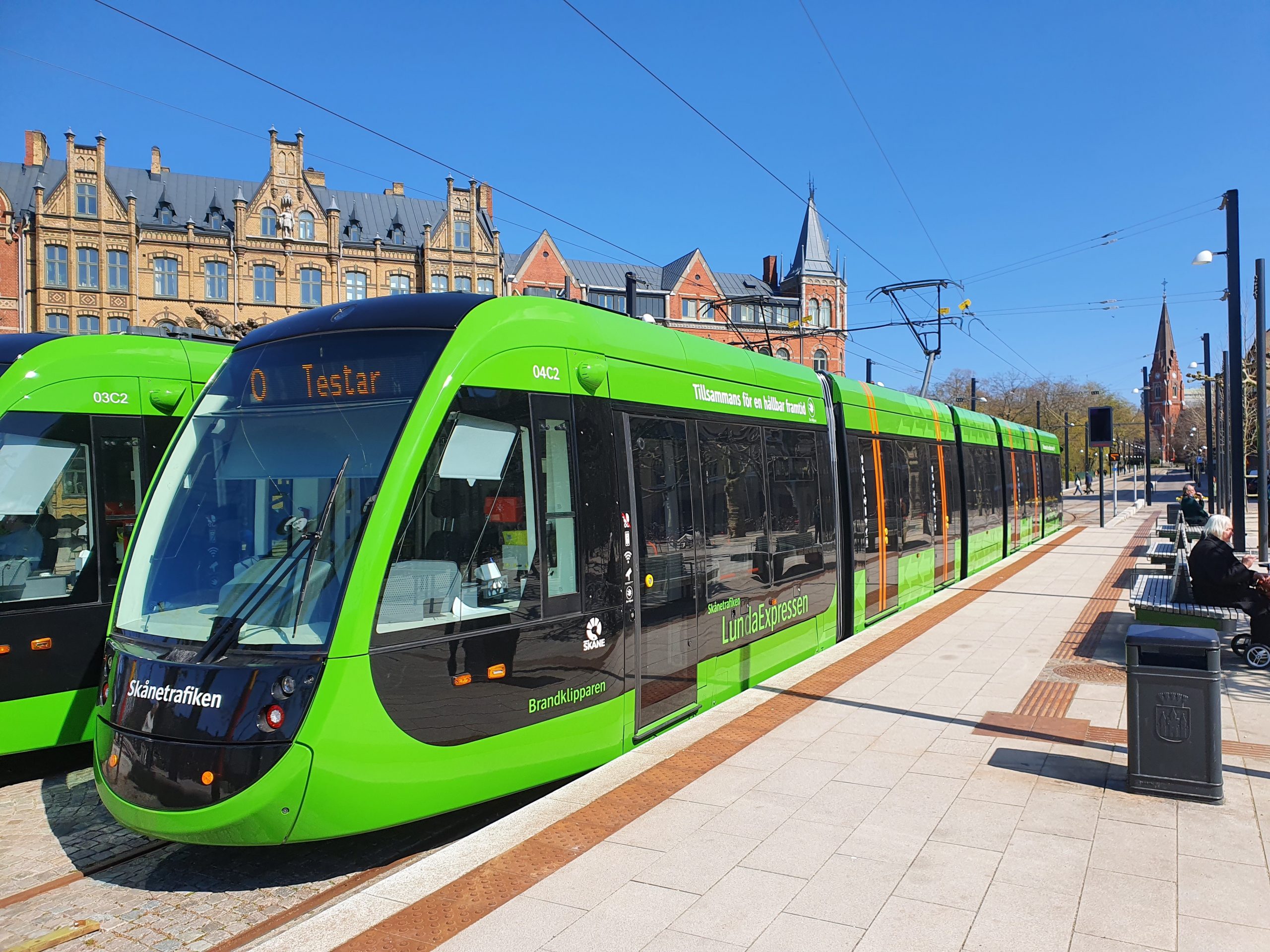 With good effect, Omexom finished the delivery of rectifier substations for the Lund tramway in Sweden. To meet the challenges in the project, for example busy roads, footpaths or cycle paths, and avoid disturbing Lund citizens, Omexom had to work on a new solution to carry out the project. Traditional construction would have involved extensive work with deliveries of building materials and electrical equipment that would have traveled through the streets. The delivered materials would have covered areas of the road where the substations would be located. This traffic would also have interfered with other simultaneous works.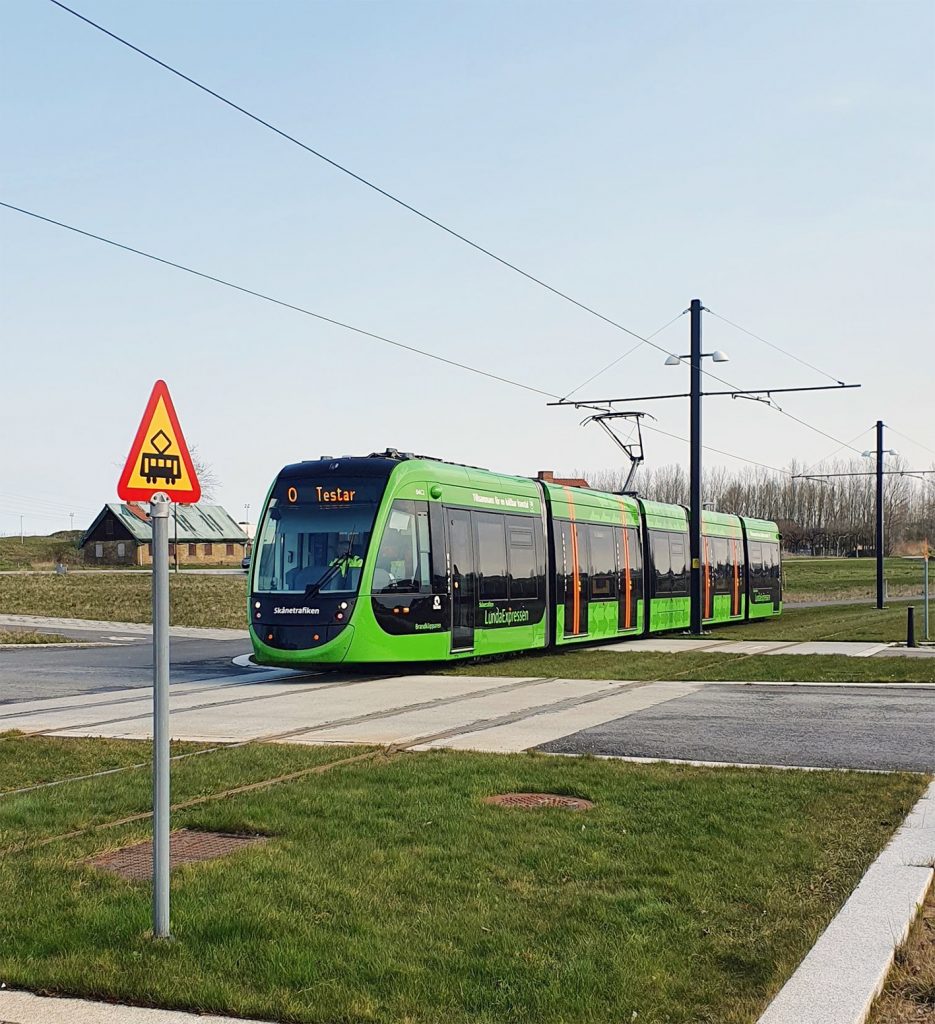 THE OMEXOM SOLUTION
In order not to impact the lives of residents, Omexom chose a different solution: the substations were built in a factory with all technical equipment ready to be installed. The ground was prepared in the work area. The rectifier substation was transported to the installation site after completion.
All work in this sensitive urban environment is therefore kept to a minimum. Only the installation of the ground and the cables to the connection points remain to be carried out locally.
In the factory, the substation building has been erected and the switchgear, transformer and rectifier have been set up, installed and tested.
The construction of the substations in the factory offers several advantages:
High quality because production, assembly and testing are carried out in appropriate premises and with access to the right equipment and tools.
Significant reduction in occupational health and safety risks
Reduced need for site coordination
No construction waste or environmentally hazardous waste handled on the project site.
If necessary, the finished substation can be stored in the factory until the appropriate time for delivery to the site.
TOWARDS MORE EFFICIENT PUBLIC TRANSPORT FOR ALL
Powered by Omexom rectifier substations, the Lund tramway opened to traffic on St. Nicholas Day 2020. Sweden has thus gained its fourth city with a tramway, which is an important step towards energy transition!
Lund's public transport system has been extended with an environmentally friendly, convenient, efficient and urban offer.
Lund has an efficient and environmentally friendly urban public transport system, and Omexom has helped to make it a reality. The construction of these rectifier substations for the new Lund tram has been very inspiring.
Karl-Jörgen Mathiasson
Omexom Sweden