News
The most powerful battery energy storage system in France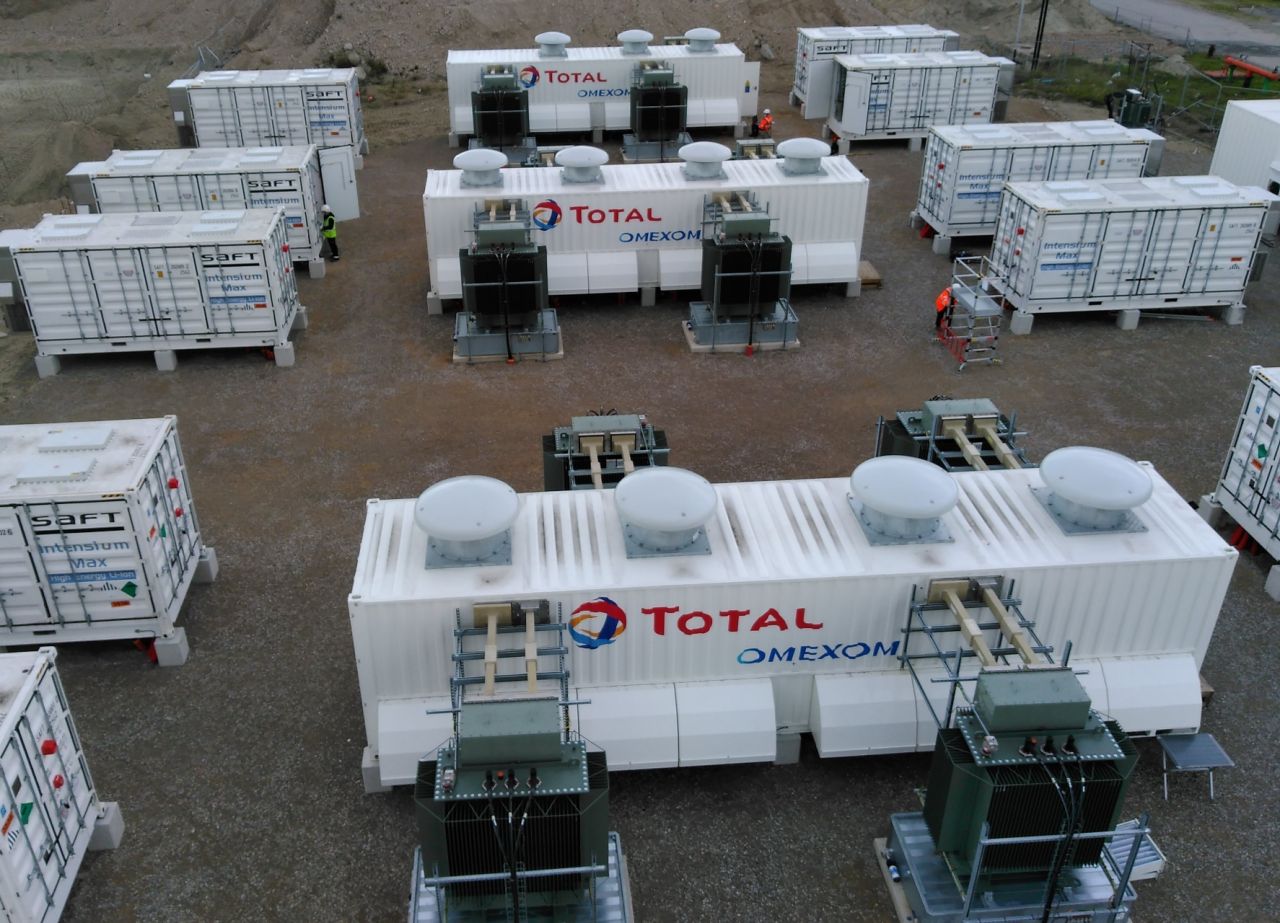 Omexom completed for Total Solar International, in collaboration with the company Saft, a turnkey contract with a 25MW/25MWh storage system: the most powerful electrical energy storage system in metropolitan France.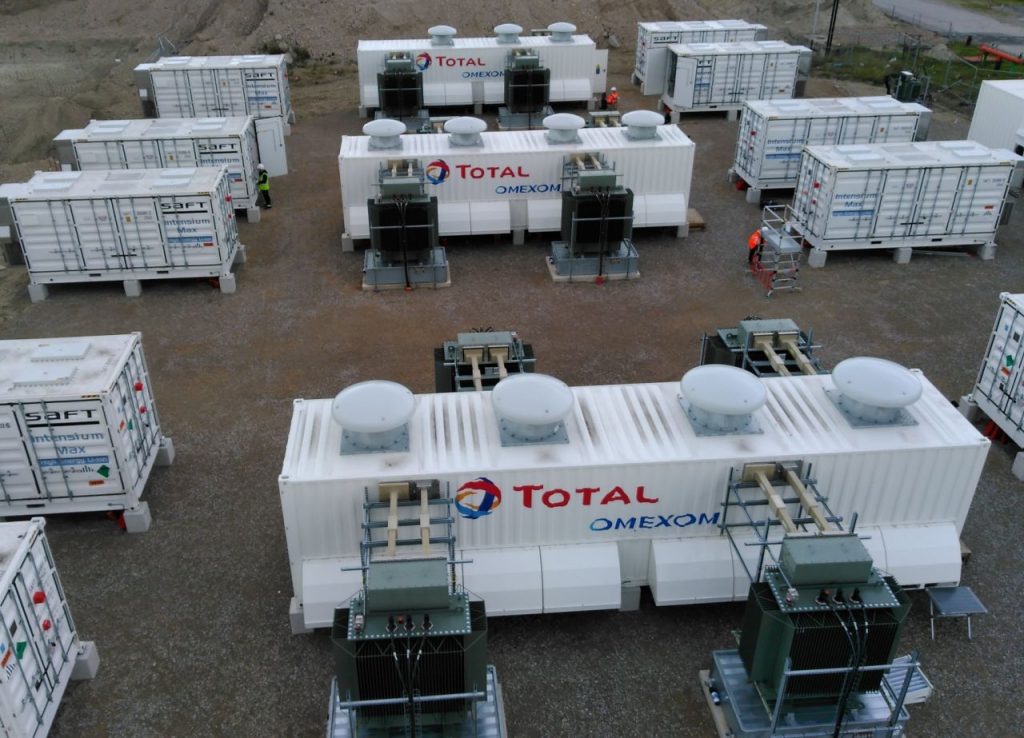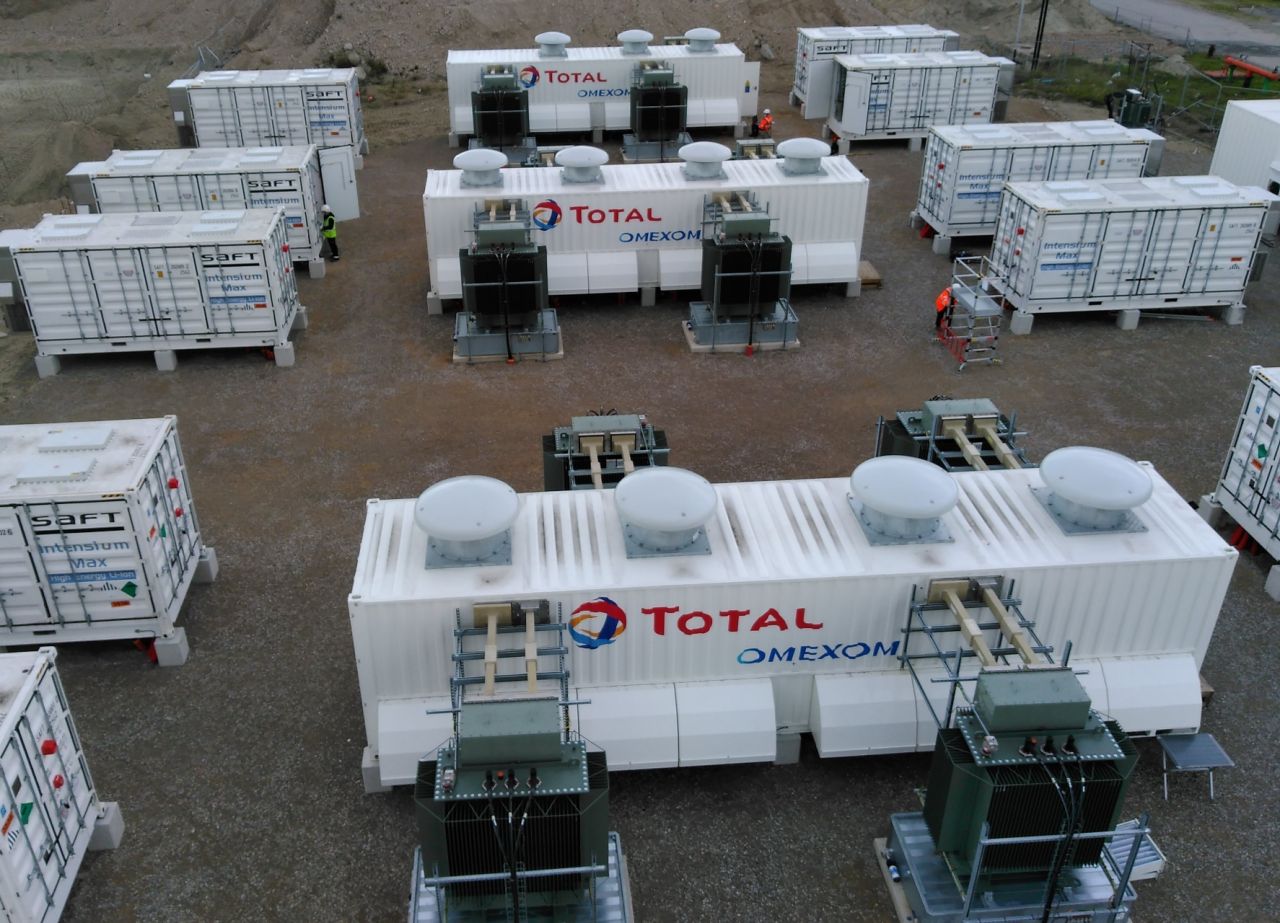 Connected to the French transmission network RTE (90 kV), the first phase of Dunkirk's large-scale battery energy storage system (BESS) is now in operation and provides 24/7 services.  
Located on the site of the former TOTAL group oil refinery on the port of Dunkirk (North of France), the system is connected to the extra high voltage electricity transmission network. It will participate in regulating the frequency of the power grid and will support the network during the coldest winter days when it is under voltage and facilitate renewables integration.   
 This major project will help secure the electricity supply, regulate the frequency of the network and reduce intermittent production, which is specific to renewable energies.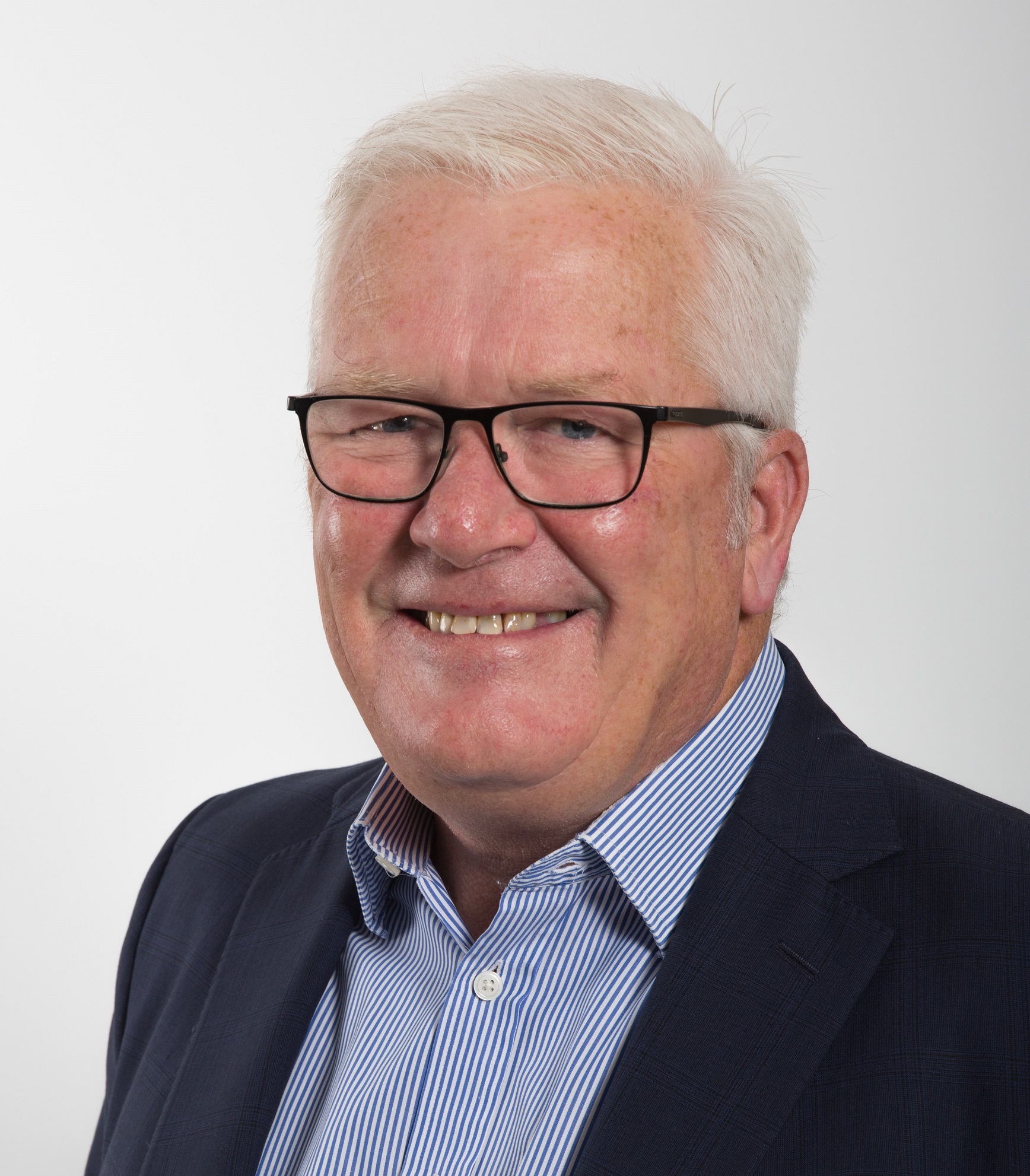 This project is of great significance to Omexom in the region as it solidifies its strategic vision of growth for its renewable energy contracting services. It highlights the strength of bringing Omexom' and Siemens' international expertise as well as local knowledge together to offer world-class solutions to an increasingly international client base in the energy sector in Australia."
Tony Croagh
Managing director, Omexom in Australia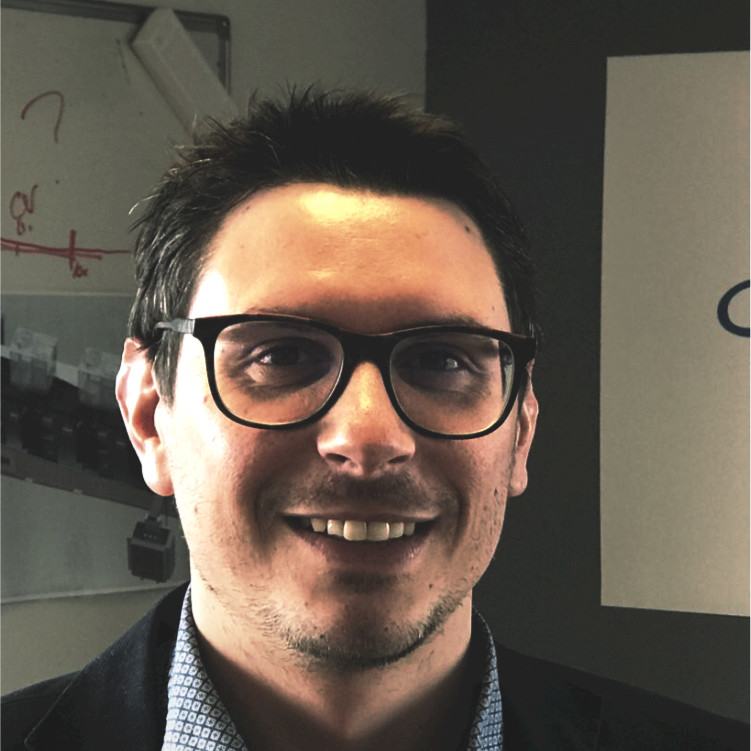 Battery energy storage systems are among the innovative solutions being developed to restore flexibility to the grid. We are proud to offer Total a turnkey solution with Saft and thus contribute to making the network more secure and reliable.
Thibault Fauquant
Omexom Business Unit Manager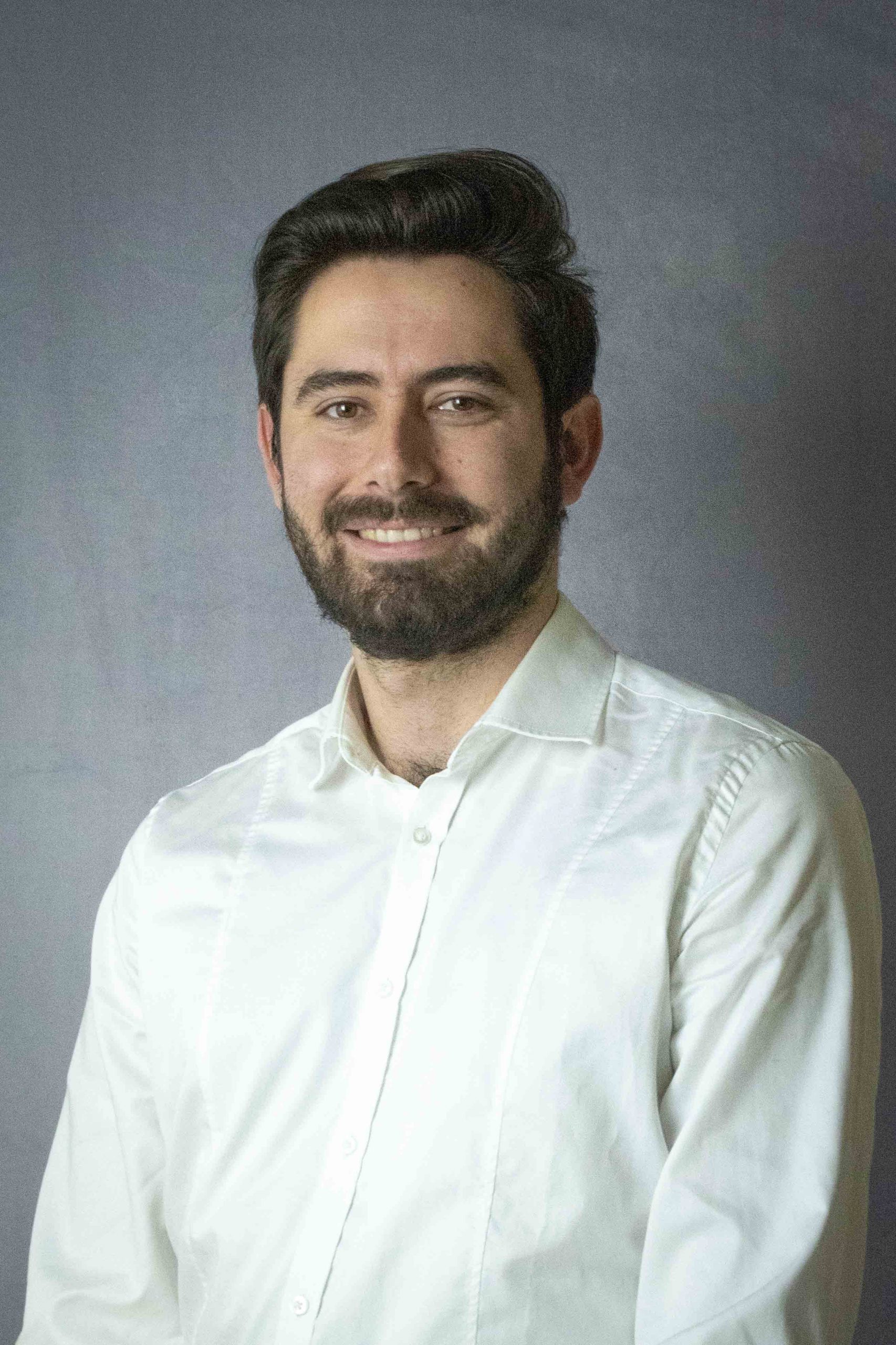 The project aims to develop a solar power plant and a facility to produce and distribute green hydrogen, which will be used to power three buses in the city, with an estimated consumption of 90kg H2/day.
Benjamin Carnerero
Project Manager Technical and Innovation at Omexom.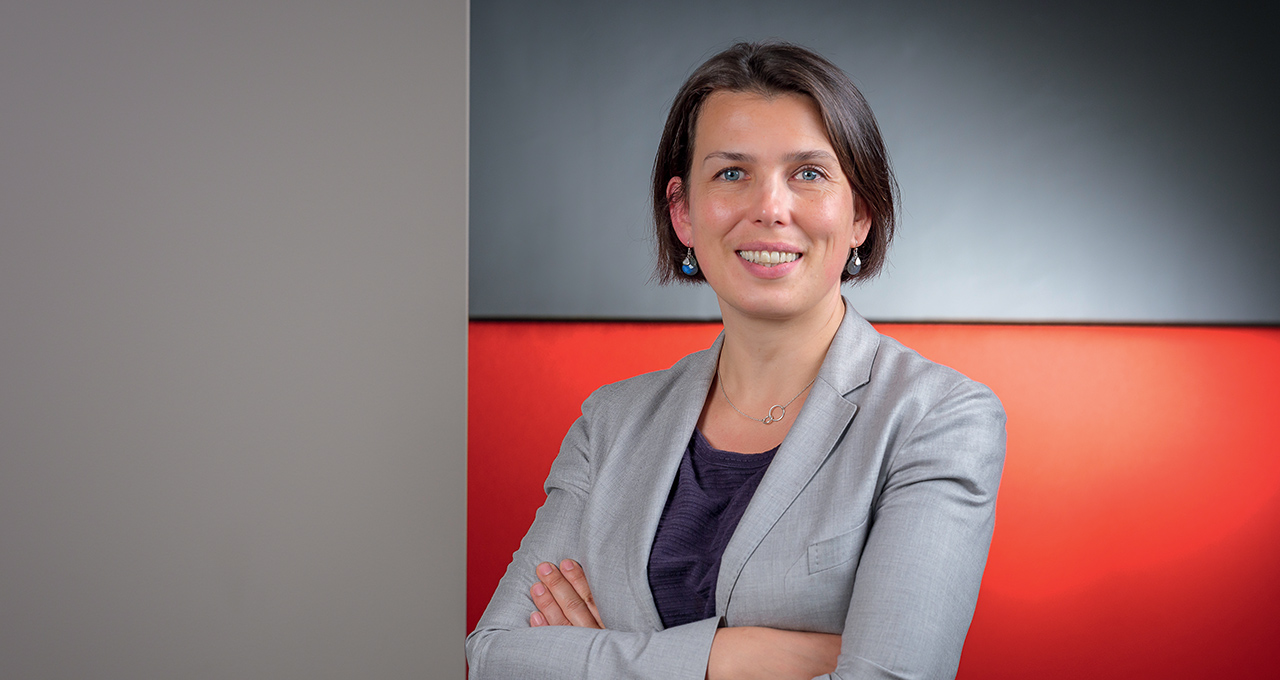 Each employee, at every level of the company, is in a position to adapt the roadmap to their particular challenges and priorities.
Isabelle Spiegel
Global Head of Environment, VINCI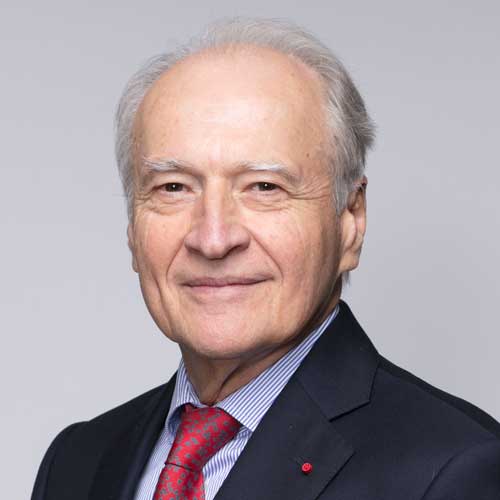 We are part of the problem but we are also part of the solution
Xavier Huillard
CEO VINCI