News
The most powerful battery energy storage system in France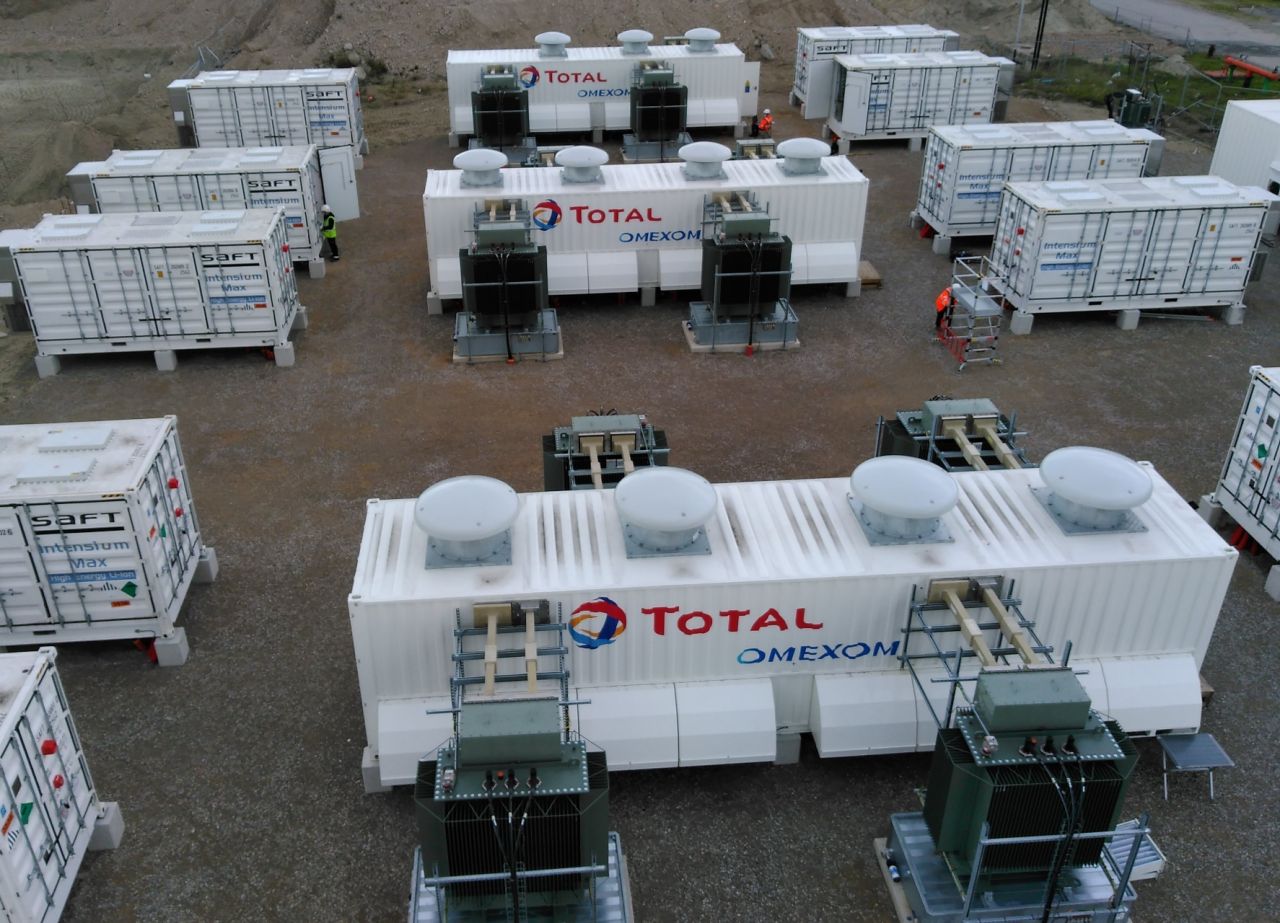 Omexom completed for Total Solar International, in collaboration with the company Saft, a turnkey contract with a 25MW/25MWh storage system: the most powerful electrical energy storage system in metropolitan France.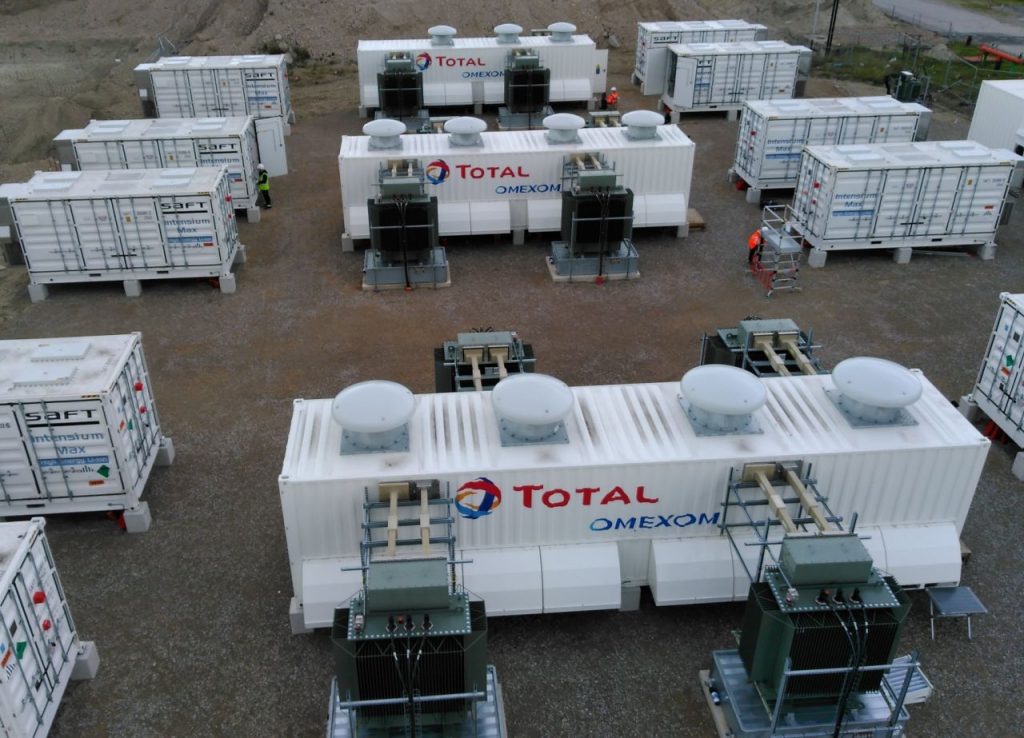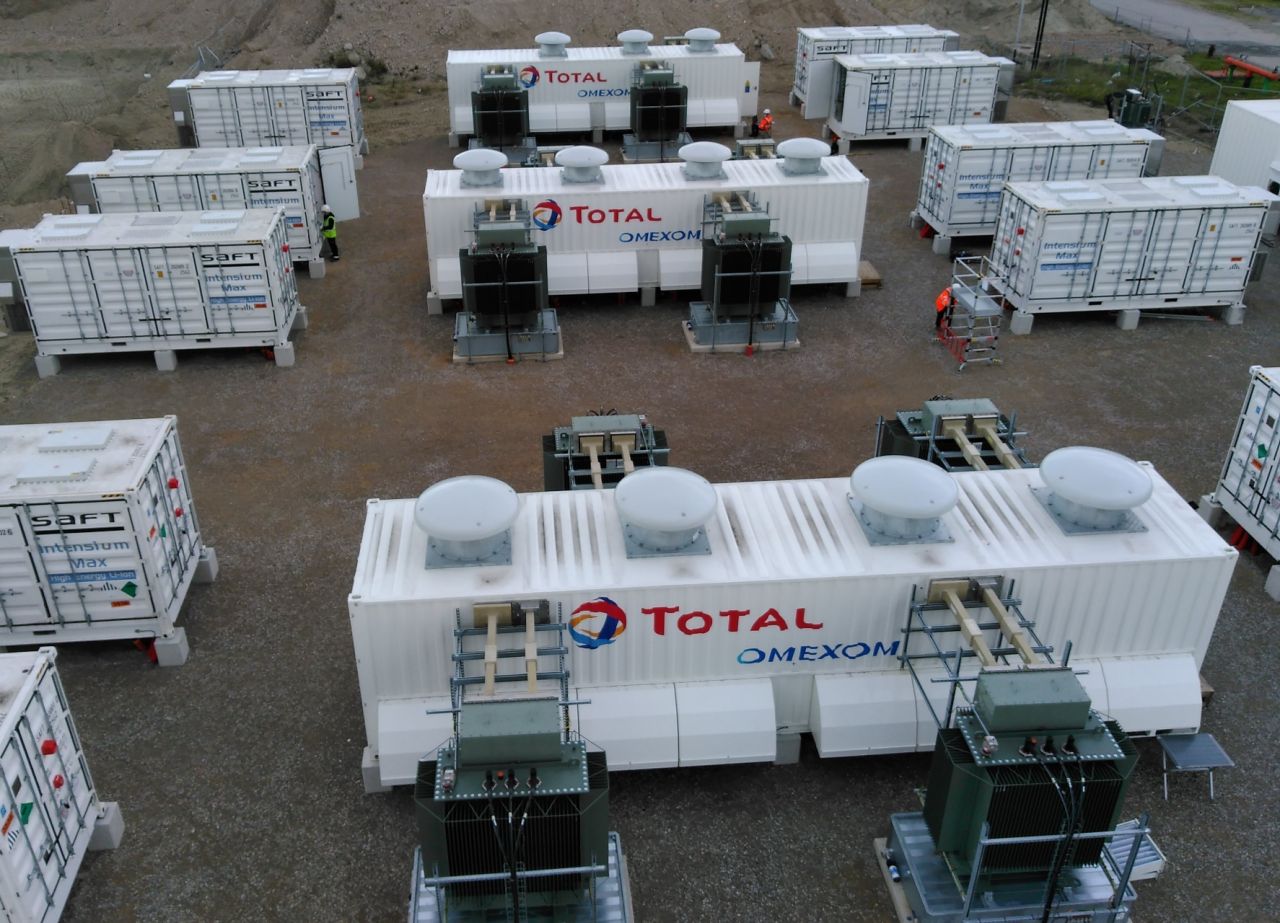 Connected to the French transmission network RTE (90 kV), the first phase of Dunkirk's large-scale battery energy storage system (BESS) is now in operation and provides 24/7 services.  
Located on the site of the former TOTAL group oil refinery on the port of Dunkirk (North of France), the system is connected to the extra high voltage electricity transmission network. It will participate in regulating the frequency of the power grid and will support the network during the coldest winter days when it is under voltage and facilitate renewables integration.   
 This major project will help secure the electricity supply, regulate the frequency of the network and reduce intermittent production, which is specific to renewable energies.  
Faced with this increase in the flow of data to be analyzed, it is essential that our analysts focus on the few inspected areas where their expertise is required. To achieve this goal, the use of AI is a must.
Jean-François HERR
Business Manager Omexom NDT & Services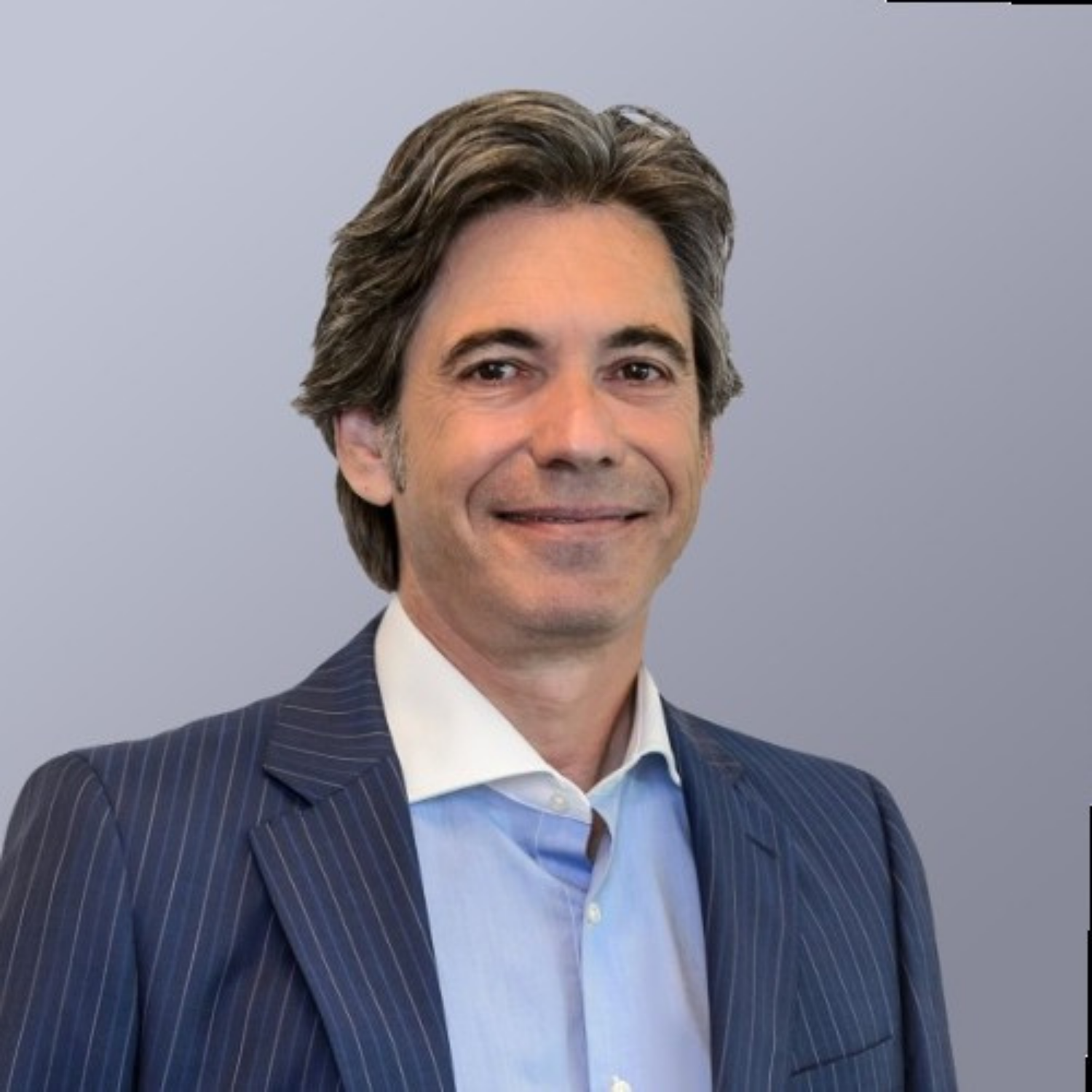 We are very proud to be able to execute this important project in Portugal, with a reference player in the Renewable Energy market like RWE, in a region that offers the perfect conditions to produce Solar Energy.
GONÇALO SAMPAIO
MANAGING DIRECTOR OF OMEXOM PORTUGAL
Using the available materials and there's no need to mine new metals. Also, you can extend transformer lifetime, so it is really feasible for environment to refurbish our transformers
Takala Otso
Project Manager Transformation at Omexom in Finland
In some situations, the transformers are out of service due to failure and always contact us. Our customers are very happy when they call us to say they have problems with their transformer and we say, 'no problem, we can change or repair it immediately!'
Luoto Teemu
Business Unit Manager Omexom in Finland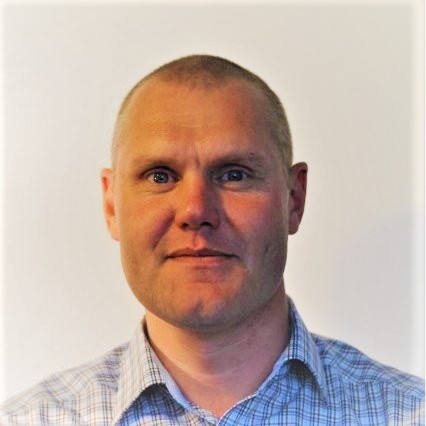 The environment is very important, especially for my children. I want them to grow up in a green world.
Michael Hoogendorn
OPERATIONS MANAGER, OMEXOM IN THE NETHERLANDS