News
The most powerful battery energy storage system in France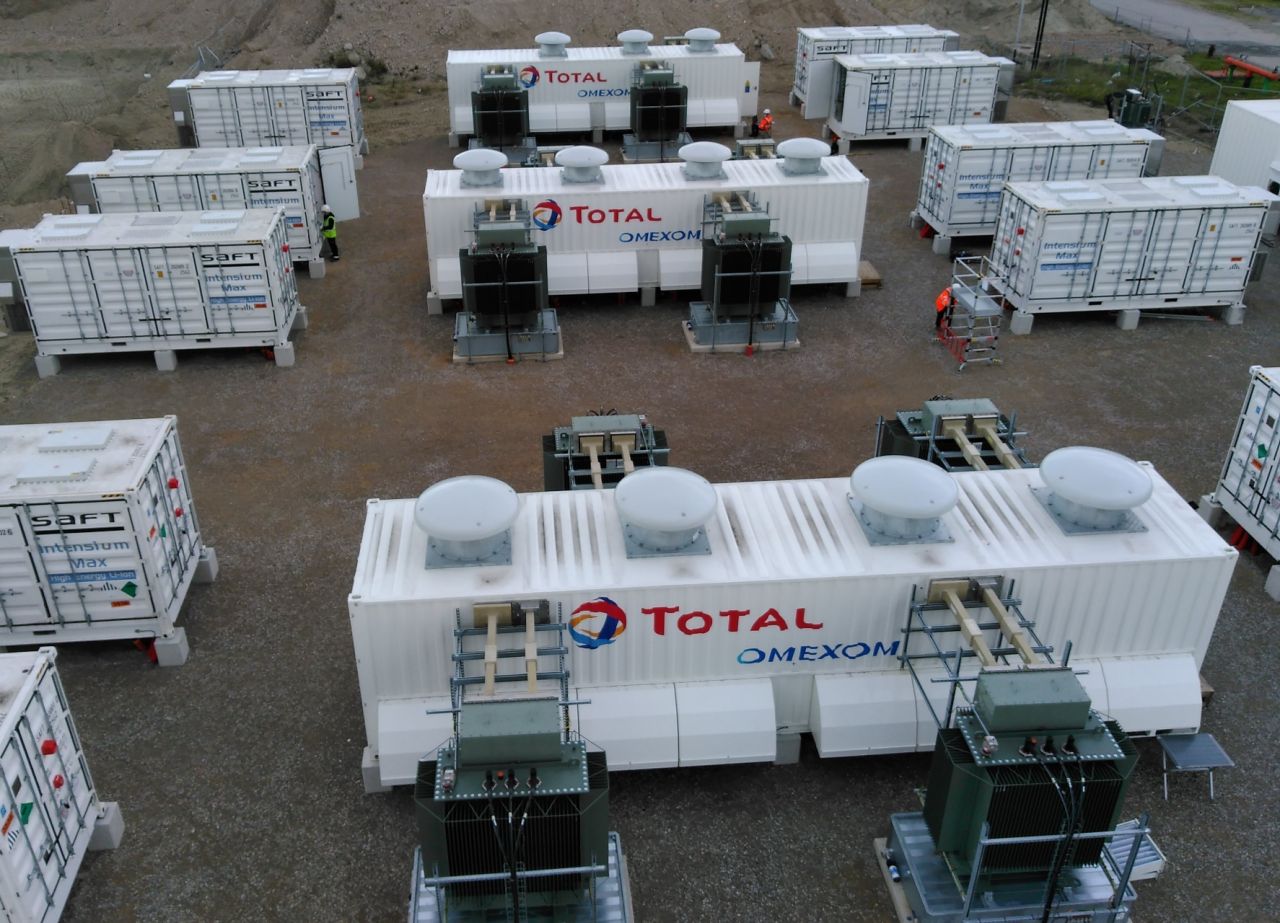 Omexom completed for Total Solar International, in collaboration with the company Saft, a turnkey contract with a 25MW/25MWh storage system: the most powerful electrical energy storage system in metropolitan France.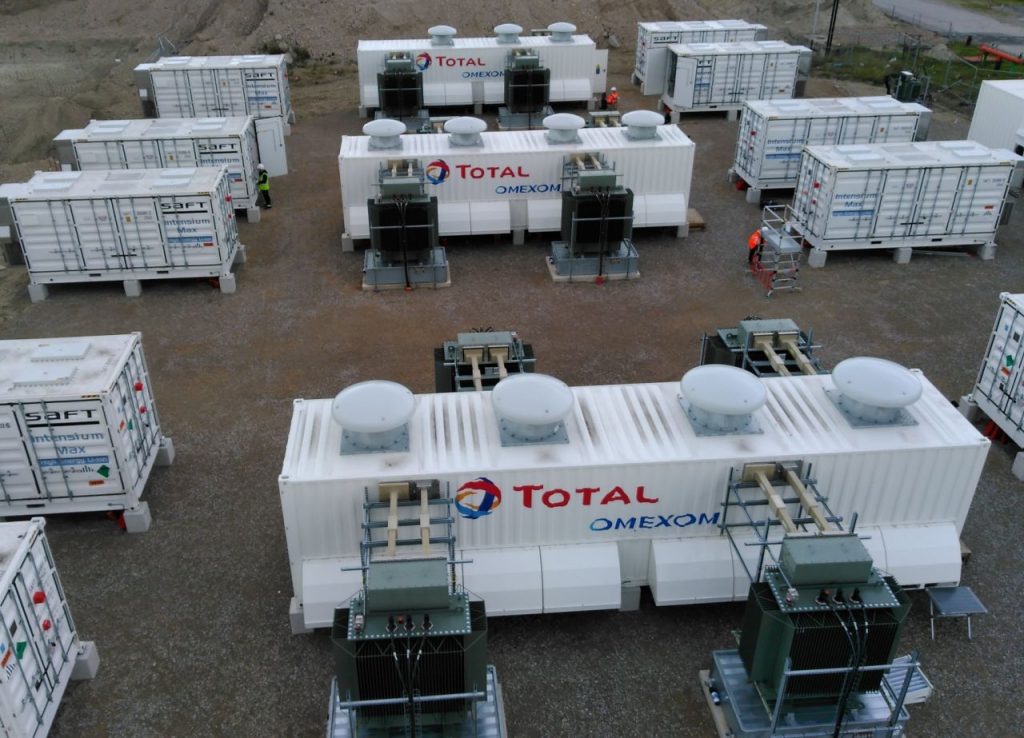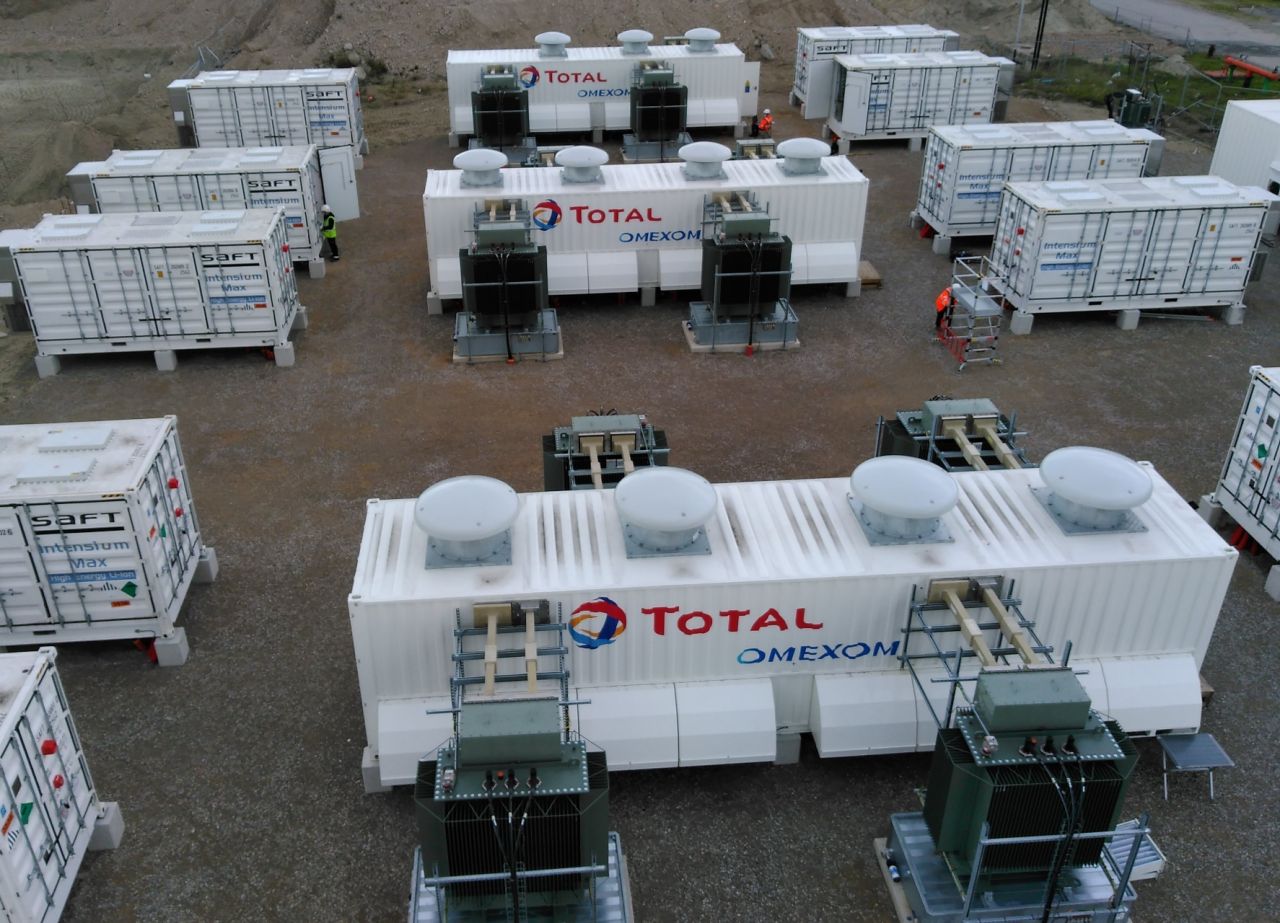 Connected to the French transmission network RTE (90 kV), the first phase of Dunkirk's large-scale battery energy storage system (BESS) is now in operation and provides 24/7 services.  
Located on the site of the former TOTAL group oil refinery on the port of Dunkirk (North of France), the system is connected to the extra high voltage electricity transmission network. It will participate in regulating the frequency of the power grid and will support the network during the coldest winter days when it is under voltage and facilitate renewables integration.   
 This major project will help secure the electricity supply, regulate the frequency of the network and reduce intermittent production, which is specific to renewable energies.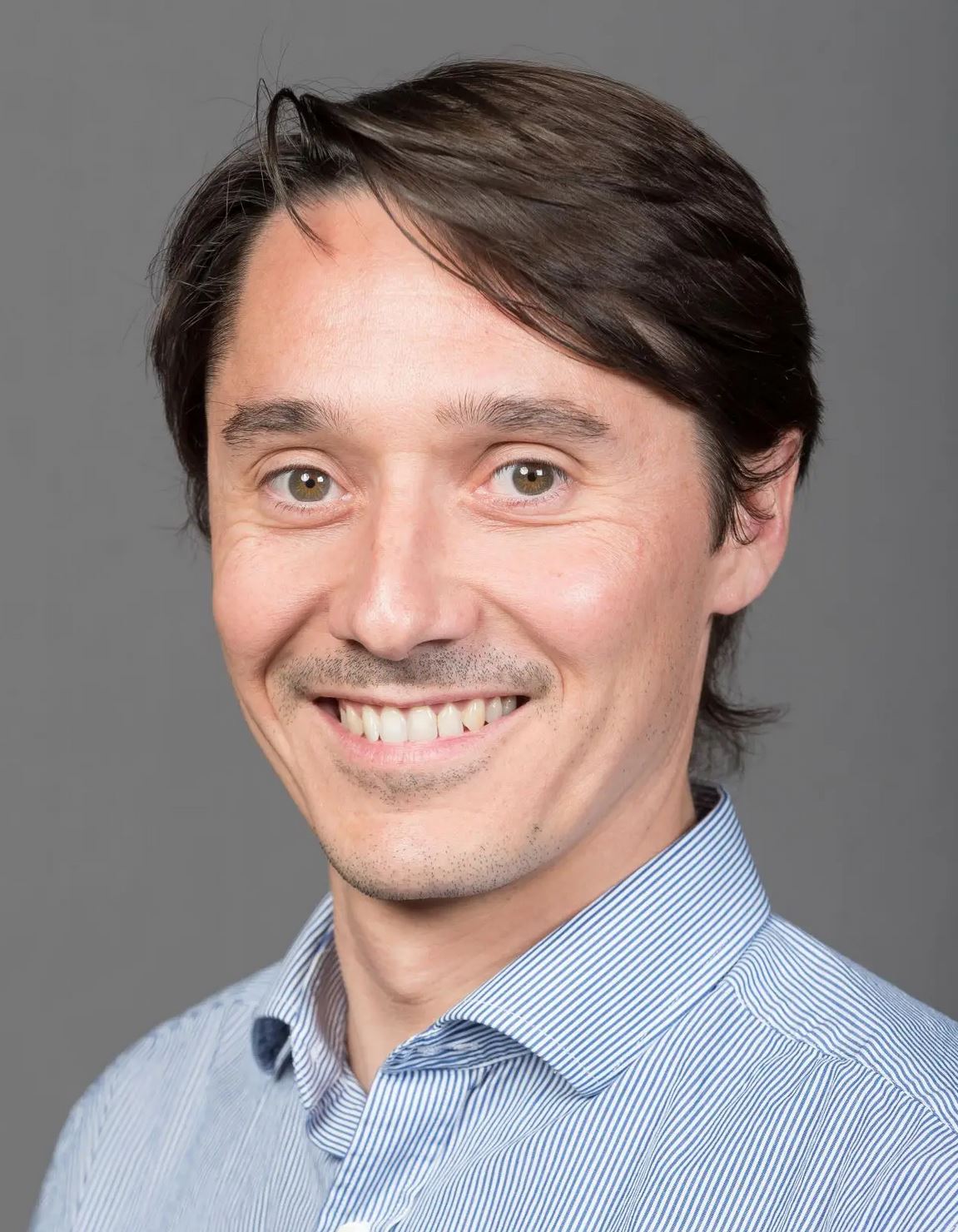 The business unit has been involved in nuclear projects for more than 15 years now. After the finalizations on the Flamanville EPR and the ramp-up on the HPC project (2 units at Hinkley Point C in the United Kingdom), the path for Omexom Nuclear Projects promises to be just as exciting in the years to come: Nuclear new build projects are being implemented (EPR2, Sizewell C in the UK) and ONP will be there to support them! By putting in the forefront our women and men as well as Nuclear Safety!
LEPINAY Guillaume
BU Manager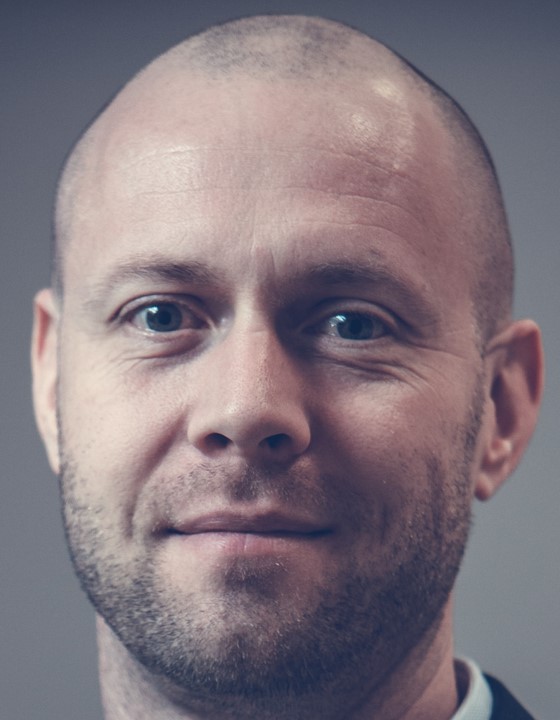 Aurora is an important customer that we have supported over the years in several projects in Finland. The fact that we are now part of the VINCI Energies group has resulted in new business opportunities, where this new project is a good example of how we benefit from Eitech's great experience in project management of large and complex constructions work in Sweden.
Arto Ellila
Business Unit Manager Omexom in Finland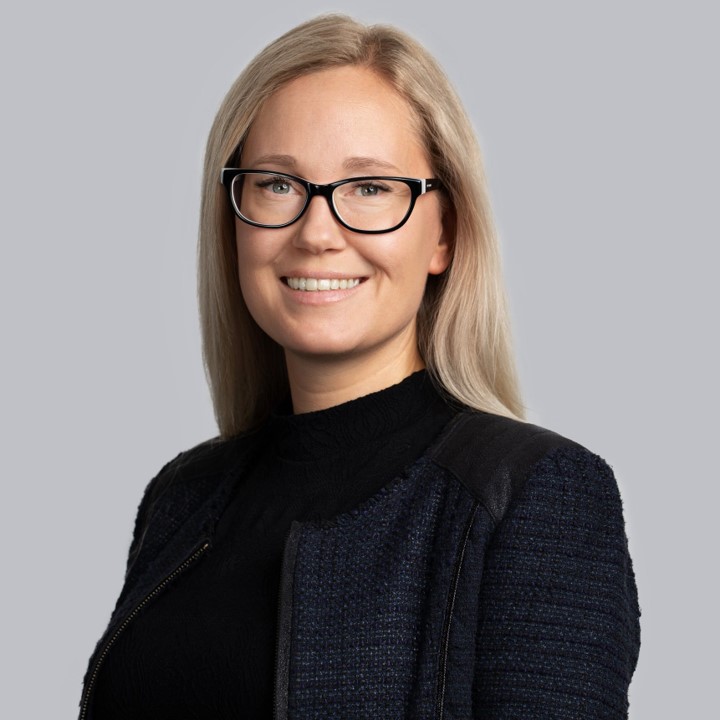 We are honored to develop the Omexom brand and launch the Axians brand in Finland, and will use our experience and expertise to ensure the smooth integration and sharing of values to facilitate the integration of these activities into the global networks.
Veera Höglund
Managing Director of VINCI Energies in Finland
The site is exceptional, but bringing in the equipment poses huge problems
Christophe Valla
Project Manager
Faced with this increase in the flow of data to be analyzed, it is essential that our analysts focus on the few inspected areas where their expertise is required. To achieve this goal, the use of AI is a must.
Jean-François HERR
Business Manager Omexom NDT & Services