News
Omexom broadens its activities in Finland by welcoming TLT-Building and TLT-Connection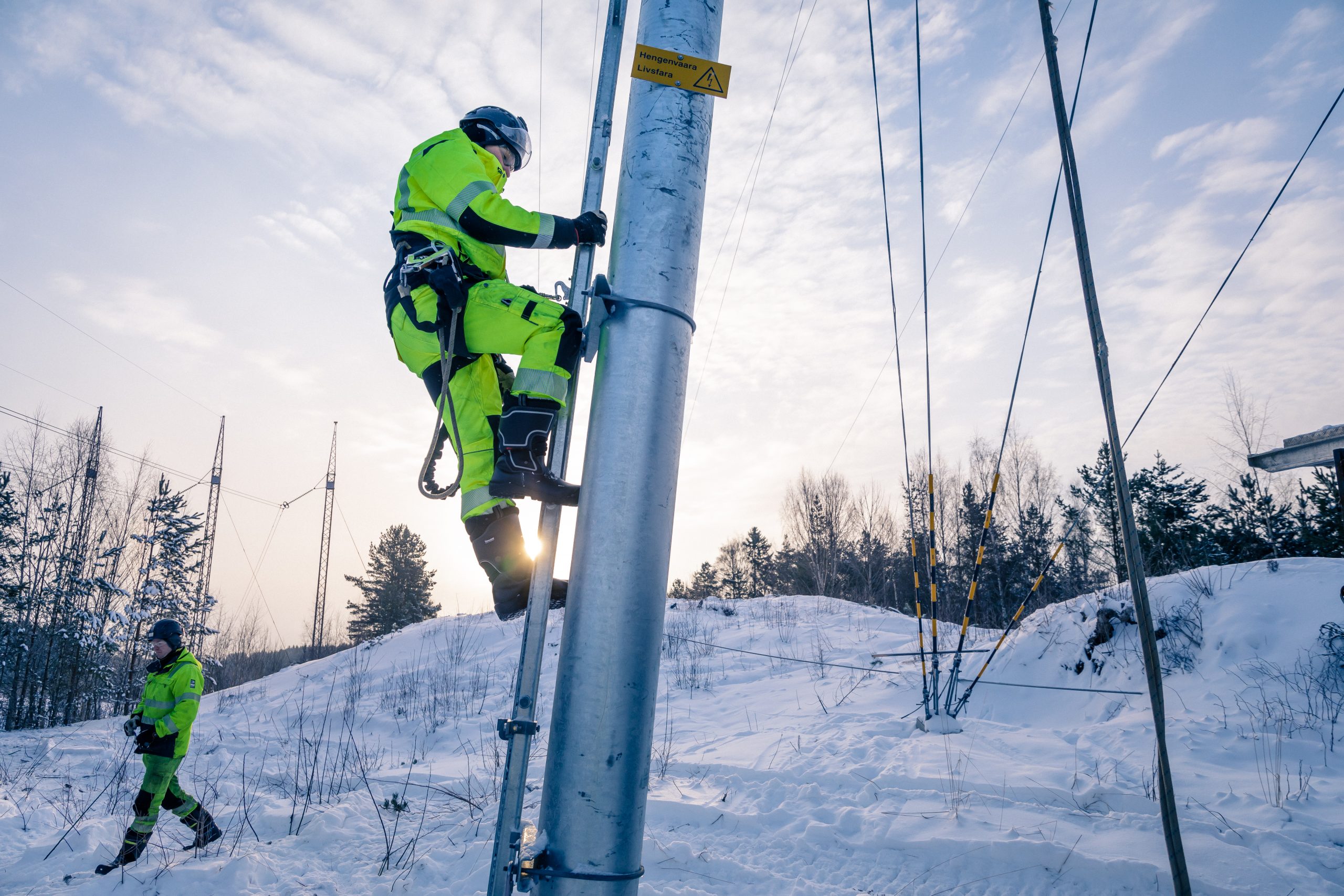 VINCI Energies acquired two multi-technical companies providing global solutions for electrical and telecommunication network operators in October 2022, and is accelerating their integration with two rebrandings: TLT-Building and TLT-Connection activities in transmission and distribution join Omexom in Finland, while TLT-Connection telecommunication business becomes Axians.
Omexom activities in Finland
Omexom operates in Finland since the acquisition of Infratek, in 2018 and serves major Finnish transmission and distribution system operators.
From design and construction to commissioning and maintenance, Omexom provides a complete service range and supports its customers throughout every stage of their projects.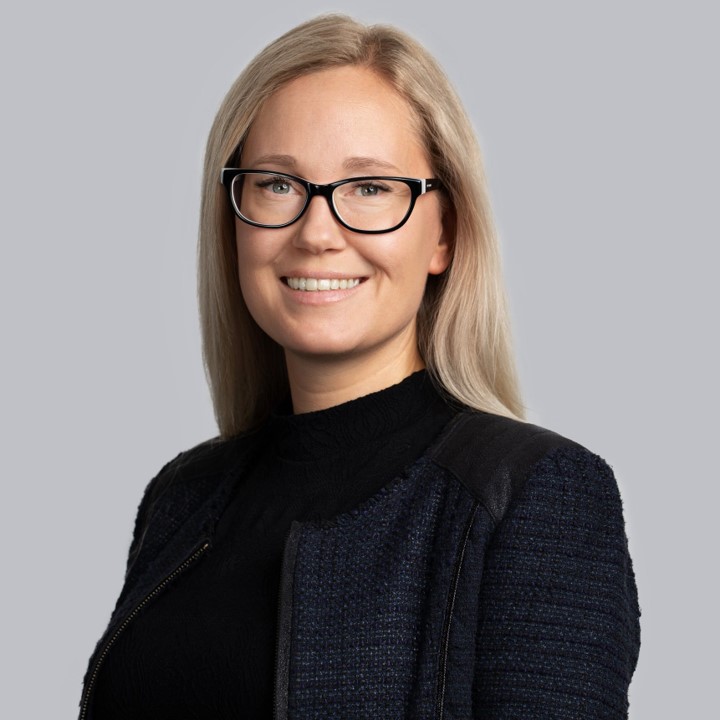 We are honored to develop the Omexom brand and launch the Axians brand in Finland, and will use our experience and expertise to ensure the smooth integration and sharing of values to facilitate the integration of these activities into the global networks.
Veera Höglund
Managing Director of VINCI Energies in Finland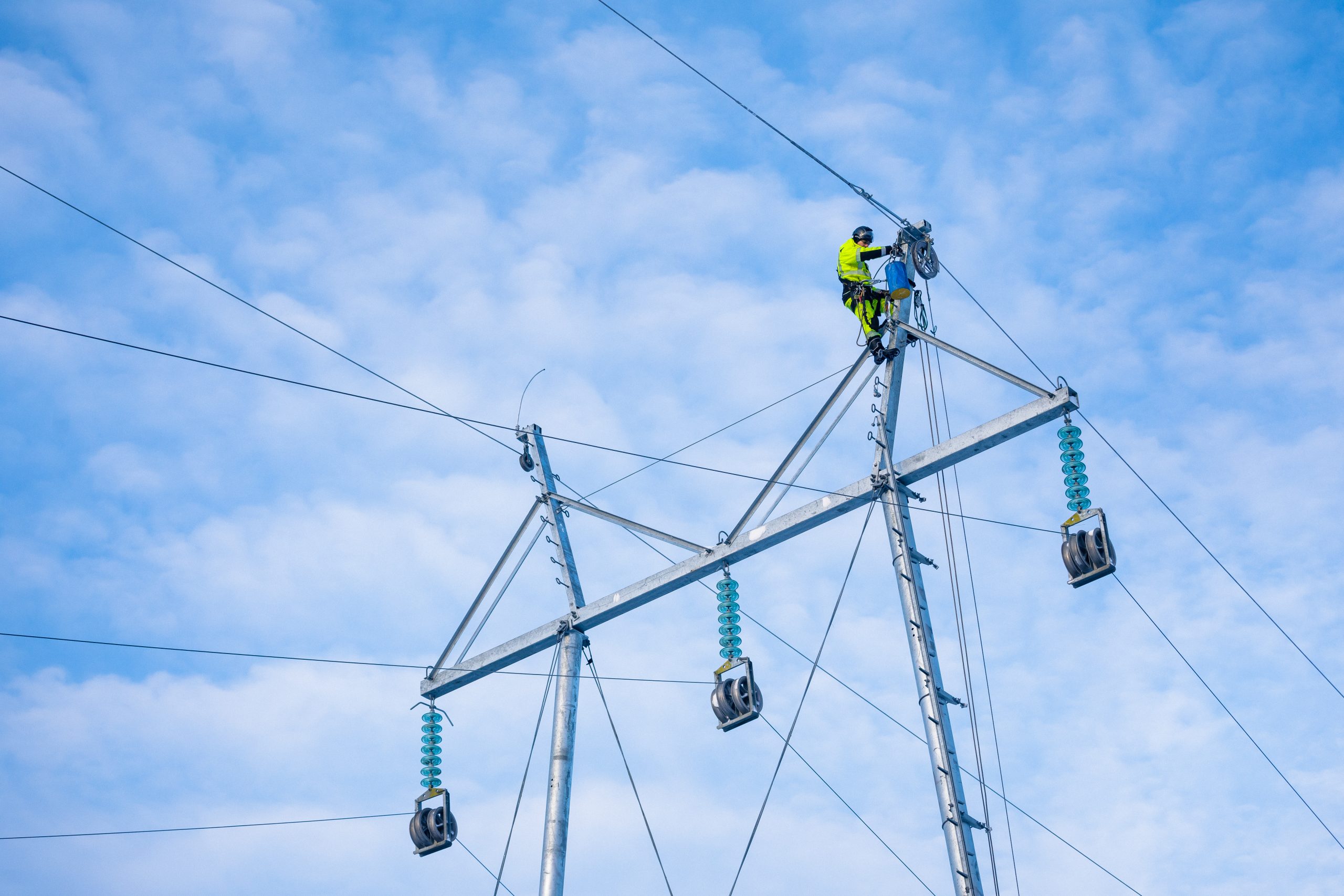 Reinforcing our expertise locally
The extensive experience of TLT-Building and TLT-Connection in energy infrastructure strengthens and continues to develop the Omexom brand locally through the integration of complementary skills such as high-voltage overhead lines.
Both companies, with their strong territorial presence throughout the country, will enhance Omexom's activities in transmission and distribution to support Finland in the achievement of the energy transition.
Both Omexom and Axians experts will be present at the Verkosto 2023 trade fair, dedicated to energy and information networks, on January 25 to 26 in Tampere, Finland, seizing the opportunity to welcome the new teams to our global network.