News
Omexom will build the largest bus depot above the polar circle for electric buses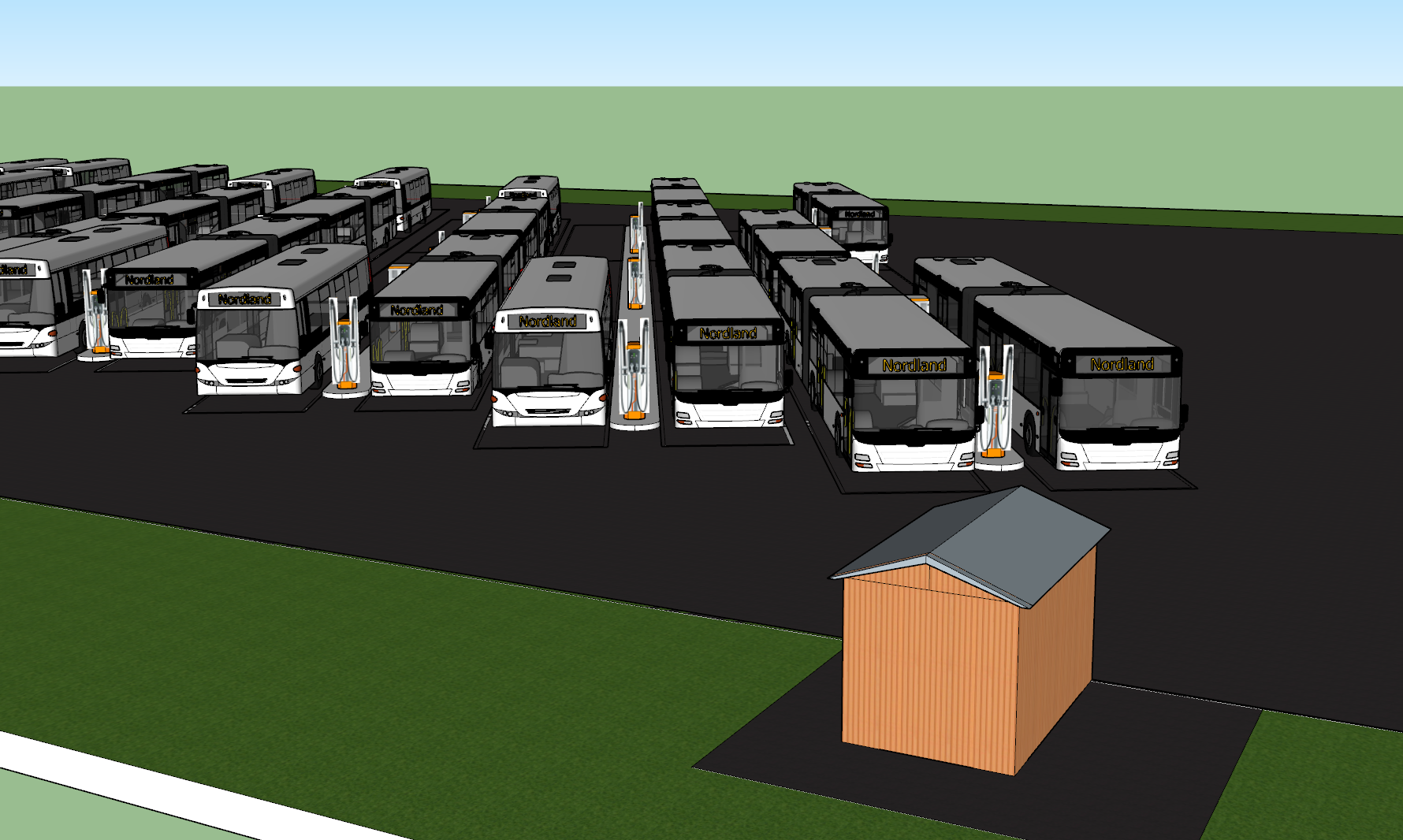 Omexom in Norway will build the largest bus depot for electric buses. On the 1st of October, the new bus terminal for electric buses in Nepåkeren in Bodø (Northern Norway) will be put into operation. The construction of the new bus terminal is highly significant for the electrification of public transport in the Bodø region.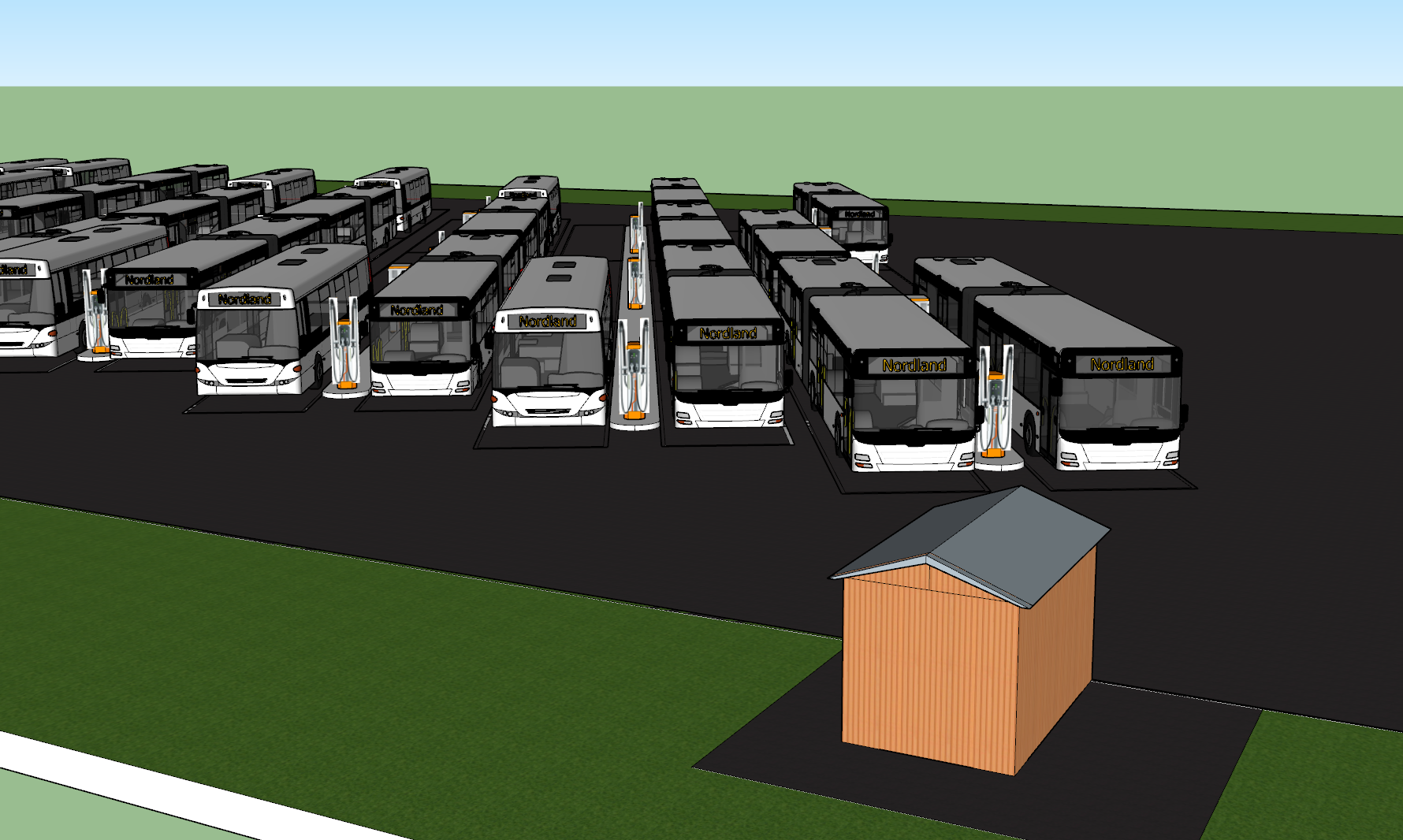 The project includes 50 charging points where 32 buses can charge simultaneously in what will be the largest bus depot for electric buses in northern Norway.
Omexom in Norway has designed the station and will supply, build and install all charging infrastructure in close cooperation with local companies Elektro Bodø and excavation contractor Alstad Maskin.
The terminal will have a total of 50 charging points, which gives complete flexibility to the installation, where 32 buses can charge simultaneously (24 places for solo buses and 15 places for articulated buses). There will also be 44 parking spaces for charging, of which 36 will be suitable for 18.7m or 12 m long buses, while the remaining 8 spaces will be for 12m buses. The chargers will provide 30 kW, but can easily be upgraded to 40 kW.
The manufacturer and supplier of the chargers is the Finnish company Kempower, which has extensive experience with chargers in cold and difficult climatic regions.
In addition to the delivery of the charging infrastructure with associated software, the agreement also covers the operation, repair and maintenance of the chargers and software for a period of 10 years from the date of delivery. The agreement is then automatically renewed for 1 year at a time.