News
Omexom completes transmission line for Rio do Vento wind farm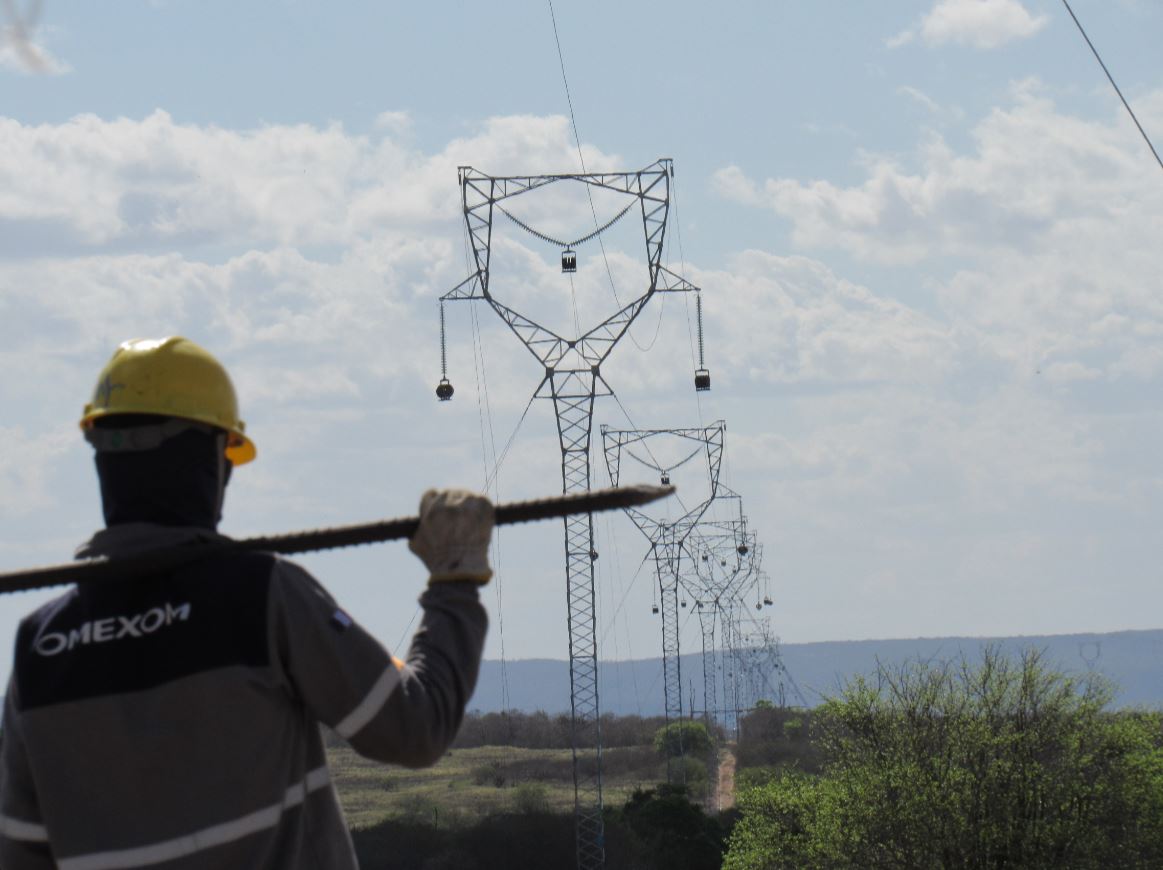 In March, Omexom in Brazil delivered for energisation a transmission line that is part of one of the largest wind power projects in the world: the Rio do Vento wind farm complex, for the customer Casa dos Ventos, one of the pioneers and largest developers of wind power projects in Brazil.
A new transmission line for a wind farm
Located in the state of Rio Grande do Norte, the project includes a 58 km long 500 kV transmission line and 126 towers, both guyed and self-supported. Approximately 812 km of conductor cables and lightning rods were laid and 6 crossings were made: one on a federal road, two on national roads, two under existing transmission lines and one on a gas pipeline.
This transmission line will interconnect the Rio do Vento 34.5/500kV collector substation with the connection point of the Ceará-Mirim II substation and will carry the energy produced by the wind complex to the SIN – National Interconnected System.
Appropriate measures to deal with the COVID-19 pandemic
The COVID-19 pandemic affected Brazil at the very beginning of this project. During the 12 months of work, new health and safety procedures were established for the resumption of activities in the field, always striving for excellence in safety. With this delivery to the client, with quality and within the established contractual timeframe, we congratulate all the team involved in the project, which is part of a great project with many benefits for the environment and the surrounding communities.