News
Omexom in France begins construction of two solar plants on former uranium mining sites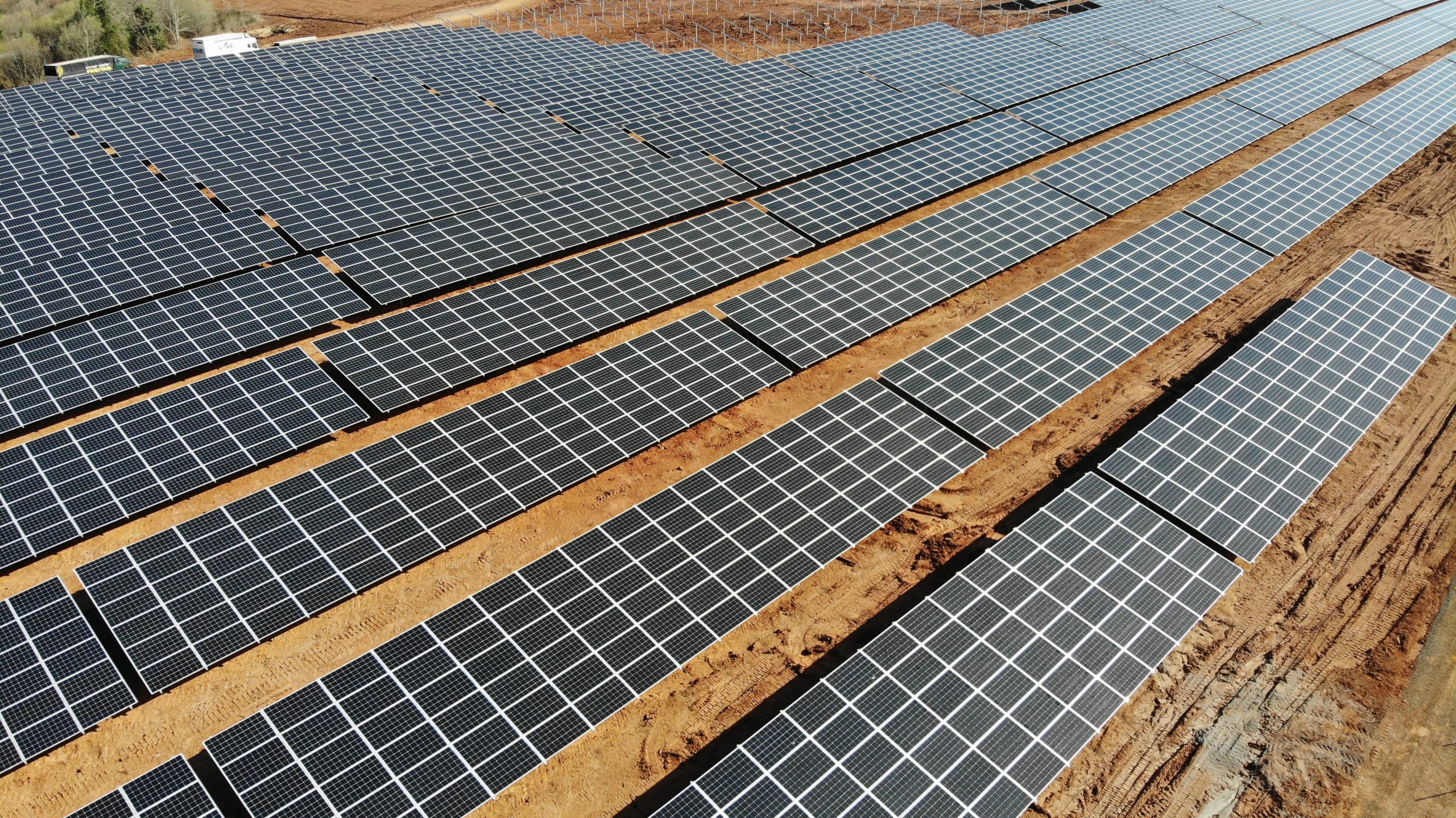 Omexom in France is starting the upgrading of two former uranium mining operations into photovoltaic power plants on behalf of NEOEN, a French company specializing in the production of electricity from renewable energies.
Both projects are located on land belonging to ORANO (formerly AREVA), a major player in energy and nuclear fuel in France.
Both Omexom and NEOEN have experience in revaluing degraded sites such as former quarries, landfills or abandoned airfields; Two thirds of a recent government tender round won by NEOEN are projects of this type. Omexom in France recently completed a floating solar plant on a former quarry lake.
In line with international agreements, France has set itself a target of reaching 32% of renewable electricity in the energy mix by 2030. Solar energy, with ever decreasing production costs, is an important part of achieving this goal.
The question, however, is ''where?'' Land is expensive and solar plants are competing for space with other priorities, such as agricultural land and green spaces.
In 2018, the government set up a dedicated working group called "Place au soleil" (Room for the Sun) which addresses these and other issues.
Among other recommendations, the working group promotes the installations of solar plants on so-called "abandoned" land, such as former industrial sites.
In a study published in April 2018, the French Agency for Ecological Transition (ADEME) evaluated the nationwide potential of these sites at a total of 49 GW.
EPC construction of the Baconnière 13.9 MWp PV plant in the Pays de la Loire region
The photovoltaic project of La Baconnière, located in the town of Sèvremoine, in the Pays de la Loire region is planned to be operational for at least 30 years.
NEOEN has leased the land to install a large ground-mounted solar power plant with 35,000 photovoltaic panels over an area of ​​14 hectares.
The plant will reach a total power of approximately 13.5 MWp. The energy generated will supply about 5,000 homes (excluding heating).
EPC construction of the 13.4 MWp Bernardan PV plant in the New Aquitaine region
NEOEN will invest € 10 million to build a ground-mounted photovoltaic park at a place called "Le Bernardan", on an 18-hectare decommissioned uranium mining site, also owned by ORANO.
The project is divided into two large areas. With a total installed power of 12.3 MWp the plant is expected to have an annual production of 15,071 MWh, which corresponds to the consumption of 5,500 households excluding heating. The operating life is planned for thirty years.
Both sites have particularities in terms of environmental issues, as well as in the field of worker radiation protection. Construction will begin this month, with commissioning in October for La Baconnière and November for Bernardan.
Omexom in France will also be in charge of the operation and maintenance of the power plants for a period of 20 years.