News
Episode 3 – Omexom Green Story: Extending steel life while eliminating zinc-based paint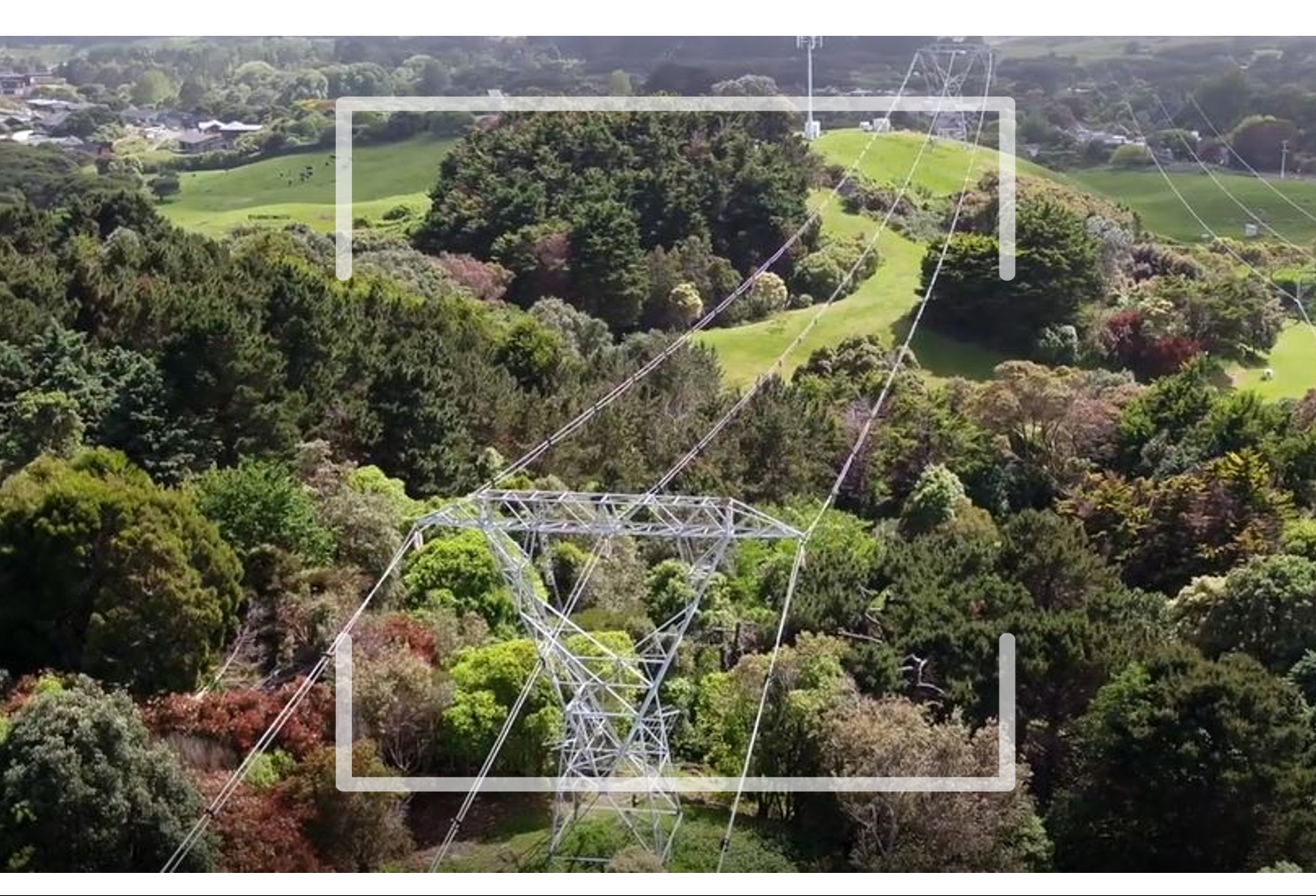 Welcome to the third episode of the Omexom Green Story! Today, let's focus on an initiative of the Omexom teams in New Zealand: Extending steel life while eliminating zinc-based paint.
Zinc paint on steel tower
Steel transmission towers are responsible for the transport of high voltage energy.
But with so much metal, there can be many problems such as corrosion.
In case of corrosion, the steel tower can fall down and create a huge blackout and can endanger an area due to the high voltage of the installation.
To prevent corrosion, zinc paint is used. But the zinc-rich primer and paint that is used to extend the life of corroded steel on transmission tower structures has acute and chronic toxicity to our staff, and ecotoxicity to aquatic/terrestrial vertebrates. This means that it is highly toxic to aquatic organisms and may have long-term adverse effects on the aquatic environment.
The product has historically been used to extend the life of steel in towers and when used with the correct risk controls such as PPE (personal protective equipment), zinc rich primers and paints can be used safely.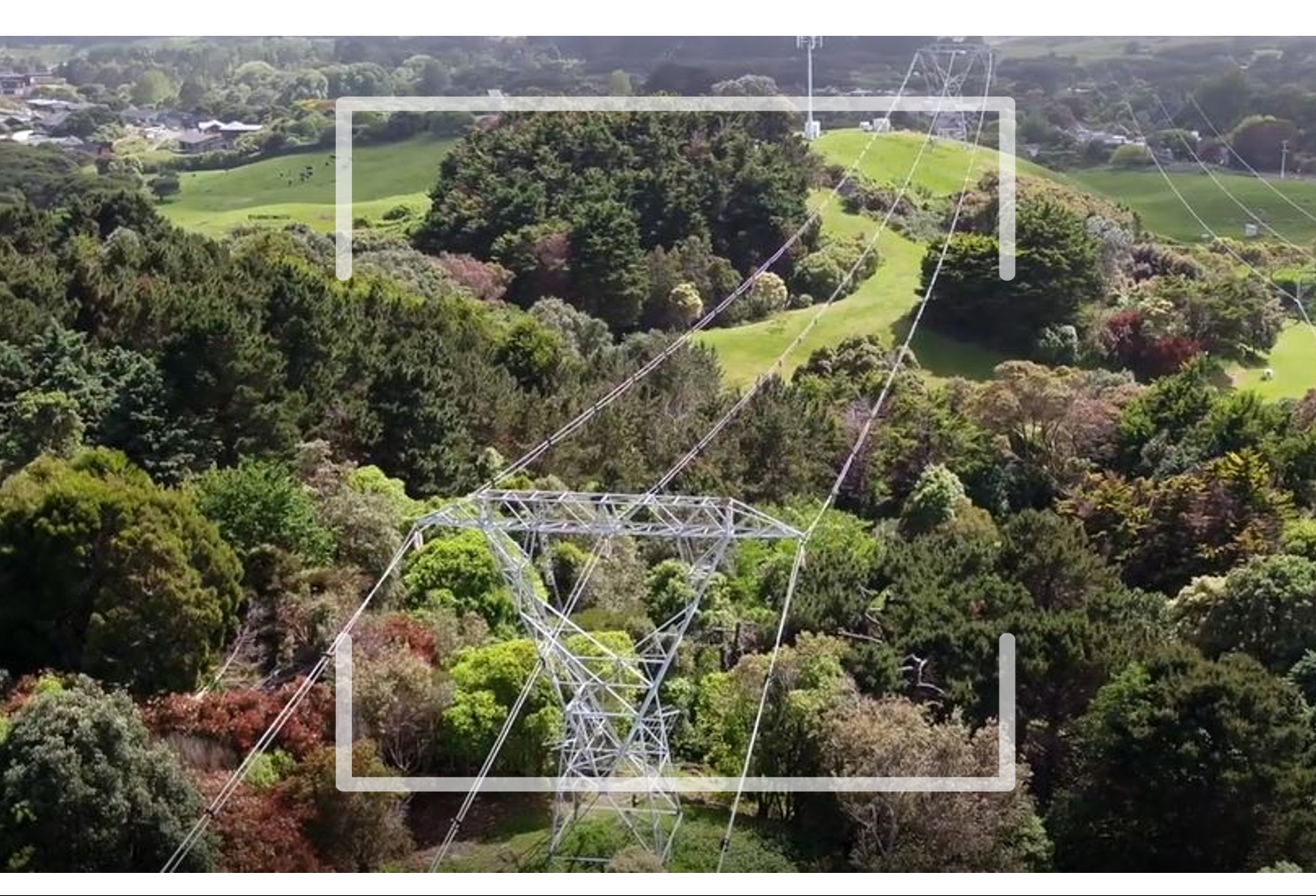 What is the solution?
Another way to increase the service life of the tower steel and foundation bolts is to create drainage around the pile cap to an underground soak pit located 5-10 m from the tower, so that water does not collect around the pile cap and come into contact with the steel elements, causing corrosion.
This would eliminate the requirement to use the two-part zinc primer and paint while extending the life of the tower steel.  Civil work for corrosion maintenance would also be reduced to a minimum.
How does it work?
The underground soak pit can eliminate the use of zinc paint products by extending the life of tower steel. The design of the soak pit was accepted, and the working method was constructed.
The drainage system of the soak pit extends the life of the grid.  The extended durability is approximately 15 years.  This design estimate has not yet been tested as the design and construction methodology is new and the design life has not yet been reached.  Four sites are currently completed and three more are expected to be completed in February 2021.
The advantage of this technique is that it is easily replicable in all countries and very effective.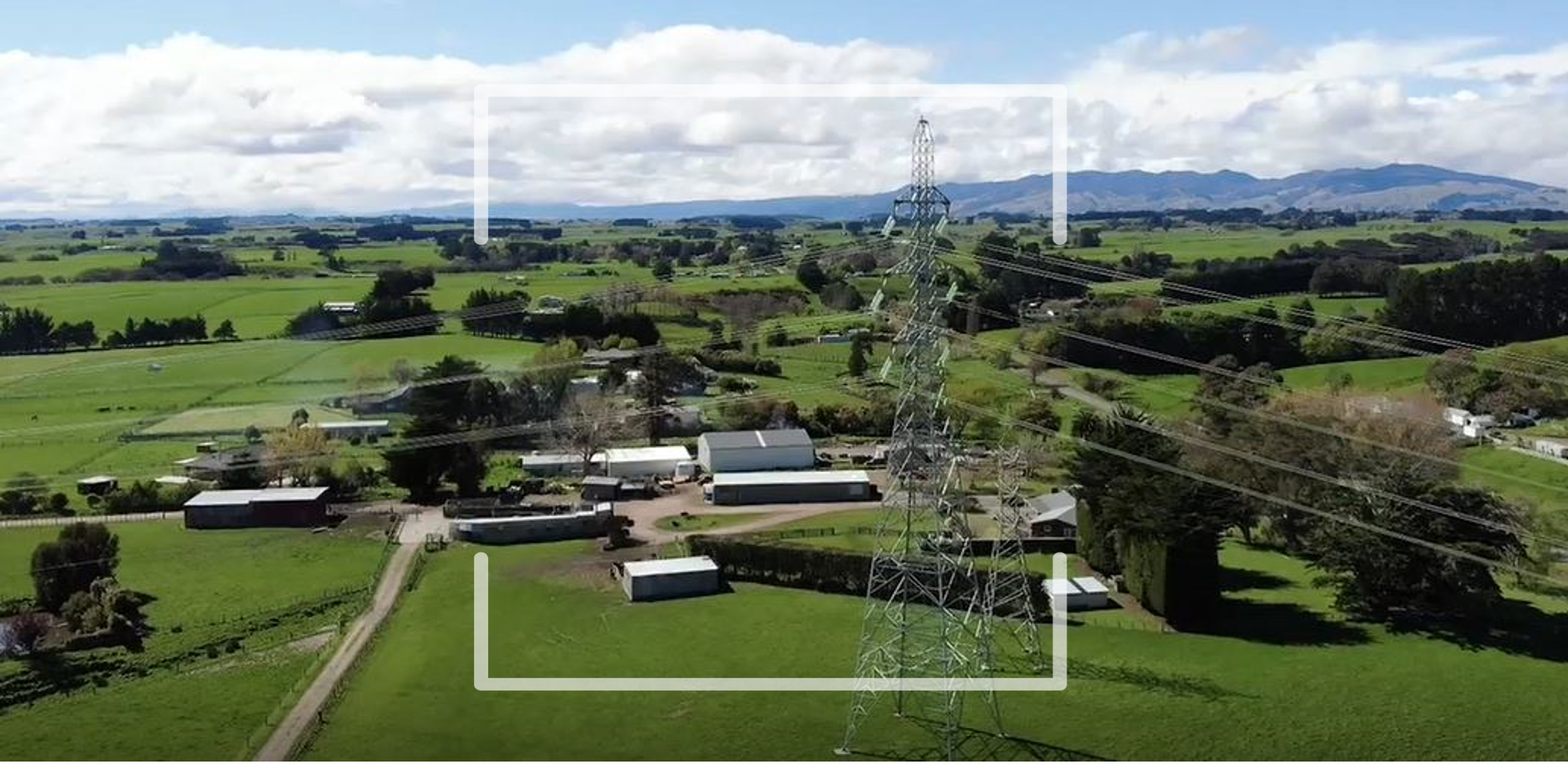 This is why this initiative from New Zealand received the Jury's Favorite Prize award in the Preserving Natural Environments category for the VINCI Environment Award.