News
Omexom is building a new substation for the Swedish grid operator Svenska kraftnät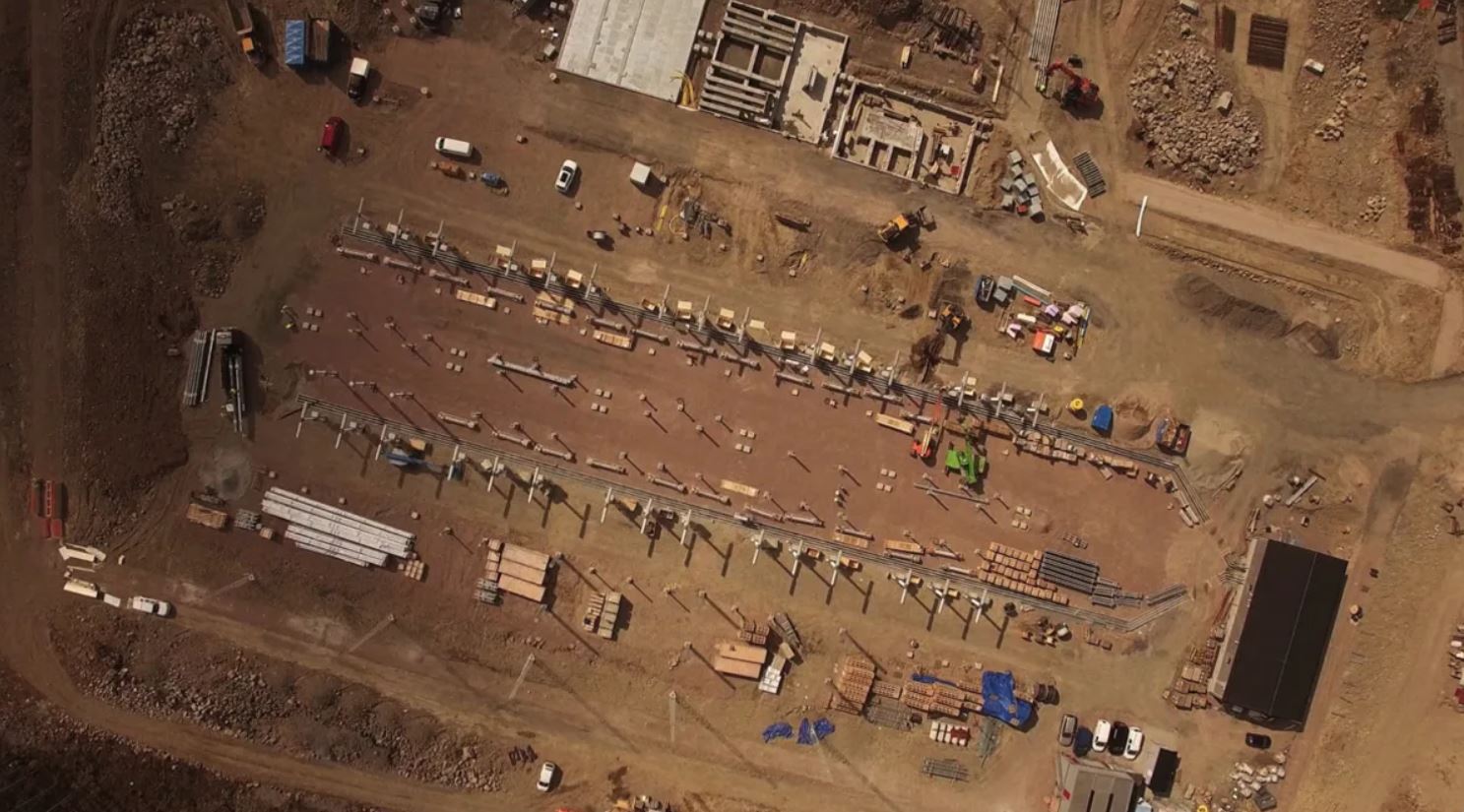 Omexom teams are building a new 400 kV substation, Tovåsen, which will be built 25 km south Ånge in Gävleborg County in Sweden.
Omexom's assignment is a turnkey contract and includes everything from design and delivery of technical equipment to installation, testing, and commissioning.
The new substation will accommodate of a 400 kV switchgear that is being built with a two-switch solution as well as a new building for back-up power, control system and telecommunications system.
The assignment also includes upgrades in nearby substations.
Connecting electricity from renewable sources
In this region, the main task is to connect electricity from wind power production.
A recognised expertise
After the Snösätra, Midskog and Rätan substations, this new one is another good example of Omexom's expertise recognised by the Swedish grid operator, which is renewing its confidence.
The Tovåsen substation is expected to be completed and operational in autumn 2022.
It is both exciting and improving to continue to contribute to the expansion of the power grid in Sweden. The new Omexom substation will have an important role for the transmission of electricity from renewable production sources in the area and to increase capacity in the grid.
Wåhlstedt Peter
Project manager at Omexom and for the 400 kV substation Tovåsen