News
Omexom modernised the Takamaka hydroelectric power plant on Reunion Island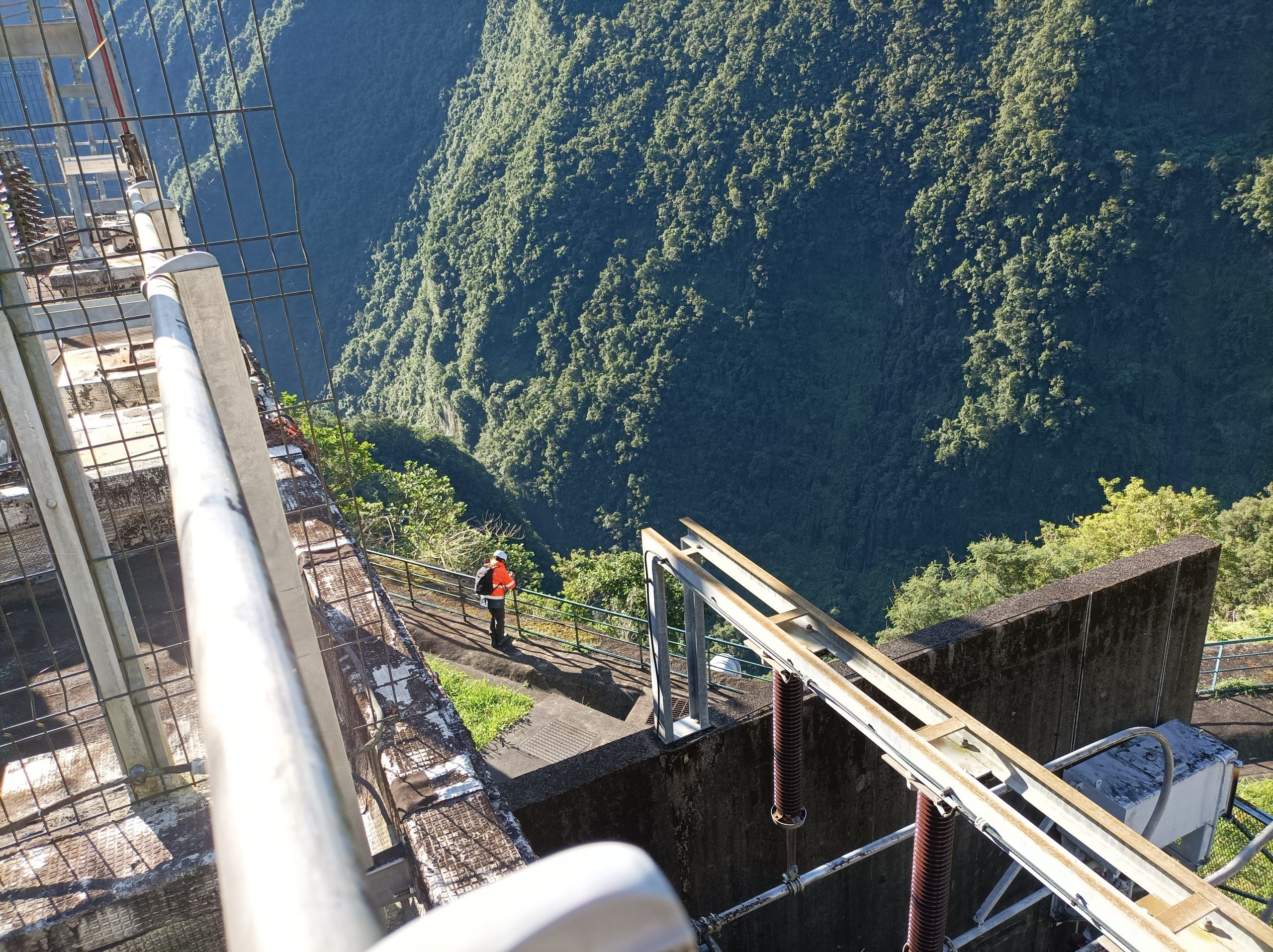 The Takamaka hydroelectric plant nestles in a tropical valley in Reunion's national park. The power plant – the island's primary source of renewable energy – requires modernisation work in which Omexom Montélimar is playing its part.
Discover the Takamaka project
Production from the Takamaka power plant is currently equivalent to the demand from 35,000 homes.
This environmentally friendly, flexible and highly responsive electricity generator ensures a constant energy supply to the island, alleviating the intermittent availability of other renewable energies. The works carried out on the plant will increase its power output and secure the network.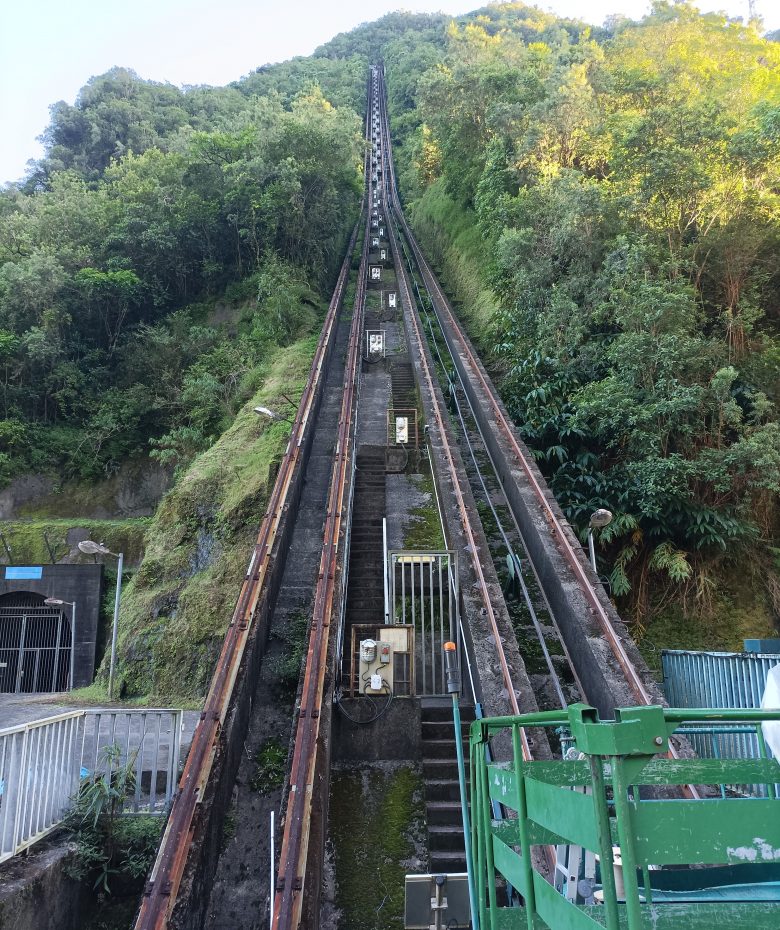 The project is divided into two batches: the first involving civil engineering work to extend the building, and the second, managed by Omexom Montélimar, to install two high-voltage cells at building level.
Omexom's role in the project is to secure the long-term operation of the plant's discharge facility, taking account of plant security and employee safety, with a completion deadline to limit the impact of these works on Reunion Island's electricity distribution grid.
The site is exceptional, but bringing in the equipment poses huge problems
Christophe Valla
Project Manager
A real logistical challenge
Two other VINCI Energies business units will play partner roles: Fournié Grospaud Synerys will supply command & control equipment, and Actemium Réunion is providing the cells.
This project poses a real logistical challenge for the Omexom teams: "The site is exceptional, but bringing in the equipment poses huge problems", says on-site project manager Christophe Valla.
The upper platform and the works zone are more than 600 metres apart. The equipment has to be brought in on rails, which takes longer and increases the risk of breakdown or other issues. The work therefore demands expertise in managing complex projects, which Omexom is well capable of providing.
Construction is set to begin in the second half of 2023 for commissioning in June 2024.
Hydroelectric energy is a sustainable asset for the territory: with this project, Omexom is contributing to the island's target of 100% renewable energies by 2023.