News
Omexom in Sweden is awarded a contract to operate and maintain the substations supplying the Stockholm metro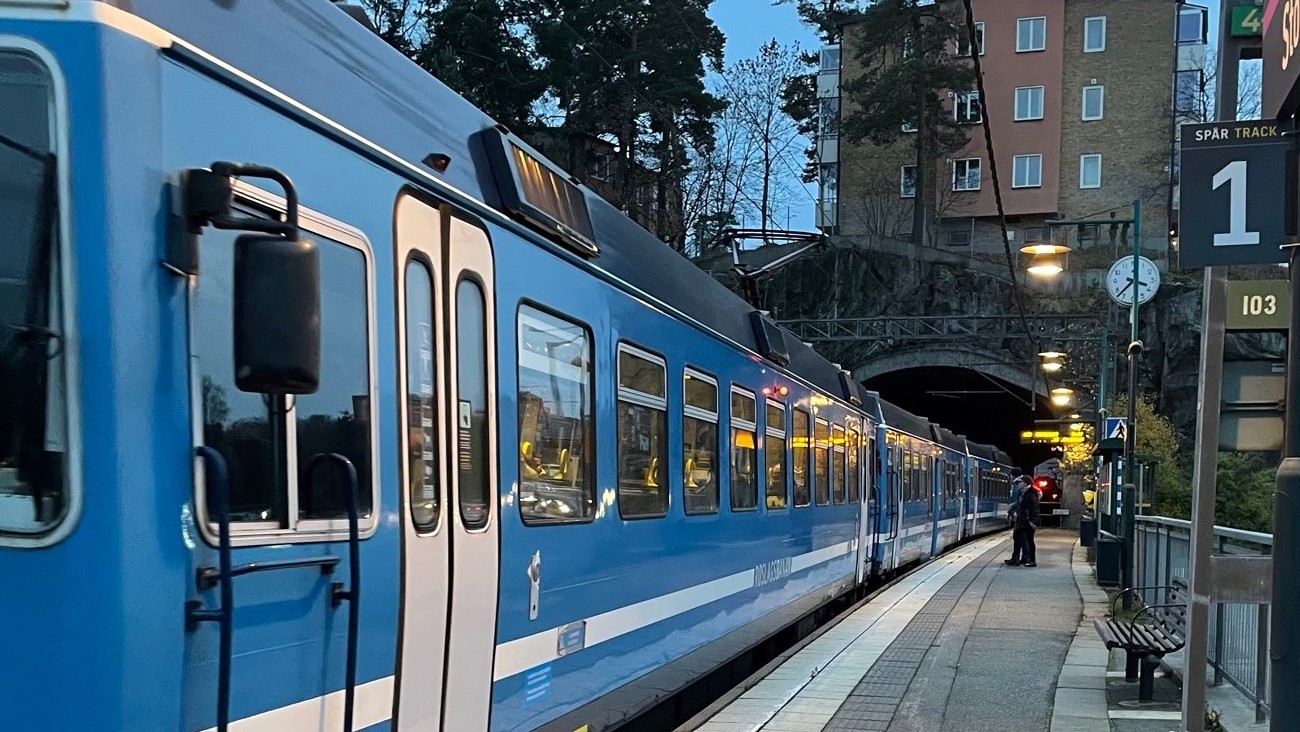 Omexom in Sweden was awarded a new contract by Storstockholms Lokaltrafik - the public transport authority for the Stockholm region - to operate and maintain the high-voltage substations that supply the Stockholm metro and the cities of Tvärbanan, Nockebybanan, Lidingöbanan, Saltsjöbanan, Roslagsbanan and Spårväg. With this new assignment, Omexom continues to ensure the power supply to SL's rail traffic.
Minimising faults through prevention and quality improvement
Thanks to Omexom's expertise in the operation and maintenance of Storstockholms Lokaltrafik's (SL) high-voltage substations, the teams are organised to ensure a high level of preparation in case of a breakdown.
"Five years ago we took over the high voltage contract and since then we have worked with the traffic authority to reduce the number of outages and we are now at a level where there are very few outages. We are now looking forward to the coming period and to continuing to provide SL with the best possible maintenance and operational services," says Anna-Karin Ankerfelt, project manager at Omexom.
"We have been working with SL's plants for a long time and have a great deal of knowledge about them."
Ankerfelt Anna-Karin
Project manager, Omexom in Sweden
Recognised expertise in high-voltage substations
"Our technicians are very familiar with these substations and are true experts who do not just repair any faults that occur, but also strengthen and secure the power supply on a daily basis to ensure the continuity of traffic."
Zander Maria
Business Unit Manager, Omexom in Sweden
The new contract will start on 1 April 2022 and end in March 2024.
With the new contract, Omexom will continue to supply power to SL's rail traffic.