News
Omexom will build the world's first 400kV Green Gas for Grid (G3) substation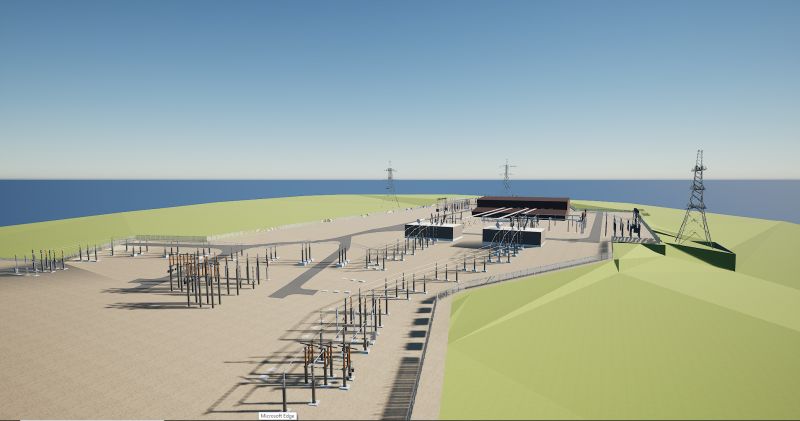 In Scotland, Omexom has been awarded the contract by SSEN Transmission to build the world's first 400kV green gas substation (G3) at Kintore. The project is part of the client's plans to upgrade its network in the east of Scotland from 275kV to 400kV and to facilitate increased renewable energy generation in the region.
'We are delighted to have Omexom on board to support us in delivering the world's first 400kV Green Gas for Grid (G3) substation. We look forward to building on our already successful working relationship to deliver this industry leading and innovative substation, that will play a key role in supporting the transition to net zero emissions.' Alison Hall, SSEN Lead Project Manager 
The project consists of building a new 400kV GIS substation including design, civil works, installation of the GIS switchgear and all associated primary equipment and the diversion of overhead and underground cable circuits.  
The design phase of the contract started in March 2021 and construction is scheduled from June 2021 to 2026.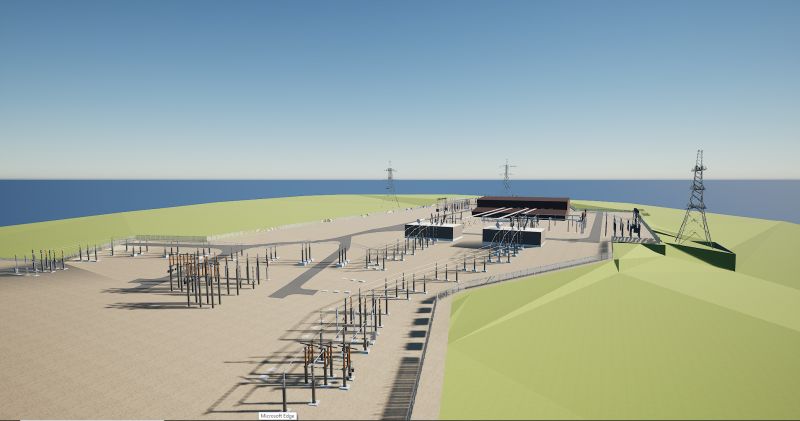 This project will not only bring more renewables into the UK grid's energy mix, but its innovative substation will also significantly reduce emissions and could pave the way for new SF6-free 400kV substations across the country. We are delighted to be involved in this project and would like to thank SSE for trusting us once again with one of their major infrastructure projects.
Innis Simon
Director Omexom in UK and ROI