News
Relocation of a traction substation in Rotterdam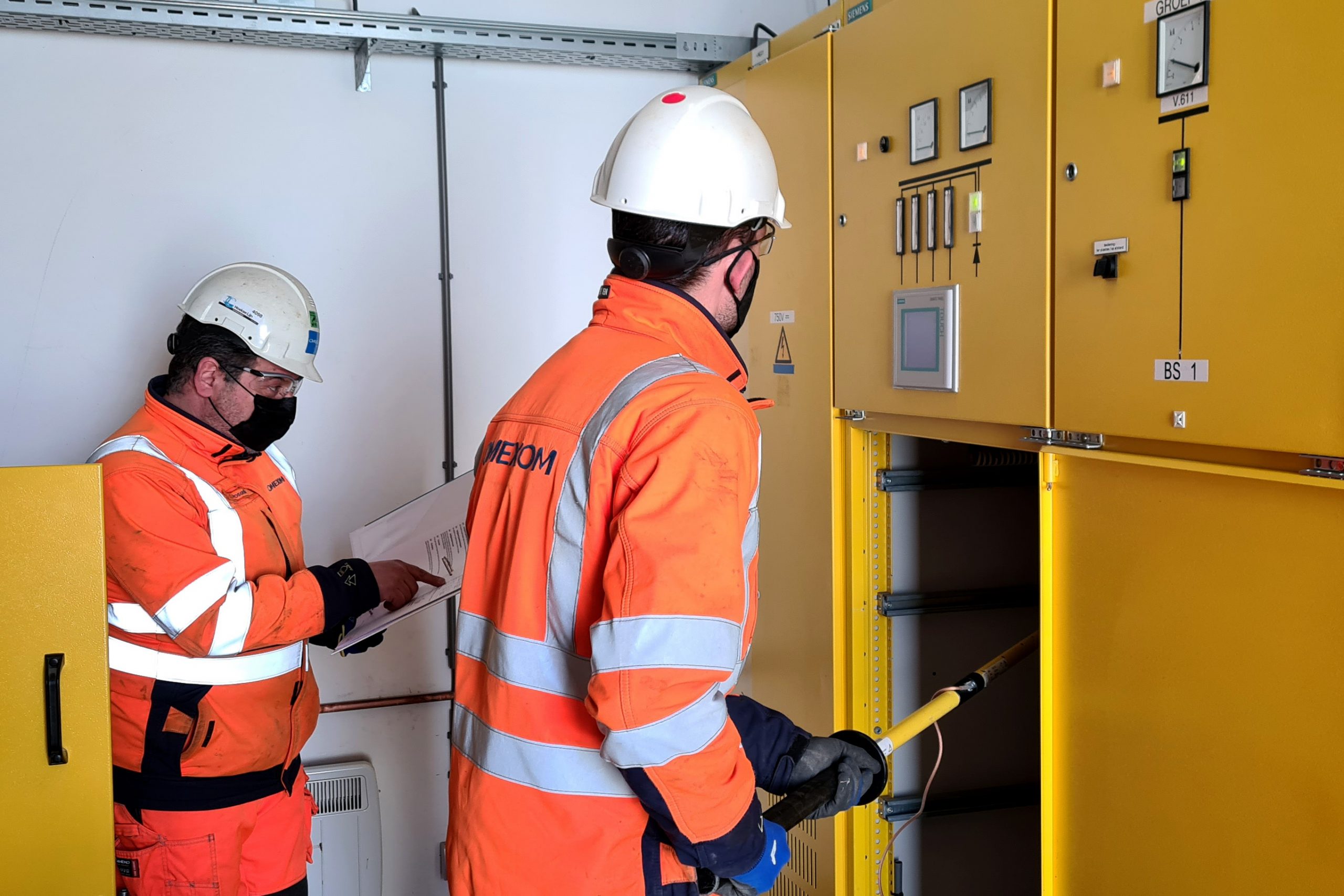 Due to the construction of a new housing development on the Zuiderpark Weg in Rotterdam, the traction substation that powers the metro had to be relocated. To ensure reliability and quality, Omexom has been awarded by the Rotterdam transport company (RET) for its historical expertise in this specific area.
On this project, Omexom in the Netherlands is carrying out the engineering, dismantling, construction and commissioning of the temporary traction substation and the new substation. The main challenge is to successfully relocate a traction substation while maintaining the reliability and quality of the transport service. Also concerned by the environmental impact of their action, Omexom teams act consciously by reusing and recycling materials.
A traction substation ensures that the subways are supplied with Direct Current to operate. This is a building full of technical installations. Switching off a substation and renewing it is impossible, which is why a temporary traction substation is installed first.
Re-Use
To reduce the carbon footprint, the entire traction substation will be reused. The substation relocated to Rotterdam is 10 years old, according to René Van der Zwan, Senior Project Manager at Omexom.
Also, the parts that cannot be reused after dismantling will be recycled.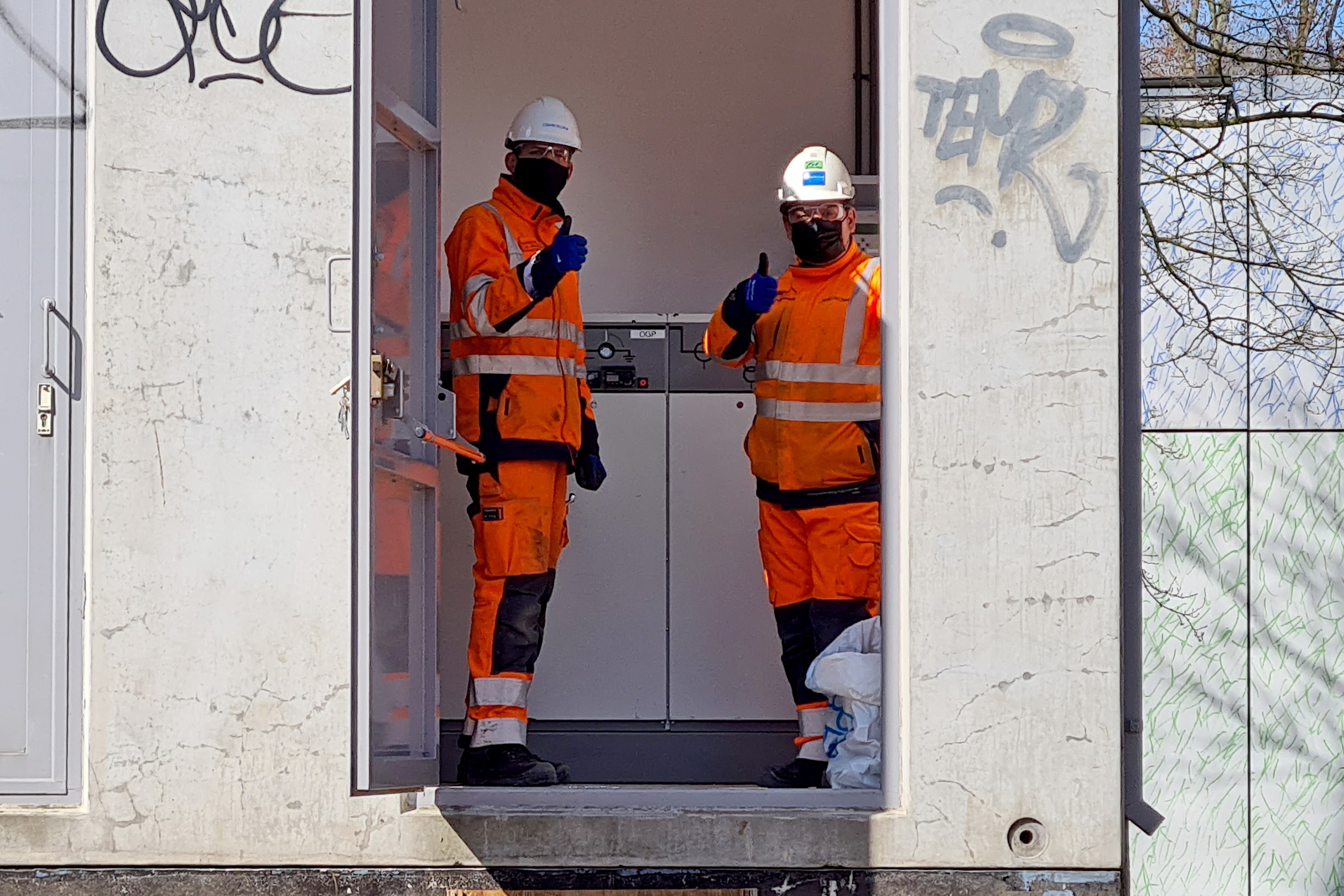 "The installation is only 10 years old and can easily last another 20 years."
Van der Zwan René
Senior Project Manager at Omexom
Benefits
Omexom's mission on this type of site ensures the continuity of the transport service by setting up a temporary traction substation. This temporary solution will be effective until the new traction substation is operational. Only once the new installation has been confirmed as operational, the temporary substation can be removed.