News
Renewing Kangasala substation in Finland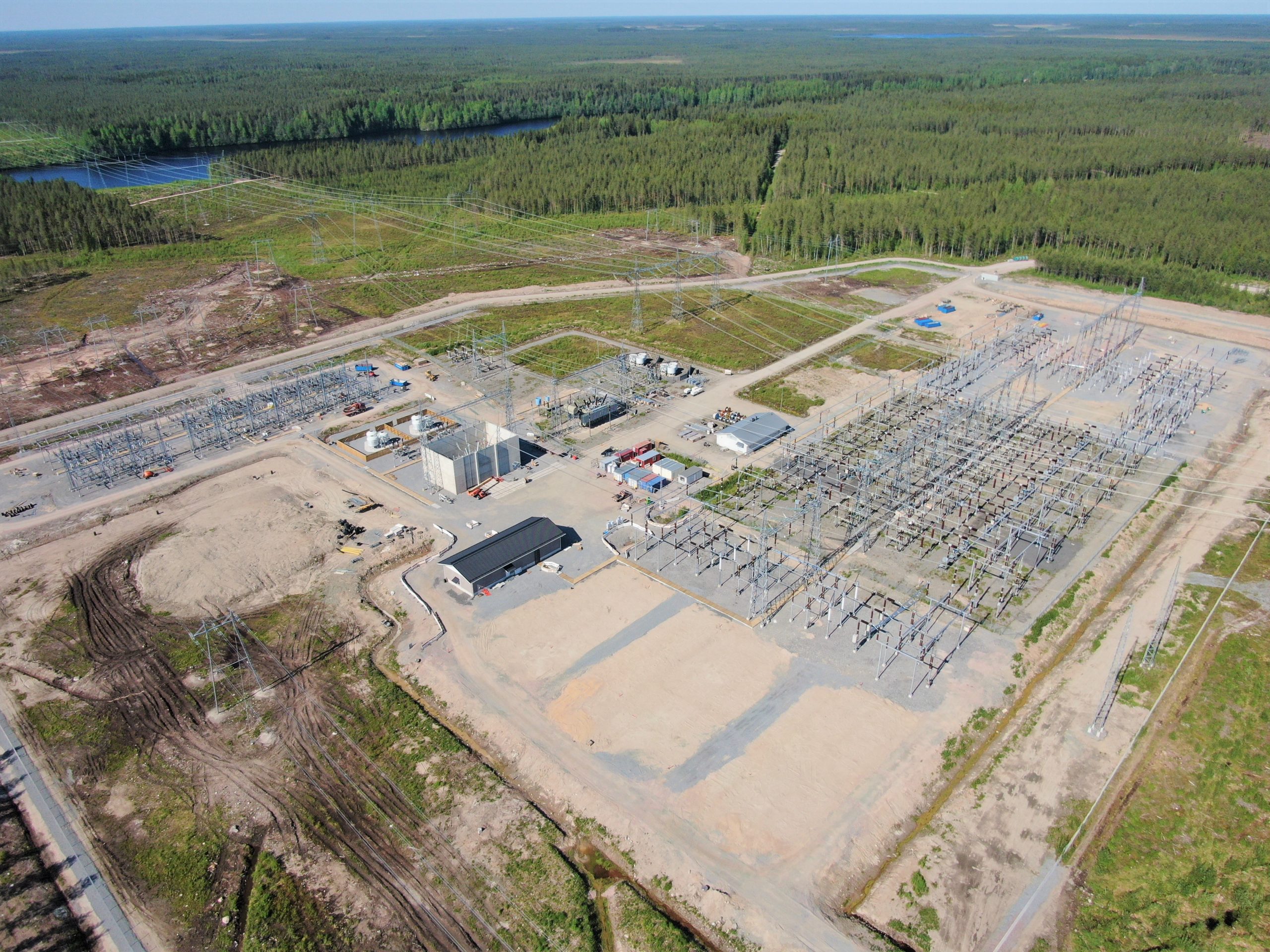 Omexom in Finland is currently operating in Kangasala. Its mission consists of renewing the 400kV switchyard equipment.
The project, on behalf of Fingrid, includes replacing old 110 kV outdoor switchyard with indoor gas insulated switchgear, completely renew the protection, automation and auxiliary systems on a new building.
In addition, the project includes Shunt Capacitor installations. Shunt compensation can provide hundreds of megawatts of additional transmission capacity rapidly, cost-effectively and in an environmentally friendly way.
Its benefits
Doing this help keep Finland as one price area and enable green transition with wind power from North to South.
The solution will benefit all of Finland, as it will enable the electricity generated in Northern Finland to be transmitted for consumption in the South. It will also ensure that Finland retains a single wholesale electricity price area.
An initiative meant to last
It is the largest single substation project of all time both for Fingrid and Omexom Finnish operations.
Work started in June 2021 and will be completed in May 2024.