News
Renovation of the public lighting in Abanto Zierbena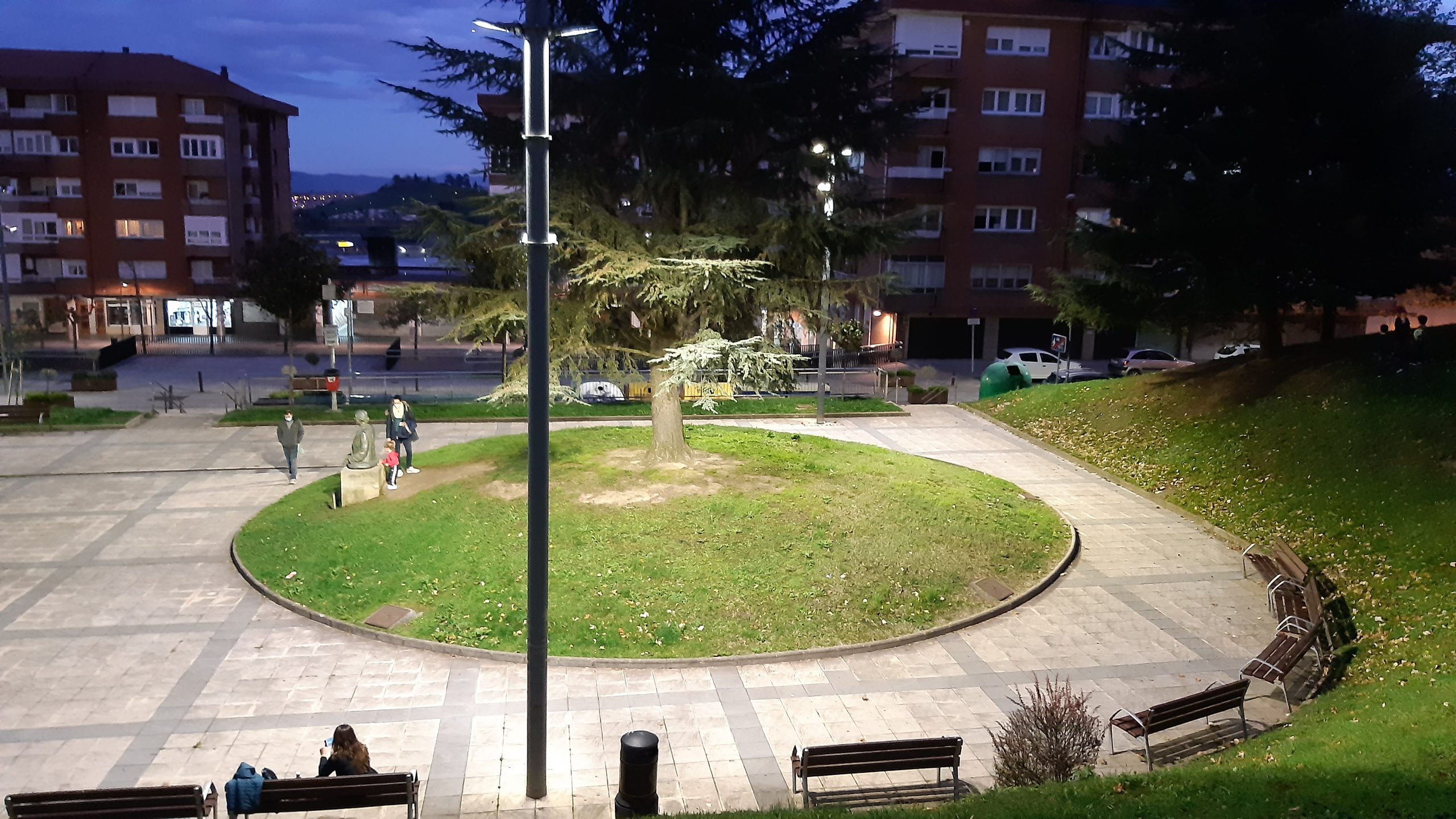 Since September, Omexom teams in Spain have been carrying out the renovation of the public lighting for the municipality of Abanto Zierbena, which includes 2,377 lighting points.
Through this renovation, the aim is to achieve 65% of energy savings. CO2 emissions and light pollution will be reduced and visual comfort improved.
The project includes the renovation of 2,377 lighting points using LED technology, the modernization of the installations, the implementation of standards, the installation of overvoltage protection in control panels and lighting points and the renovation of command centres.
Discover more about Omexom Spain's projects and expertise on their website!