News
Episode 2 – Omexom Green Story: SF6 service on substations sites in the Netherlands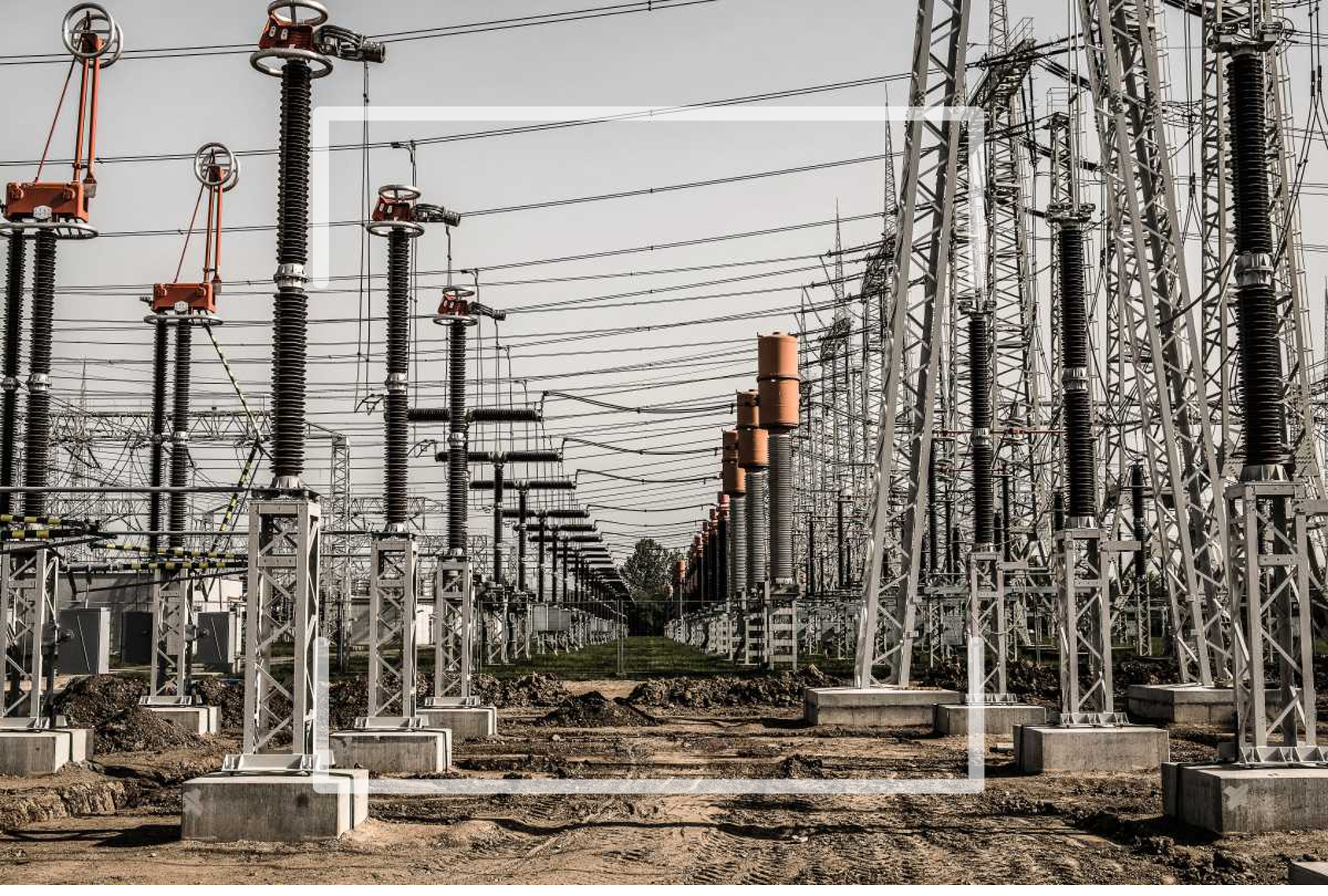 Welcome to our second episode of the Omexom Green Story. Let's talk about the SF6 gas and the solutions that can be used to avoid purchasing it.
SF6, do you know what it is?
Sulfur hexafluoride (SF6) is a synthetic fluorinated compound with an extremely stable molecular structure. Because of its unique dielectric properties, electric utilities rely heavily on SF6 in electric power systems for voltage electrical insulation, current interruption, and arc quenching in the transmission and distribution of electricity. Yet, it is also the most potent greenhouse gas known to-date.
Over a 100-year period, SF6 is 22,800 times more effective at trapping infrared radiation than an equivalent amount of carbon dioxide (CO2). SF6 is also a very stable chemical, with an atmospheric lifetime of 3,200 years.
As the gas is emitted, it accumulates in the atmosphere in an essentially un-degraded state for many centuries. Thus, a relatively small amount of SF6 can have a significant impact on global climate change.
"SF6 is a very contaminated gas which is used as an isolation gas in high voltage switchgear."
Van Strien Mateusz
Client Manager, Omexom in the Netherlands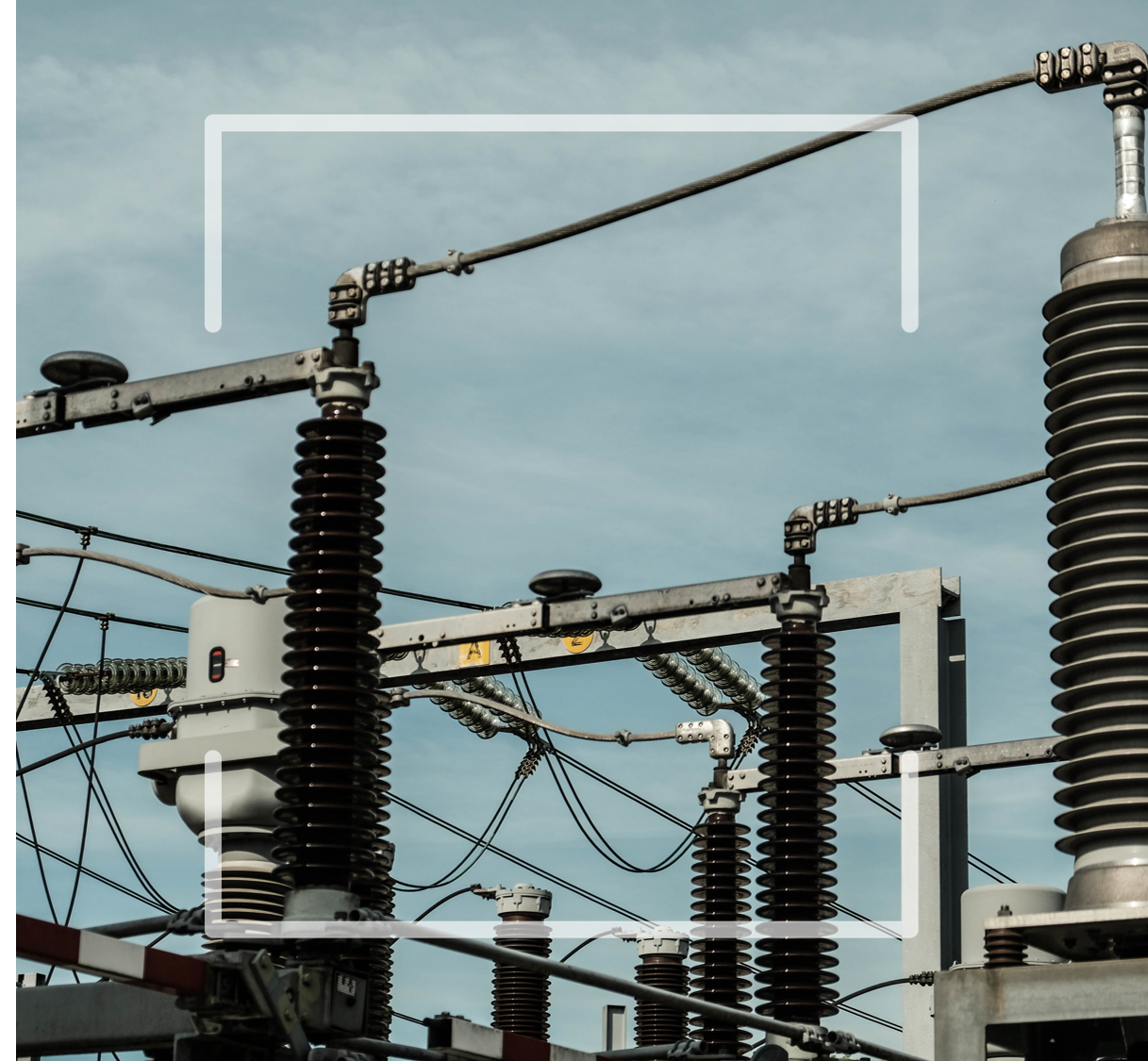 SF6 and environment
The emissions of SF6 gas from switchgears can contribute to the threat of global warming and, in the long run, also leads to climate change. It is therefore very important that this is handled in a responsible manner, so that no gas ends up in the environment.
As a result of rapid technological developments, SF6 alternatives for many applications beyond medium-voltage secondary switchgear already exist on the market today and are being deployed. It is the case for emerging SF6 alternatives coming to the market developed by the Major OEM's; but it requires a full renovation or change for the substations running with SF6.
"By recovering SF6 from existing installations and re-using it in new installations and massive CO2 reduction can be achieved."
Van Strien Mateusz
Client Manager, Omexom in The Netherlands
Recycling and re-using SF6 can be another way to reduce SF6 consumption and loss. A lot of Omexom business units are already doing it, for example in France with the Omexom teams specialized in Maintenance & Service.
Let's now make a focus on this specific project by Omexom in Assen (The Netherlands).
Re-using SF6 for a massive CO2 reduction
In the Netherlands, Omexom is one of the preferred suppliers to perform activities for the T.S.O (Transmission System Operator) and has a very good position to discuss re-use of SF6.
By extracting SF6 gas from existing high voltage installations and re-using it in new installations, considerable savings in CO2 emissions can be achieved. Alone in the Netherlands, there are 220,000 kg of SF6 gas in high voltage installations.
By raising awareness of various departments of the T.S.O. it is certainly feasible to re-use existing SF6 gas instead of having suppliers always provide new gas with their switchgear.
By re-using SF6 gas, unnecessary transport movements and destruction processes are also prevented. This also indirectly contributes to CO2 reduction.
"Our goal for the future is to no longer purchase SF6 gas and only use used or regenerated gas in new high voltage installations."
Van Strien Mateusz
Client Manager, Omexom
From a social point of view, Omexom in Assen have decided to purchase an SF6 cart (Mobile SF6 extracting and analyzing unit). With this cart, they can extract SF6 gas out of the installations and store it in bottles or storage tanks. Due to this storage, the business unit have carried out a project last year where they used 30 kg of SF6 gas that was extracted from another installation.
By using this gas, they have gained a saving of 30 x 22,800 = 684,000 kg CO22
This idea arose after some technicians took the course working with SF6. They made the business unit aware of the impact of SF6 gas on the climate. After the organization became aware of this, it was decided to store small quantities of gas and to monitor how re-use works out.
Thanks to this initiative, Omexom in Assen won the Technical Prize in the "Acting for the climate" category at the VINCI Environment Awards Benelux regional ceremony.