News
Six new contracts to secure electricity supply in Sweden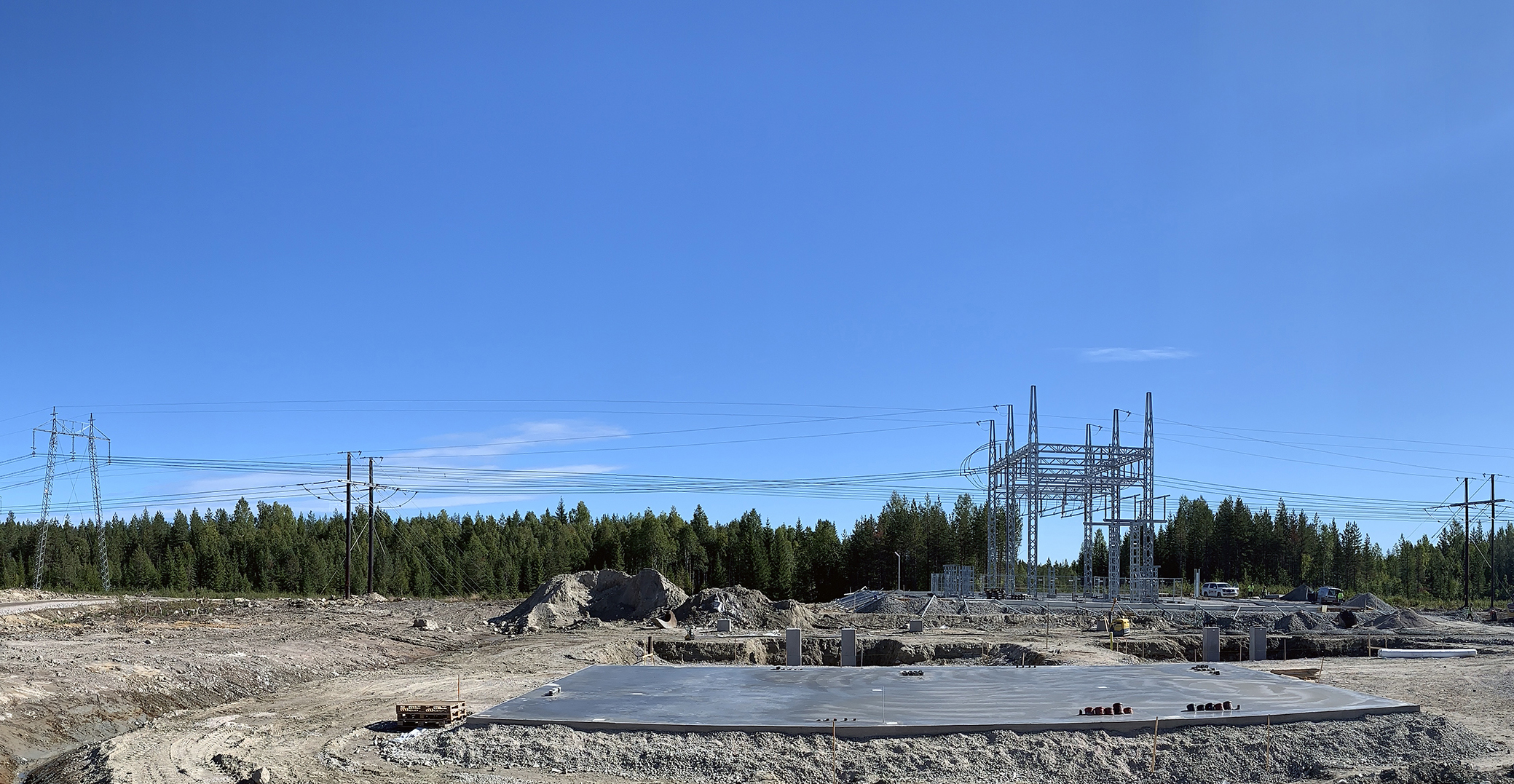 Omexom continues to secure the electricity supply in Sweden with six new contracts.
Grevekulla/Olofstorp – wind farm connection
On behalf of E.ON, Omexom is connecting a wind farm to the electricity grid. The contract includes the construction of a distribution station to receive electricity from a newly built wind farm. Omexom is responsible for a complete supply and delivers, among other things, a 130kV outdoor switchgear as well as a new house, including control equipment, a new 40kV indoor switchgear.
Rätan – 400kV substation extension for Svenska Kraftnät
Rätan is a 400/220kV switchyard located in the municipality of Bergs, Jämtland County. The station has been successfully modernised by Omexom between 2018 and 2020. In order to avoid excessive voltage levels in the new station being built in Olingan, Svenska Kraftnät is adding a new reactor (X2) to Rätan. An extension that Omexom has won the confidence to complete.
Hageskruv – new 400kV substation for Svenska Kraftnät
The project consists of the construction of a brand new 400kV substation for Svenska Kraftnät, Hageskruv, to connect the wind power production of several planned wind farms in and around the Växjö area. Omexom's assignment is an EPC contract and includes a new control structure, relay and control equipment, physical protection and auxiliary and emergency power.
Kristianstad N and Åhus C – 145kV substations
On behalf of C4 Elnät AB, Omexom is upgrading two existing outdoor substations. The Åhus substation is being built with a so-called GIS solution when space on site is limited. The Kristianstad N substation will be equipped with a new air-insulated switchboard that will be placed inside. The contract includes the construction of one switchgear and transformer building per station, with Omexom responsible for all phases, from project management and design to delivery, construction and installation, commissioning and training.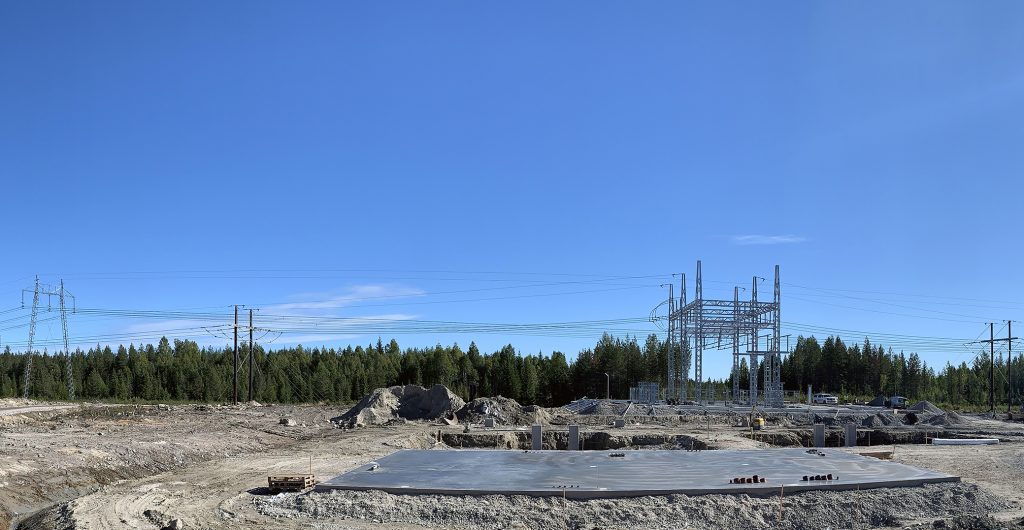 Sandlid – new 130/10kV substation
On behalf of Borås Elnät AB, Omexom is building a new 130/10kV substation, which is an important part of the reinforcement of Borås' local electricity network. Omexom's assignment includes all technical works and equipment for the station, which consists of a new station building containing a 130kV GIS switchgear, a 130/10kV transformer and a 10kV switchgear replacing the existing 30/10kV substation. In 2017, Omexom delivered the Sobacken distribution substation in Borås Elnät with good results and this substation also included a GIS switchgear.
Vimmerby – new 130kV/40kV substation
In Vimmerby, the regional network project consists of the reconstruction of a distribution substation for E.O.N. The scope of supply includes a 130kV outdoor switchgear and a new building, including control equipment, a new 40kV GIS gas-insulated switchgear and a new 40kV indoor switchgear construction. The new facility will connect a new 130kV power line from Kisa, which will help secure the electricity supply in the Vimmerby area and meet the growing demand for electricity in the community.
We are very pleased with the confidence our customers have shown in us as a well-established local player with long experience in the Nordic market. With our combined strength, local expertise and the global reach of our network of experts within Omexom, we look forward to delivering sustainable installations and continuing to work towards making the energy transition possible.
Philippe Guérin, CEO (Infratek Sverige AB) and Jan Hintze, CEO (Eitech Engineering AB)