News
Smart maintenance for optimal return in the Netherlands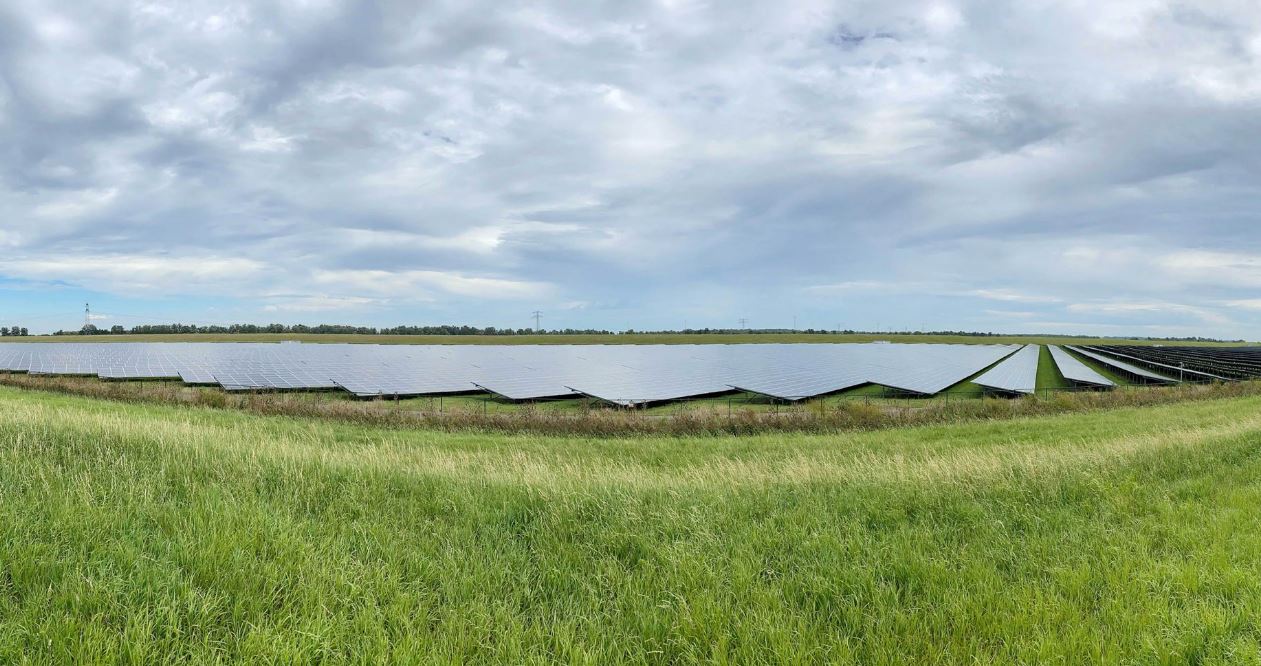 Omexom in the Netherlands has been awarded a five year contract, from Stern Energy, for the maintenance of the high-voltage installation of the solar power plants. This will ensure that the solar plants can produce optimal and continuous energy efficiently and deliver this to the grid at any time. The high-voltage installation is an important part of this process. Omexom will ensure that the installation remains in perfect condition.
HIGH-VOLTAGE INSTALLATION
The direct current (DC) is converted into alternating current (AC) from the solar panels and then transformed to 30kV. It is then collected and further transformed to 50kV. Omexom manages the high-voltage part of the solar farm, which starts at the 30kV transformer. The experts from Omexom and Jos de Regt from Stern Energy  have been working closely together since the completion of the solar farms.
" We have a good contact and we do everything possible to ensure that all the energy produced can actually be fed into the grid".
INSPECTION AND MAINTENANCE
A visual inspection is carried out every month.
"During the visual inspection, you use not only your eyes, but also your ears and nose. There are also abnormalities that you can hear or smell. Every three years a small maintenance is carried out and every five years a large maintenance is carried out. With Stern Energy we are currently discussing a more data-driven working method, so that we don't just detect problems when they occur, but see them coming. We can then intervene in time and this avoids unnecessary interviews". Says Rogier de Wijn, technical specialist at Omexom.
OMEXOM SURVEY TOOL
With the OST application, the inspection report can be completed on site on a pad. In a world that is going faster and faster, the application can significantly increase throughput time and efficiency considerably. In the app, the measured values can be entered on the pad, where a checklist is ticked off. Pictures can also be added. This saves a lot of time, because the data is directly ready to be shared with Stern Energy, who immediately know how their installation is doing.
In this way, Omexom helps its customers achieve their energy transition.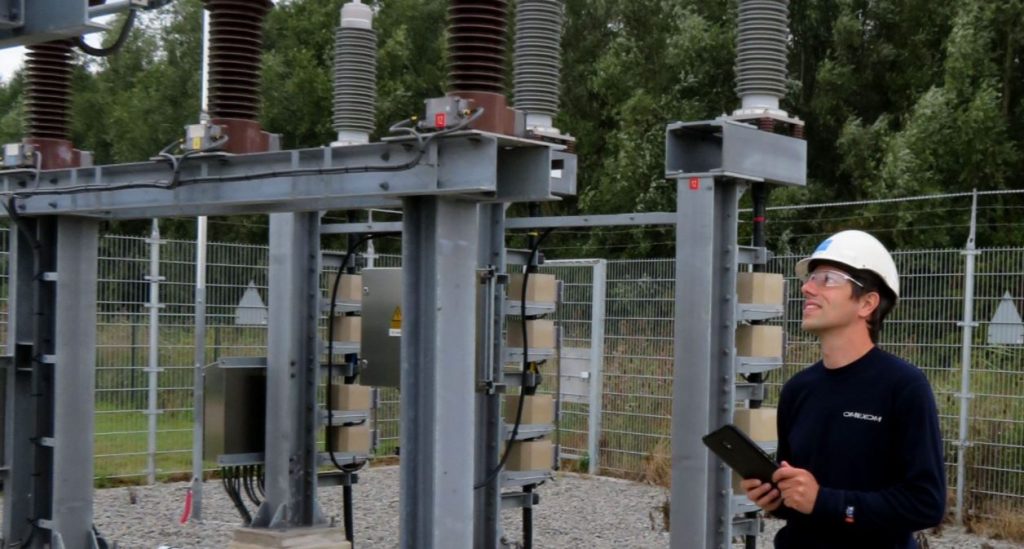 We are very satisfied with the way Omexom tested the entire high-voltage installation at different locations, commissioned it and took responsibility for its installation. The staff know exactly what they are talking about. They are specialists in the field of high voltage
De REGT Jos
Operations and Maintenance Manager at Stern Energy