News
Solidarity, a shared value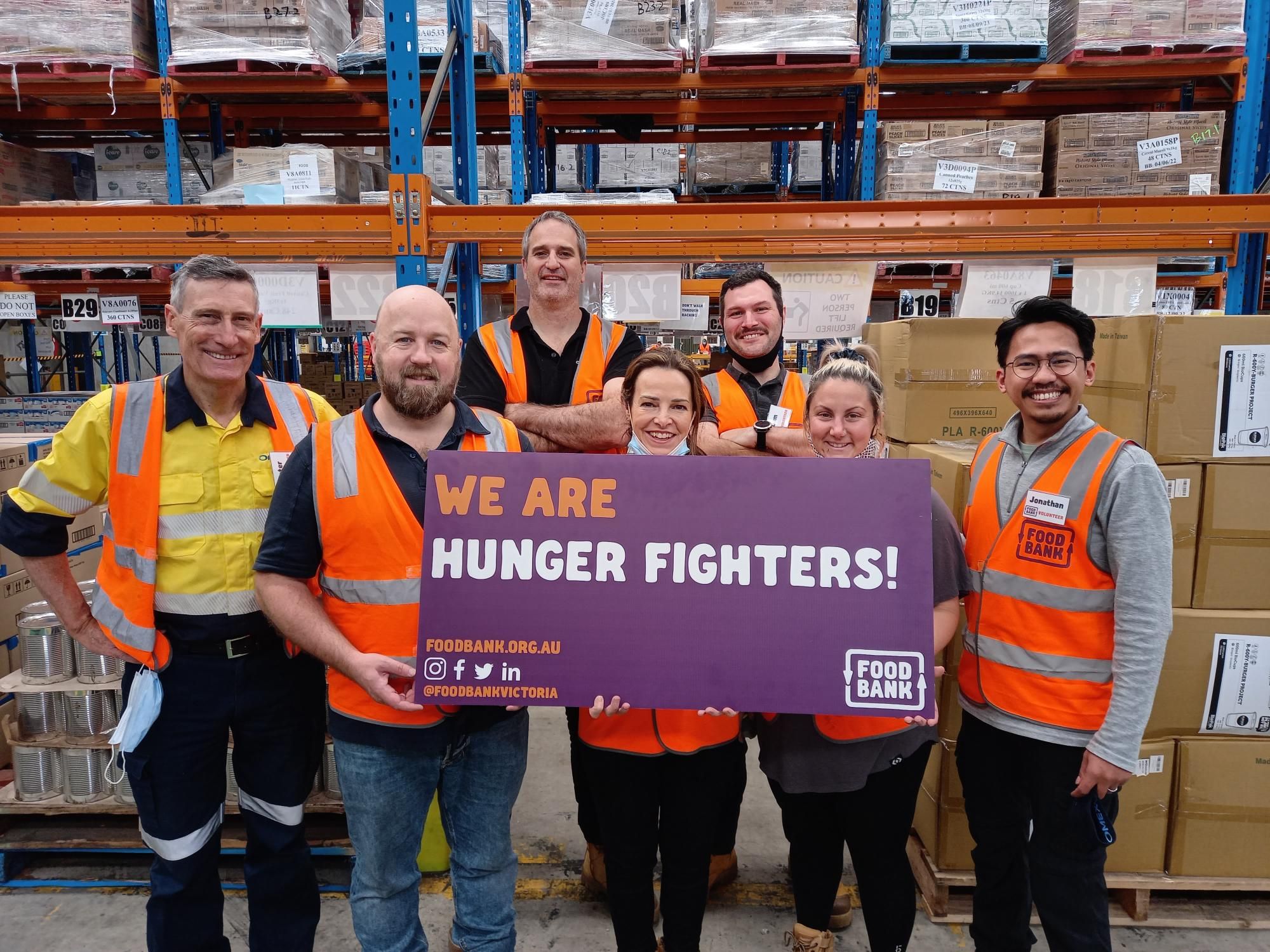 Within VINCI Energies, solidarity is one of our fundamental values. Throughout the world, our companies prove their commitments on a daily basis.
Initiatives are numerous and are expressed in two different and complementary ways:
Local support provided by teams and companies as close as possible to their areas of intervention
Support for major joint projects carried out and supported by our employees on an international scale
At Omexom, a brand of VINCI Energies, we are committed to embodying these values ​​and highlighting the initiatives carried out by our companies.
Let's discover some of them below: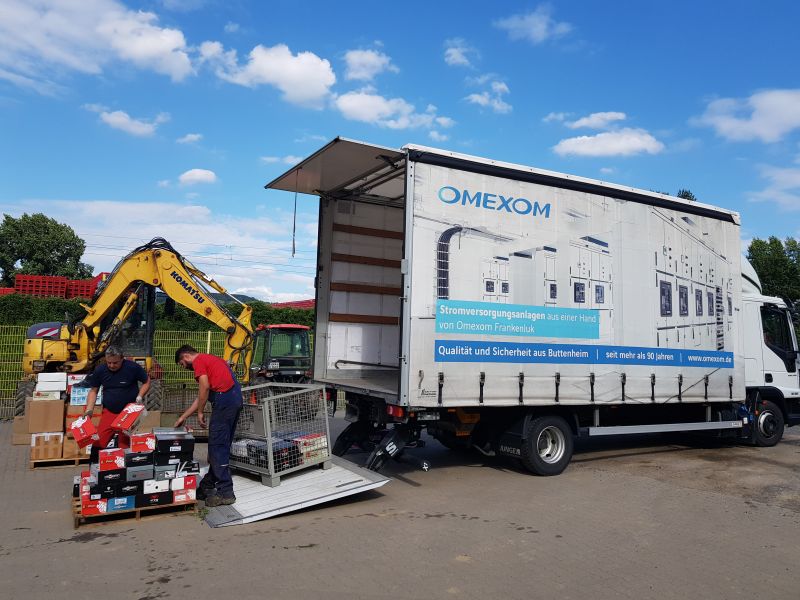 During the heavy floods in many parts of Germany in July 2020, employees from Omexom in Germany and Actemium in Germany joined forces to provide assistance and bring relief supplies to the Ahr Valley.
This region, particularly hard hit by the flood disaster, was in dire need of wheelbarrows, brooms, shovels, work clothes, and personal protective equipment, as well as helping hands for the clean-up work.
Employees donated their vacation time and skills to the maintenance and cleaning of equipment and vehicles and participated in the remission of the affected area.
In addition, the German chapter of the VINCI Foundation has created a special "Solidarity Reconstruction" program for the Altenahr municipality for the year 2022. Analogous to the concept of the annual "Solidary City" funding program, the foundation will support non-profit associations in projects that strengthen social cohesion.
The Omexom and Actemium teams  will continue to provide support in the form of materials deliveries and on-site missions.
Supporting Health and Accessibility
Omexom is committed to preventing and raising awareness about breast and prostate cancer by joining the Pink October and Movember movements.
Omexom in Germany is a strong advocate for men's health causes, providing financial support and leading awareness campaigns. The teams have supported the Movember movement in its goal to raise awareness about issues such as prostate cancer, testicular cancer, mental health support, and suicide prevention.
In Scotland, Shaun Pirie, Tendering Quantity Surveyor at Omexom in the UK and RoI, achieved an athletic performance while supporting cancer victims. Participating in the Etape Loch Ness 66-mile bike race in August, he raised £ 245, the equivalent of US $ 328, for Macmillan Cancer Support.
Omexom teams in France have so far sold 1000 tickets for a tombola dedicated to raising funds for the association Agir contre la Maladie (acting against the disease). The teams, who have a history in supporting anti-cancer causes, chose to gift one or more rowing stations to this organization which helps support individuals in their fight against cancer through social activities around exercise and well-being.
Promoting the professional inclusion of people with disabilities is another important mission for the French teams, who invited individuals with a disability for a day to discover careers in the photovoltaic industry with Omexom experts.
Employees at Omexom in Germany sport their mustaches, grown for Movember
Photo Shaun Pirie, Tendering Quantity Surveyor, riding to raise funds
Support for families and individuals in need
In the Czech Republic, Omexom employees collected photos of their children to raise funds. For each of the 120 pictures the company donated 1,000 crowns to children's centers and homes. 120,000 crowns, equivalent to US $ 5,412, were shared between different associations.
Edinburgh based charity Held in our Hearts  supports and comforts families who have lost a child. The VINCI UK Foundation supported this organisation by funding new IT Equipment to improve communication and information for service users.
Fighting hunger in Australia  and New Zealand, Omexom volunteering teams raise funds and help not for profit organisations with the preparation and delivery of meals for families in need.
500 meals for the Food Bank Victoria in Australia
Helping to deliver food parcels for families in need in New Zealand
Support and comfort for families who have lost a child
We look forward to sharing news of local initiatives with you!
Follow the vinci_energies Instagram account to discover other actions on the ground! Also find more initiatives led by our network and VINCI Energies entities and discover the fundraising campaigns launched by the teams on the website https://solidarity-effect.vinci-energies.com/