News
Three new photovoltaic power plants in Ireland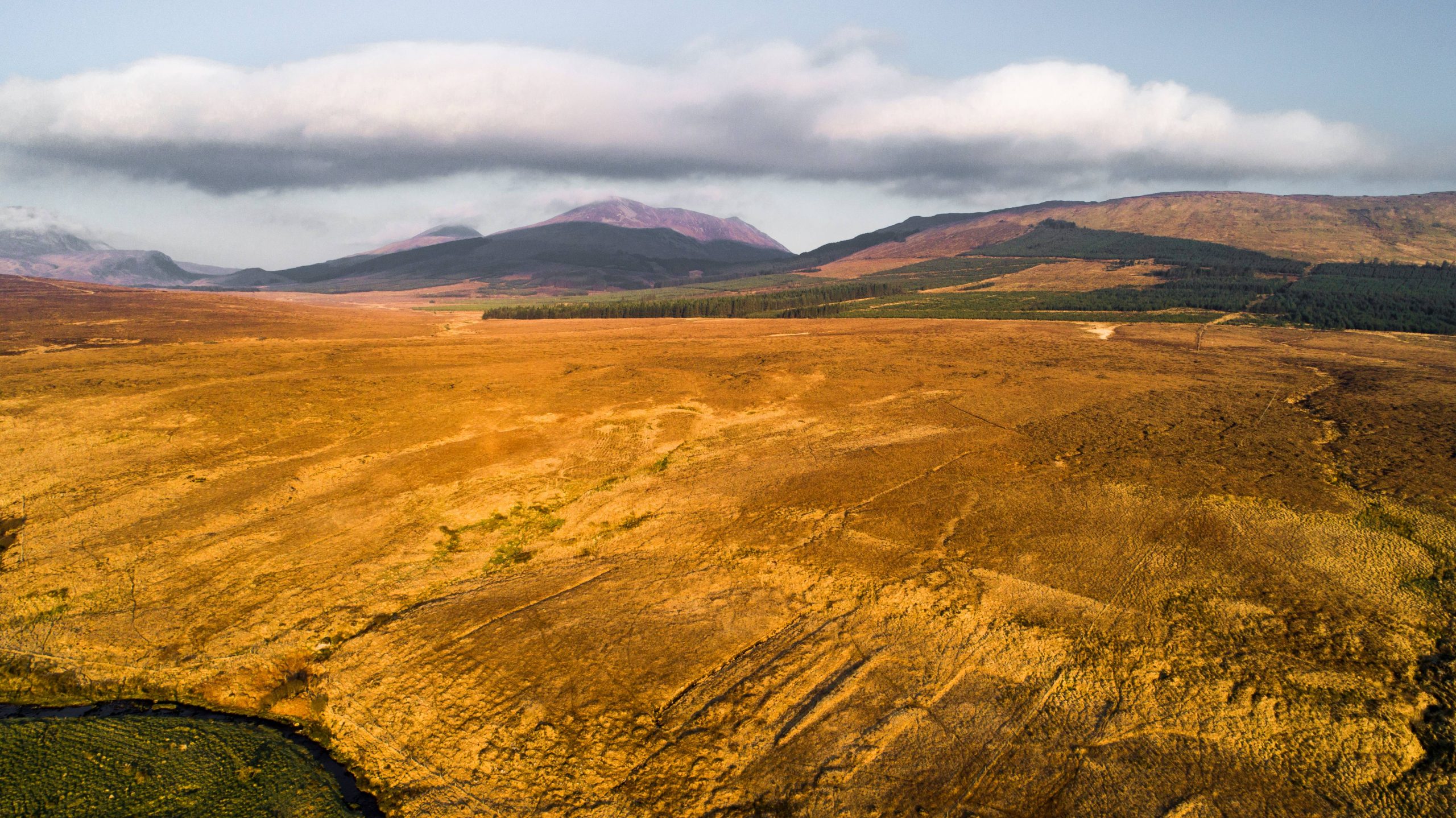 In Ireland, Omexom's teams in France, in partnership with Omexom in the UK and RoI, have been awarded 3 photovoltaic solar power plant projects for their client Neoen, associated with BNRG.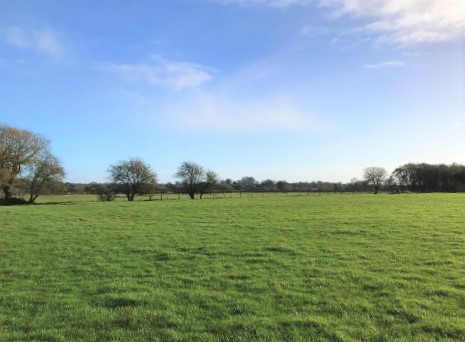 EPC contracts
Located west and south of Dublin and totalling over 58 MWp, these projects are part of the first Renewable Electricity Support Scheme auctions launched by the Irish authorities.
These projects, the first of their type and size, will be first addressed through EPC contracts starting immediately in order to supply electricity to the grid within 12 months.
They will then be followed by Operation & Maintenance contracts for a period of 20 years.
An important step towards renewable energy in Ireland
Despite the current conditions linked to the COVID pandemic, all remote exchanges between the offer teams and the customer have been constructive and fruitful in order to reach this positive conclusion, which allows Omexom to become an important player in this emerging market in Ireland.
The teams in France and in the UK and RoI are proud to contribute to what is an important step towards renewable energy in the country.
This project shows a great synergy between our different Omexom teams!