News
Upgrading Umea's power grid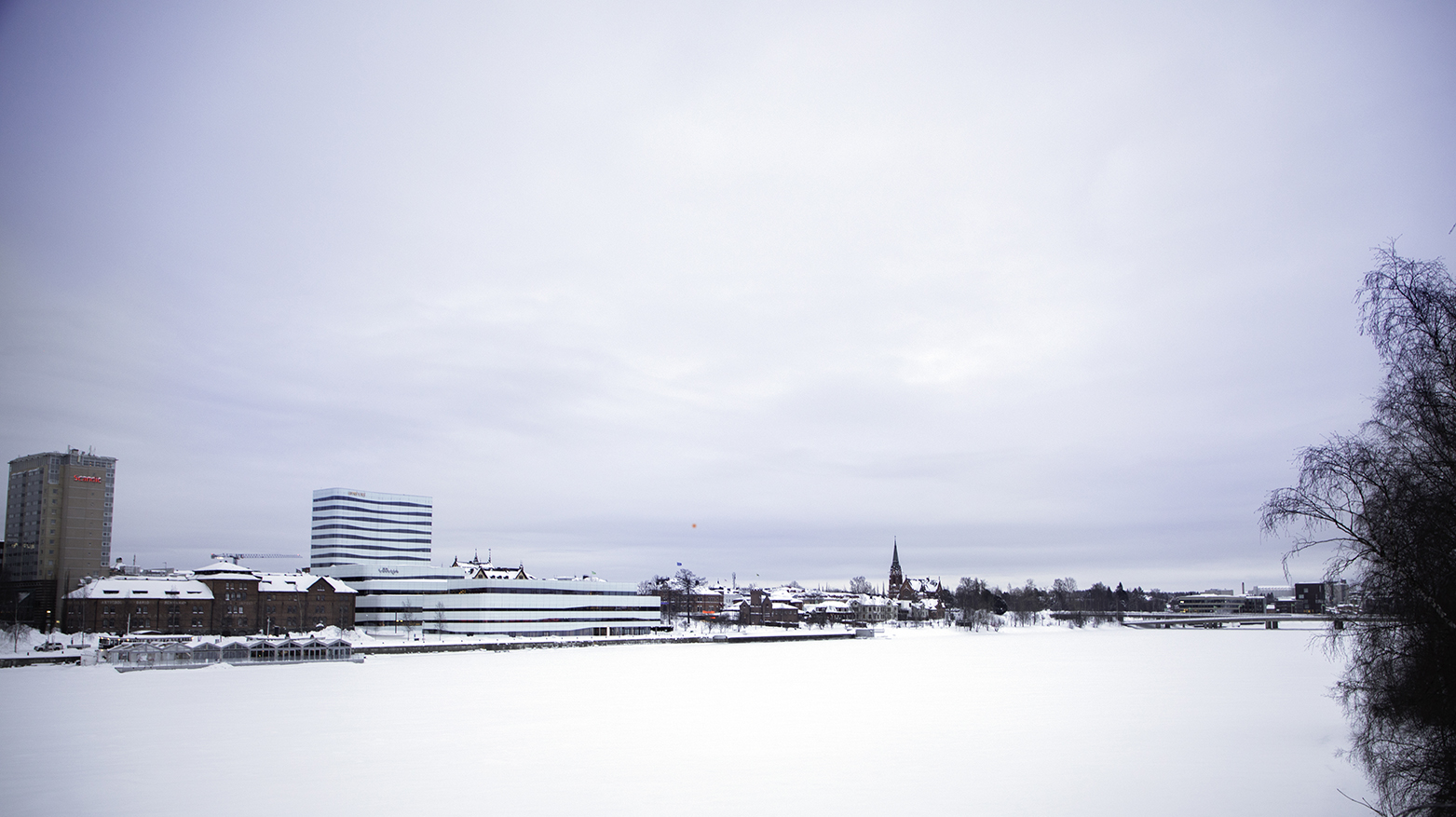 Umeå's growth, located in the north-east of Sweden, results in strong demands on a sustainable and reliable power grid. To address this need, the grid owner, Umea Energi Elnat AB, meets this with the project "Spänningshöjning", a comprehensive upgrade of the power network in the region during the period 2015 to 2024.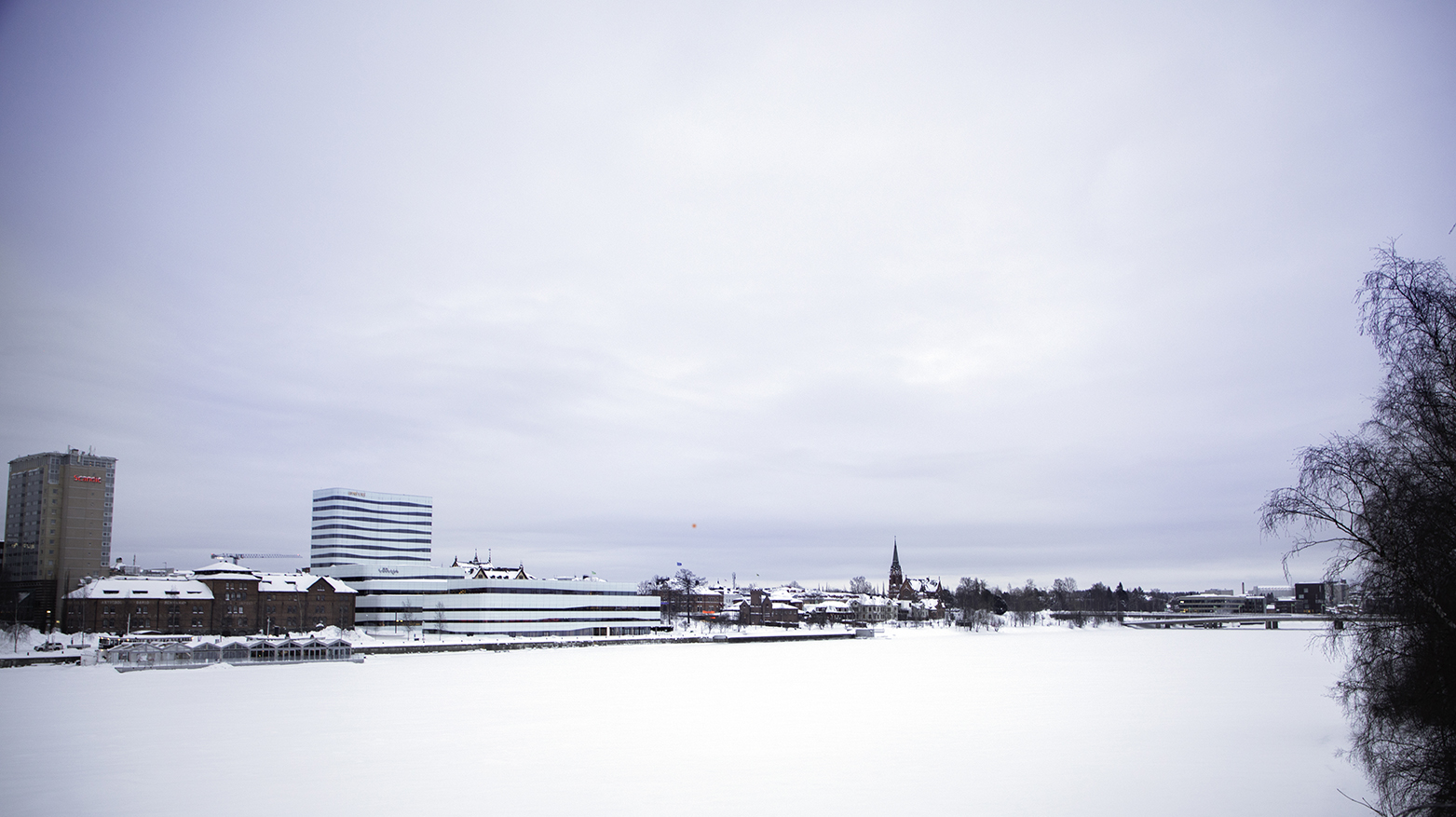 After having already built two substations, the trust is renewed and the Omexom teams in Sweden are contributing to this project by building a new additional 170/12 kV substation (Mariehem) and upgrading the existing 170kV switchgear in the Ersboda substation.
Both stations are on a turnkey contract, where Omexom is responsible for everything from construction, delivery of equipment, ground and construction work to installation, testing and commissioning.
Being able to support Umea Energi's mission is very rewarding. We are delighted that Umea Energi continues to give us the necessary confidence to contribute to the increasing tension in several districts of the city. The project matches our sustainable profile when it meets the city's need for new electrification and electric mobility services and also enables the region's industry to increase its power.
NORDENELV Christer
Project Manager, Omexom in Sweden