News
Episode 8 – Omexom Green Story: Minimising the impact of substation construction on biodiversity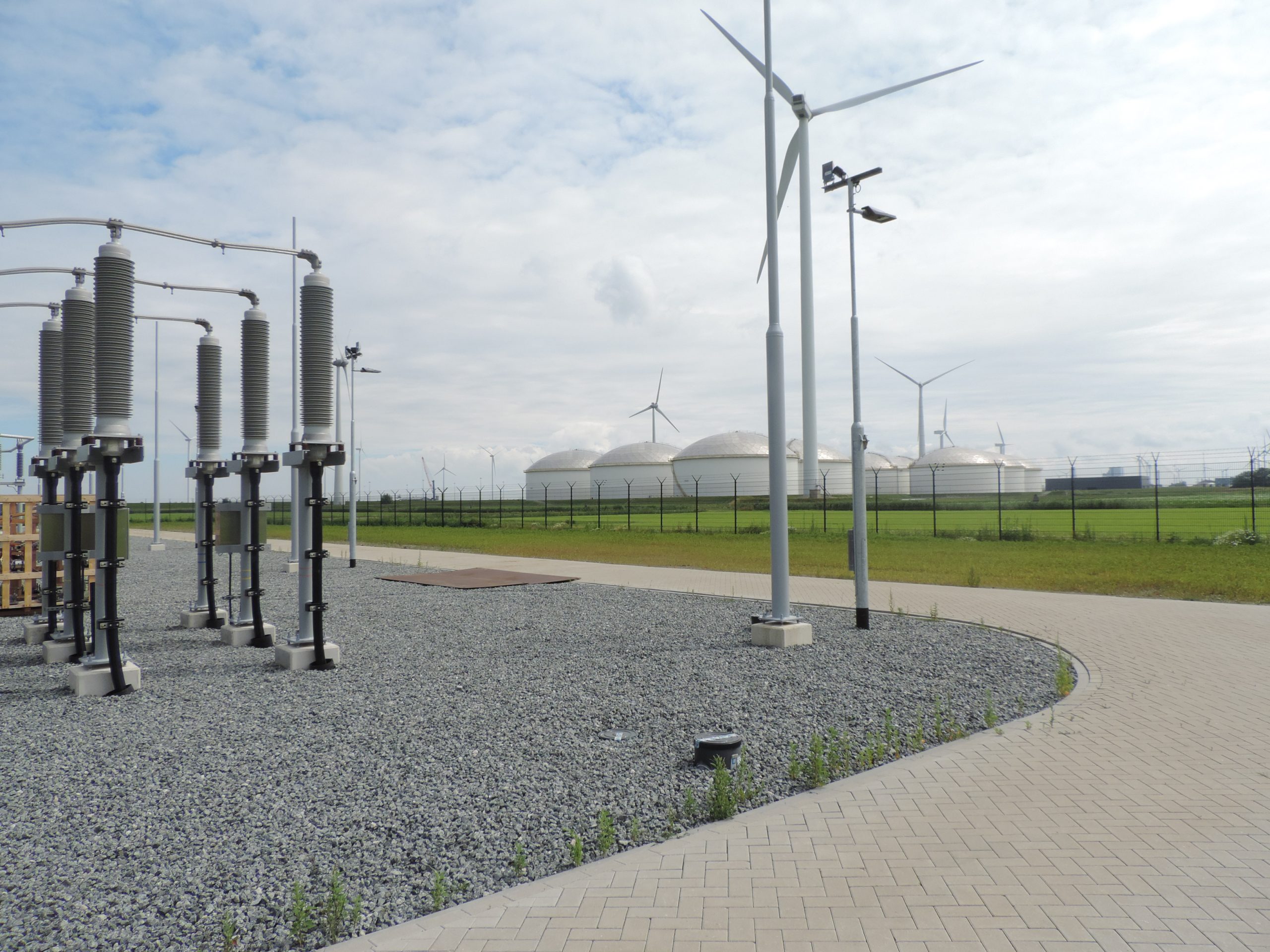 This episode of the Omexom Green Story takes us to Eemshaven, in the Netherlands. Here, our local business unit has contributed to sowing 25 000 m2 of wildflowers native to the region around a new substation to offset the impact of the infrastructure on the local habitat. A bee hotel and an electric vehicle charging point on site further highlight the intention of rethinking our operations to minimiz the impact of substation construction ob biodiversity.
Minimising the impact of substation construction on biodiversity in video
Omexom in the Netherlands was working for client TenneT on a greenfield 110 kV high voltage substation necessary for the transport of sustainable energy around Eemshaven.
As more projects are coming online in the coming years, the capacity of the grid needs to be increased to accommodate the roughly 8,000 MW of electricity generated in the area, from wind farms such as Gemini Wind Park, on which Omexom in the Netherlands is also active.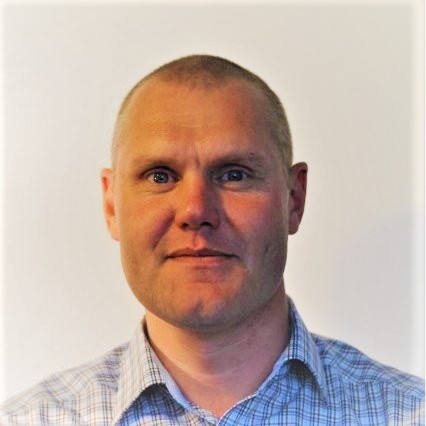 The environment is very important, especially for my children. I want them to grow up in a green world.
Michael Hoogendorn
OPERATIONS MANAGER, OMEXOM IN THE NETHERLANDS
A shared environmental consciousness and partnership between Omexom and its client TenneT
A good relationship and a common concern for the environment between the Omexom project manager Michael Hoogendoorn and his TenneT counterpart sparked the idea for the insect paradise, complemented with a two-meter high and one-meter large bee hotel on the site.
"I am thankful that the TenneT team had the same vision," says Michael Hoogendorn, who now works for the Omexom sister brand Actemium in Belgium. "If you have a client who doesn't want to participate, you can talk all you want."
He recalls his contact making insect hotels out of the wooden gift boxes Omexom in the Netherlands sends out to clients for the holidays.
A common goal to preserve the environment sparks many ideas. On the Eemshaven site, Omexom also built the first electric vehicle charging station located on a TenneT site.
Ideas for future projects include windmills and green roofs; Michael's passion for the topic is palpable: "The environment is very important, especially for my children. I want them to grow up in a green world, so everywhere I go, I try to make it green."
VINCI environmental commitment: Achieving the no net loss of biodiversity
With their personal engagement, the Omexom team in the Netherlands is in sync with the larger environmental strategy of the VINCI Group. One of the first companies to join the act4nature international alliance which aims to integrate the issue of biodiversity in all activities and at every level, VINCI encourages voluntary or regulatory offsetting projects.
Since our activities have a direct or indirect impact on natural environments, their protection is considered throughout the entire project life cycle.
With the avoid-reduce-compensate approach, rethinking our infrastructures and assessing and reducing the impact of each project is the first step in addressing long-term ecological challenges.
Substations are critical to secure the grid for the development of green energy sources, but their impact needs to be evaluated and compensated for.
What is the purpose of substations?
A substation is a part of an electrical generation, transmission, and distribution system.
Substations transform voltage from high to low, or the reverse, or perform any of several other important functions, mainly dispatch energy flows, and clear faults.
Between the generating station and consumer, electric power may flow through several substations at different voltage levels.
A substation may include transformers to change voltage levels between high transmission voltages and lower distribution voltages, or at the interconnection of two different transmission voltages.
Substations may be owned and operated by an electrical utility, or may be owned by a large industrial or commercial customer. Generally substations are unattended, relying on SCADA for remote supervision and control.
Across the globe, there are several kinds of substations:
Outdoor Air-Insulated Substations
What are greenfield and brownfield substations?
A greenfield substation describes a new build on undisturbed terrain, while a brownfield substation refers to the continuation of existing projects or rebuilds on the site of older developments. In short, greenfield substations have a higher impact on the environment because vegetation must be cleared to build the new structure.
Whether greenfield or brownfield, all substations need to be built on a stable surface and tend to require vegetation clearing and excavation activities to prepare for foundation works.
Depending on the substation's size and location there are associated structures such as fences, access roads, and storm water ponds that further alter the landscape.
In an electrical substation, electrical protection, and acceptable step and touch voltage are ensured by a buried earthing system, designed to prevent electrical hazards.
This buried system is usually made of buried rods and copper conductors. These pieces of equipment must not be compromised by vegetation because of their crucial role for electrical safety.
One of VINCI's commitments for biodiversity is to discontinue the use of phytosanitary products (herbicides) by 2030 and use alternatives, such as mechanical and thermal weed control and grazing animals.
Environmental impacts of substations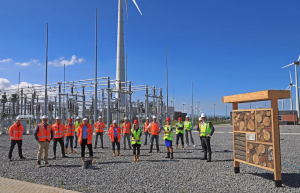 Substations can be found in all types of locations ranging from agricultural land or undeveloped areas, to residential developments and even in city centers, depending on where they are most needed.
The impacts related to the construction and operation of a substation depend on its size and the location and previous use of the site. Here, we distinguish between greenfield and brownfield as they have different impacts on the environment.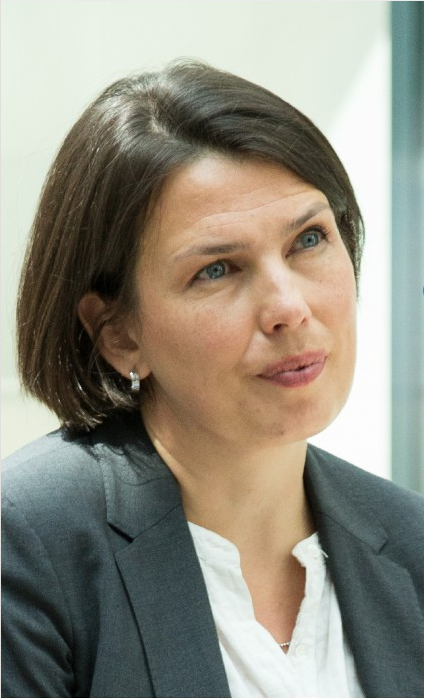 We can no longer confine ourselves to the role of simply carrying out our customers' orders
Isabelle Spiegel
GLOBAL HEAD OF ENVIRONMENT AT VINCI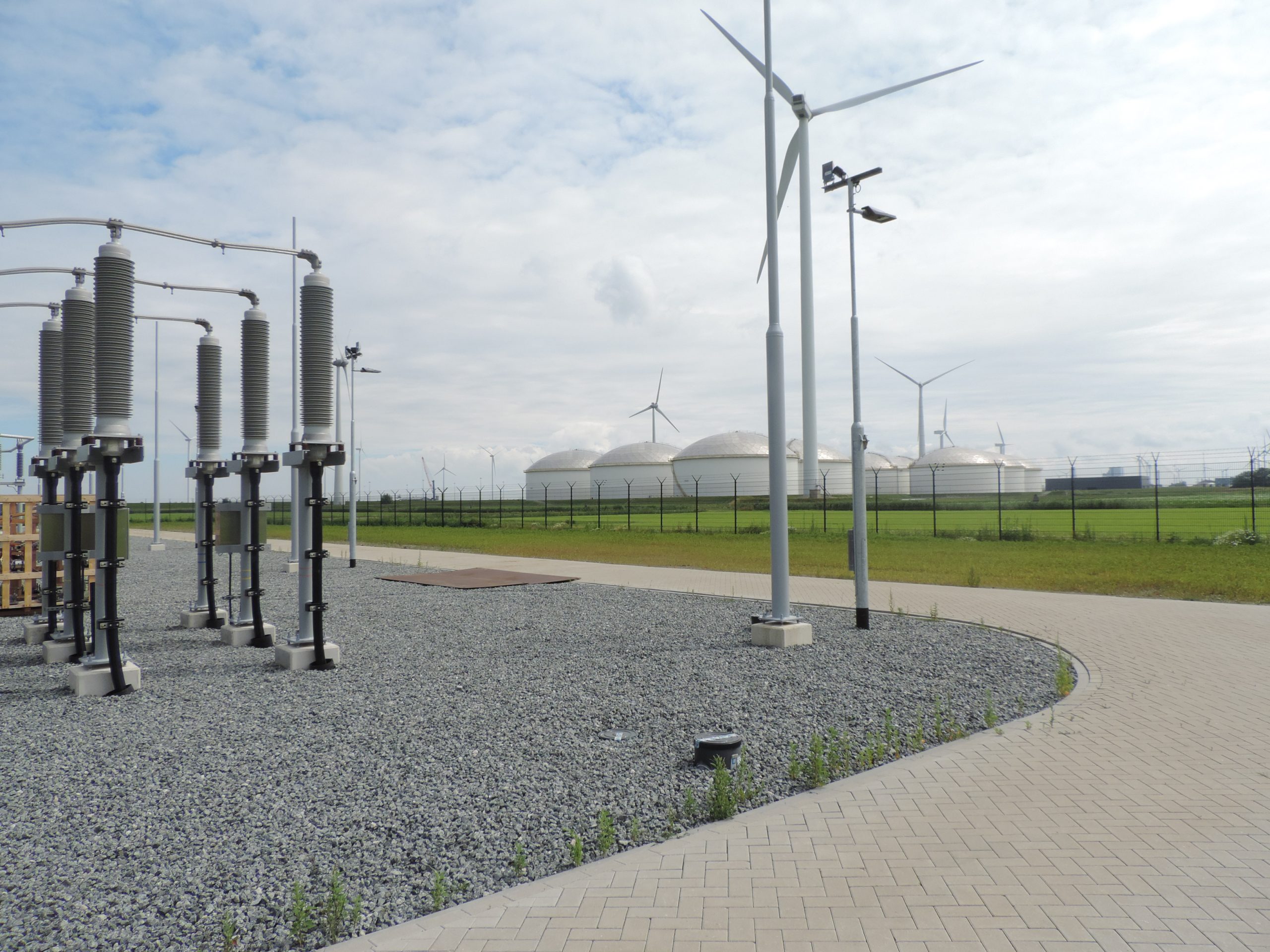 Acting as a partner for the environment
With the insect hotel and implementing a mixture of slow growing grass and wildflowers on the substation and a the 7 km long stretch of the underground cable construction, Omexom and TenneT are one step ahead in giving back to the environment while operating a safe and efficient substation.
People like Michael Hoogendoorn set the bar high when it comes to environmental standards; standards which are on the way to become the norm.
Taking the lead on environmental issues and outperforming the regulatory requirements is becoming part of VINCI group's business model.
"We can no longer confine ourselves to the role of simply carrying out our customers' orders" said Isabelle Spiegel, Global Head of Environment at VINCI, in a recent interview with the French financial publication Agefi.