News
Omexom connects renewable energy to the power grid in northern Sweden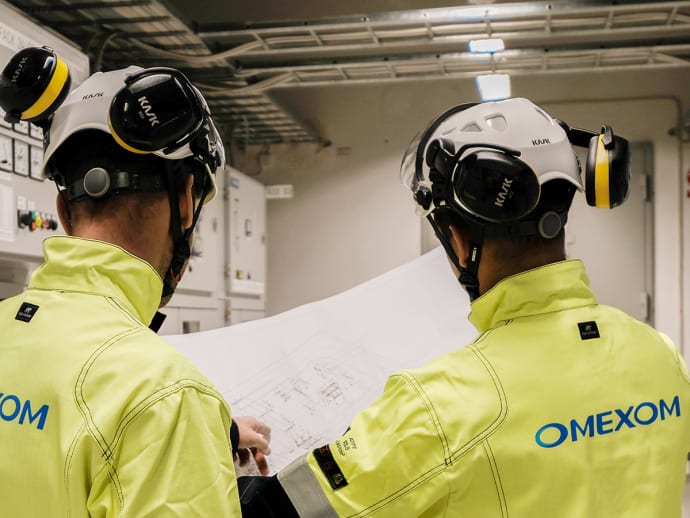 Omexom continues to contribute to the energy transition that is now taking place in Sweden. A good example is the new assignment to build a complete substation when Holmen – Swedish forest company – invested in a new wind farm located approximately 4 km west of Skellefteå.
In this project, Omexom is responsible for everything from ground work and design to the construction of a new station building as well as the delivery, installation and commissioning of new switchgears (both 170 kV and 36 kV) and two transformers provided by the customer. The assignment also includes a new control system, remote control and relay protection.
The new wind farm includes 26 wind turbines and with a power output of 5.5 MW per plant, resulting in a total installed power of 143 MW when finished in spring 2021. The plant's connection to the power grid is then completed with a substation, ST91 Blåbergsliden, signed Omexom and through a new power line (170kV) built by Skellefteå Kraft.
It is stimulating to be able to contribute to the construction of power plants that are often located remote and difficult to access in our extended country, but have great significance and impact for the infrastructure on society as a whole.
Nordenelv Christer
Project Manager at Omexom Sweden