News
Omexom replaces nine circuit breakers at Borssele 150kV HV substation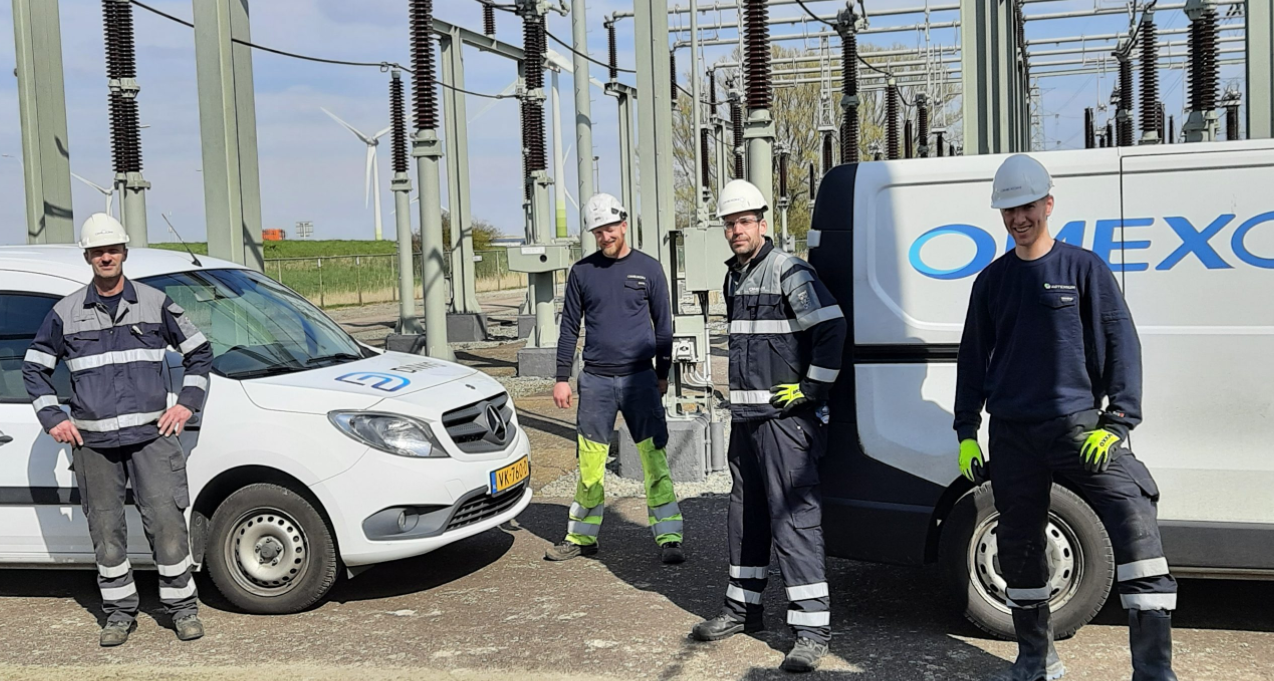 The Netherlands' largest offshore wind farm is currently under construction off the coast of Zeeland. A total of 173 wind turbines with a combined capacity of 1.5 gigawatts of green energy will be installed in the region.
The cabling for the wind farm will run via the Westerschelde to the existing high-voltage substation in Borssele. Commissioned by TeslaN (a partnership between TenneT and Enduris), Omexom is replacing nine circuit breakers. This operation will help to safely connect to the national high-voltage grid. 
The commissioning of the new circuit breakers is being carried out by Siemens. Omexom is supporting and connecting the primary conductors and secondary cabling.  
Ensuring security of supply for today and for the future!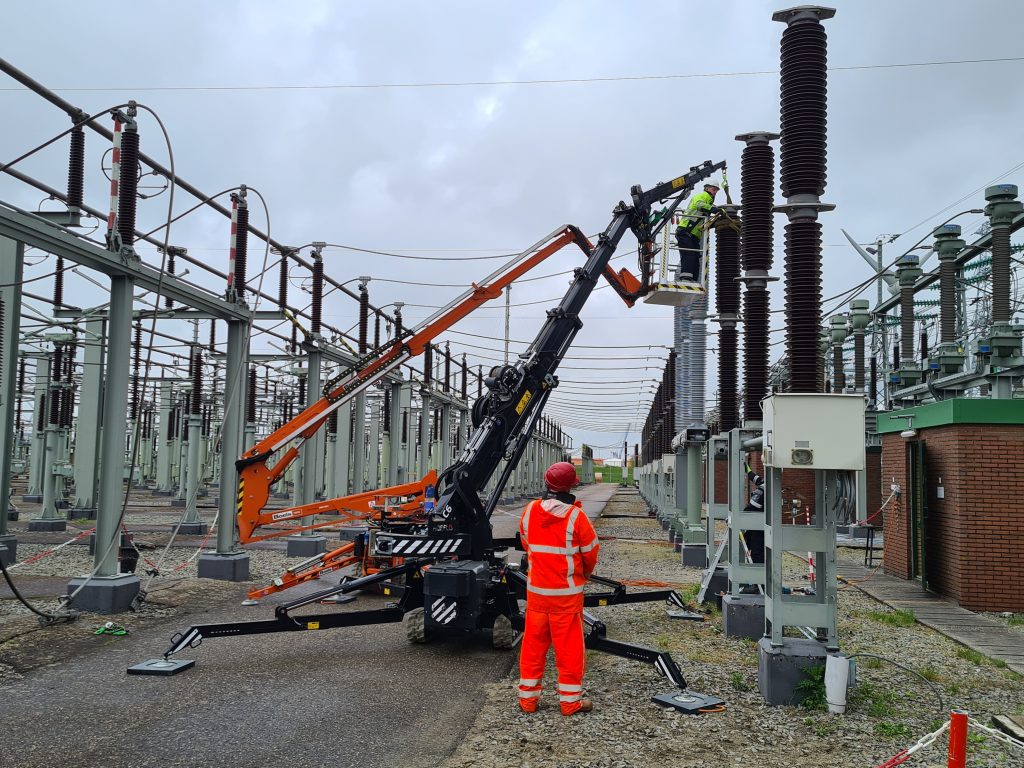 The current switches are rated for a short-circuit capacity of 40kA and are overloaded, creating a dangerous situation. Therefore, the switches are being replaced with heavier versions with a short-circuit capacity of 50kA to guarantee security of supply for now and in the future.
Jan Sierts
Senior Project Manager