News
Tâmega project: Omexom worked in Portugal on the largest hydroelectric complex in Europe in the last 25 years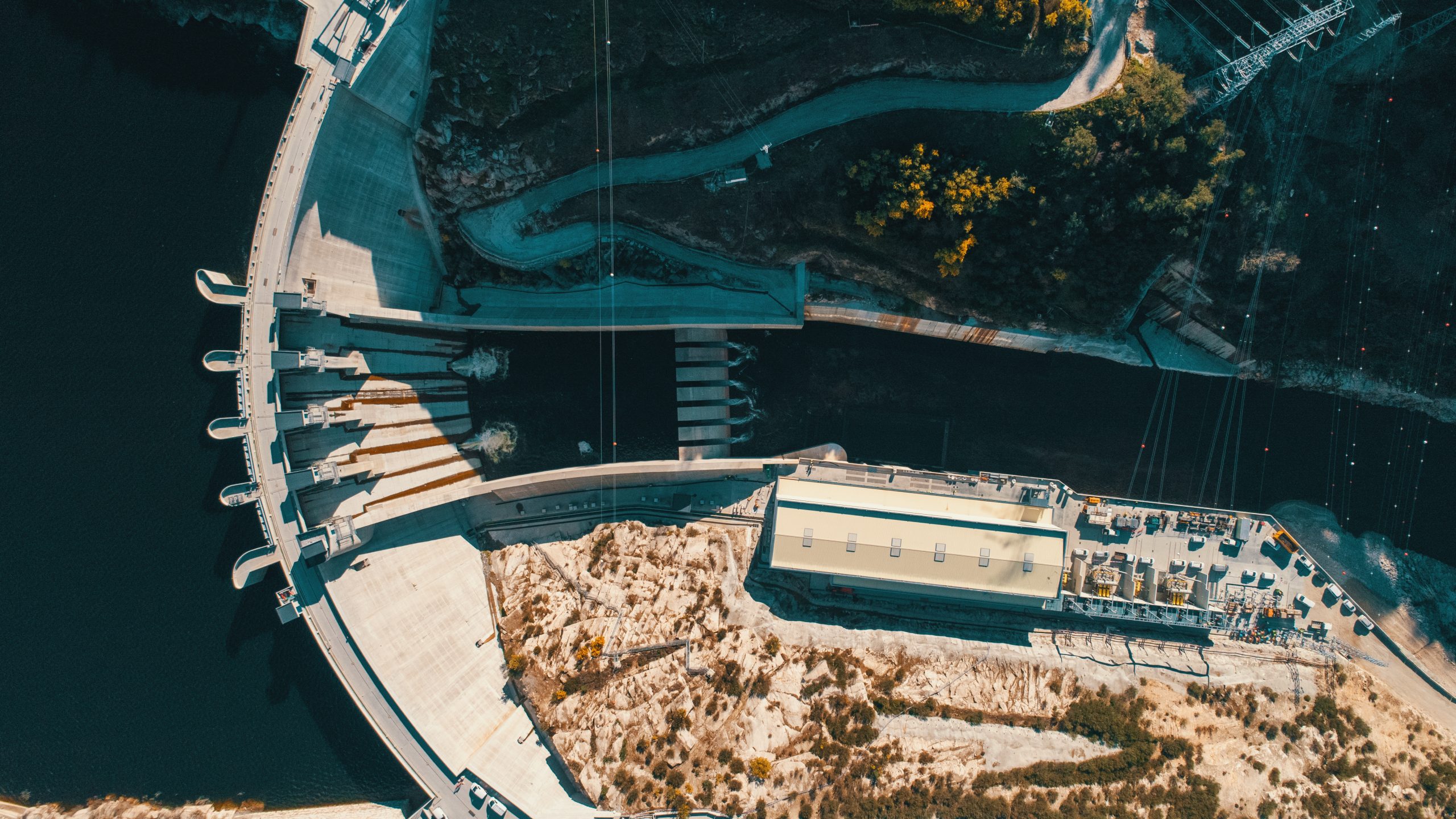 Last May, in the Hydroelectric Complex of the Tâmega River, Omexom started working with Iberdrola on the largest hydroelectric project in Europe in the last 25 years.
A significant project for Omexom teams
Omexom in Spain's work on the Daivões dam consists in the assembly of the electrical part : the transformers, control system and low voltage system, as well as the auxiliary power supply and the lighting installation, both in the dam area and its galleries, and in the power plant where the generation groups are located. 
All this translates into eight kilometers of trays, 190 km of cables, two transformers of 65 MVA weighing 143 tons with a transformation voltage of 410kV/15kV, and the installation of approximately 100 cabinets and electrical equipment.  
The Daivões dam is the second dam of the three that make up this project  in the Hydroelectric Complex of the Tâmega River.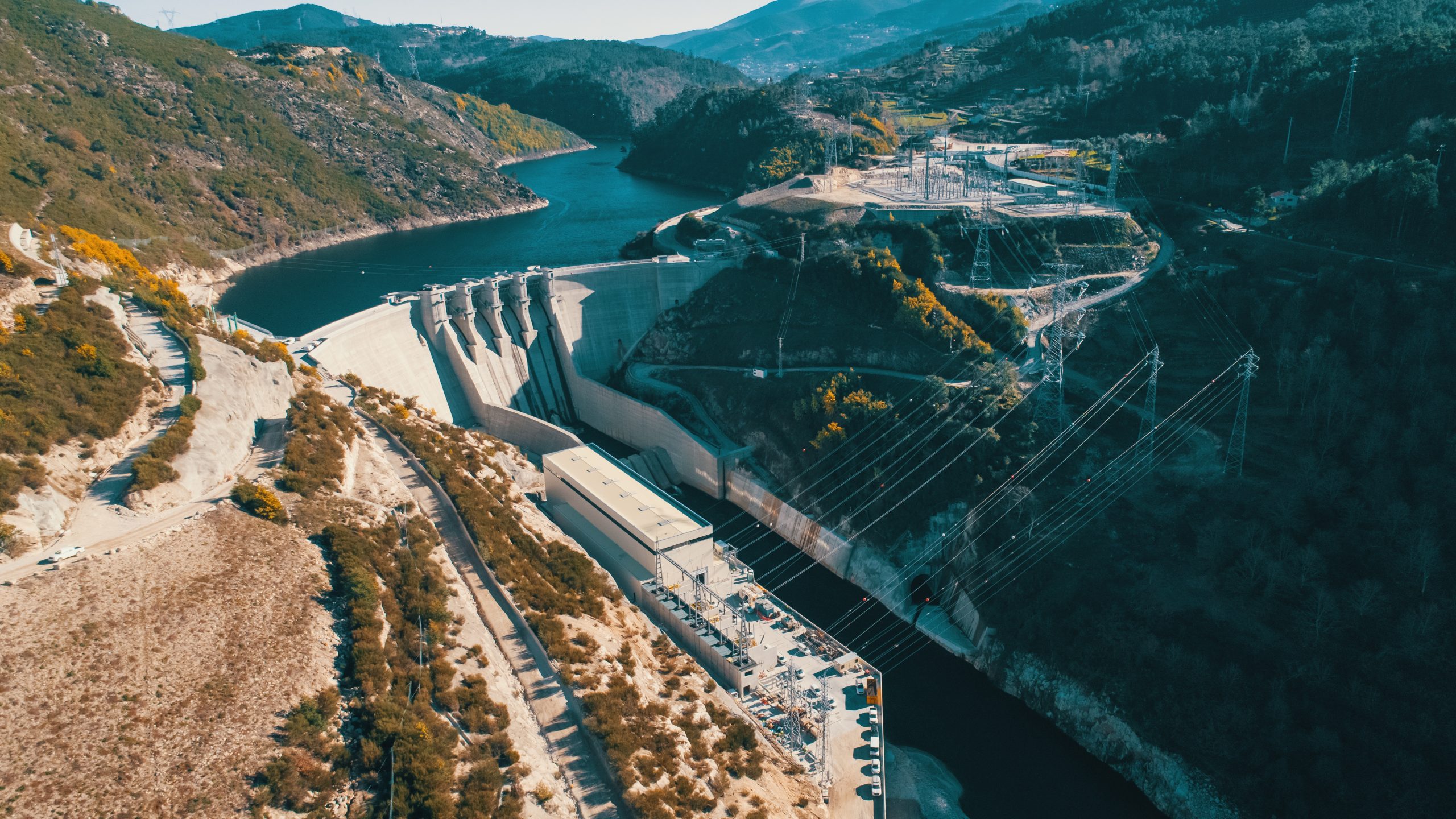 Tâmega, scheduled to be completed in 2023, will have a total installed capacity of 1,158 MW, representing an increase of 6 per cent of the total installed electrical power in the country.
It will eliminate the emission of 1.2 million tons of CO2 per year. 
The overall objective of the complex is to provide electricity to 440,000 families. 
To carry out this project, Omexom had to face two major challenges:
the enormous size of the project 

the duration of the work, more than 24 months
In addition, Omexom is tackling the challenge of safety in this project involving many companies, which means constant and meticulous supervision of all the safety processes. 
Discover this project in video