News
Accelerating nuclear power plant inspections with AI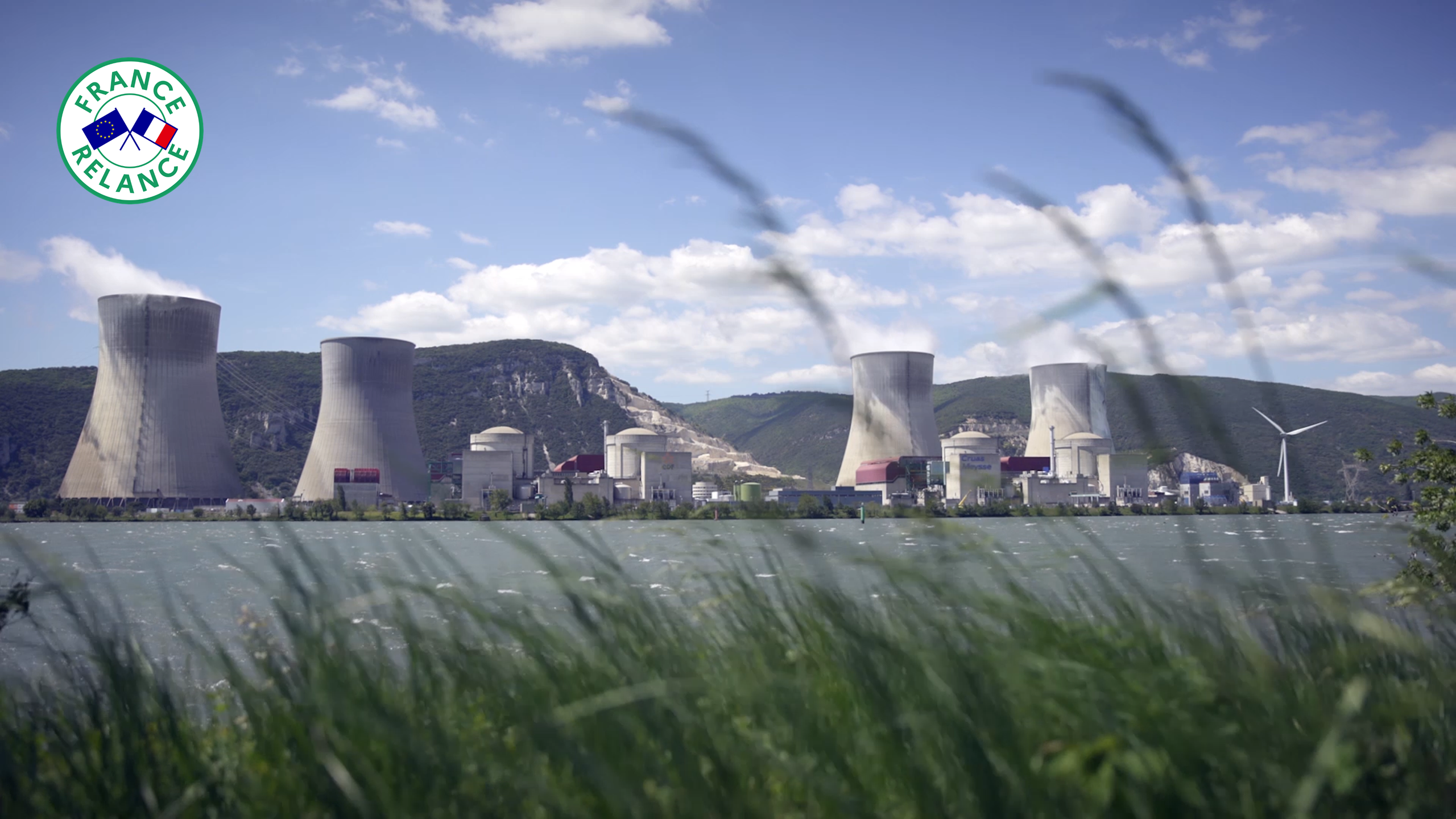 Faced with growing and urgent energy needs, nuclear power plants are increasingly requested and their "availability" is becoming a major issue to secure energy supply.
ALEIA, a startup specialized in AI, and Omexom NDT Engineering & Services, in collaboration with the Laboratoire d'Acoustique de l'Université du Mans (LAUM) UMR CNRS, announce the deployment of the AUTEND project, aimed at accelerating the inspection of nuclear power plants through AI. 
As the rate and number of inspections on nuclear sites are rapidly increasing, the AUTEND project aims to facilitate and accelerate the work of analysts in the field, with the automatic identification, thanks to Artificial Intelligence (AI), of the areas to be inspected. 
Improving responsiveness with AI inspection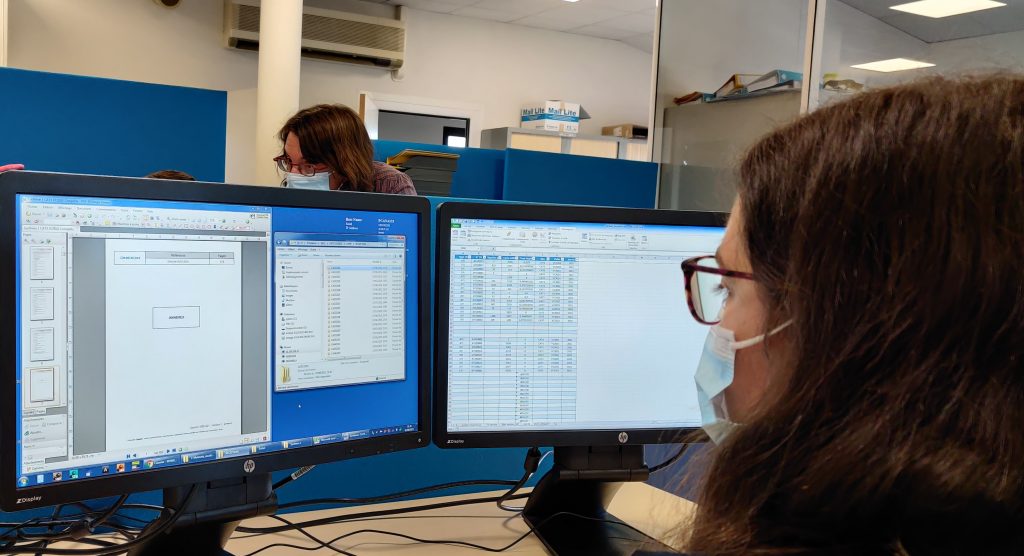 The project is currently focused on Non-Destructive Testing (NDT), which is a control process using eddy current or ultrasound of nuclear infrastructures. The use of AI for these inspections will increase the capacity of analysis while maintaining the reliability of interpretation of results. 
 Overall, the detection of these zones reduces the time of these analyses. Eventually, AI will allow significant contributions in theoretical reliability of the examinations, thanks to the progressive construction of an evolving database. 
Faced with this increase in the flow of data to be analyzed, it is essential that our analysts focus on the few inspected areas where their expertise is required. To achieve this goal, the use of AI is a must.
Jean-François HERR
Business Manager Omexom NDT & Services
The AUTEND project is built on the ALEIA platform and fed by adapted (in quality and quantity) and anonymised test sets. The hosting is secured on a sovereign cloud and thus guarantees the full control of the information processing by the users.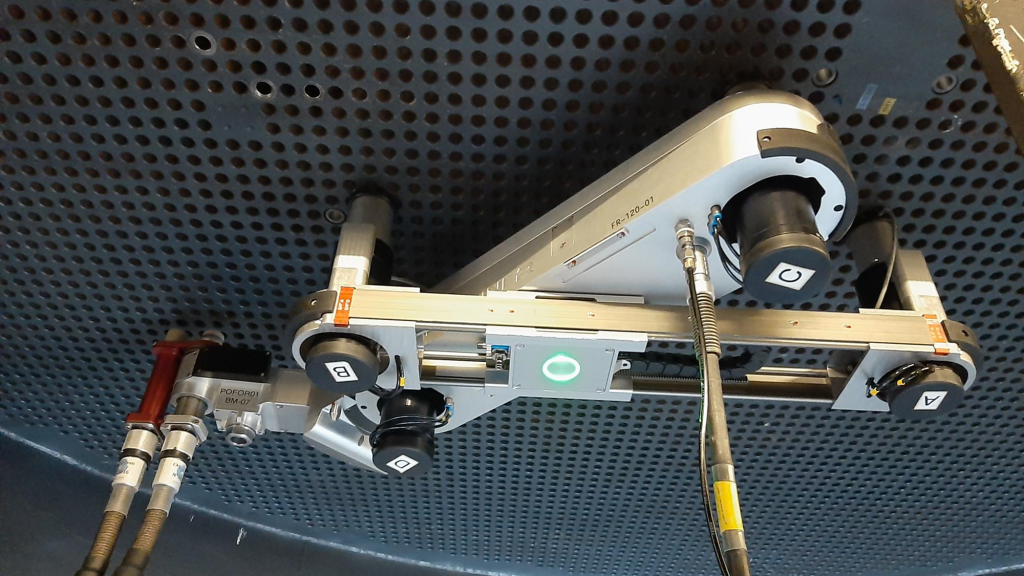 The project, which will last two and a half years (2022-2024), is supported by the French Ministry of the Economy, Finance and Recovery and by Bpifrance as part of the Recovery Plan. 
Nuclear power is the world's second largest source of low carbon power. 
As a major player in the nuclear sector, positioned across the entire value chain and throughout the life cycle of nuclear power plants, Omexom offers a wide range of Design-Build services (EPC), as well as turnkey solutions from engineering to commissioning and maintenance.