Location
Greece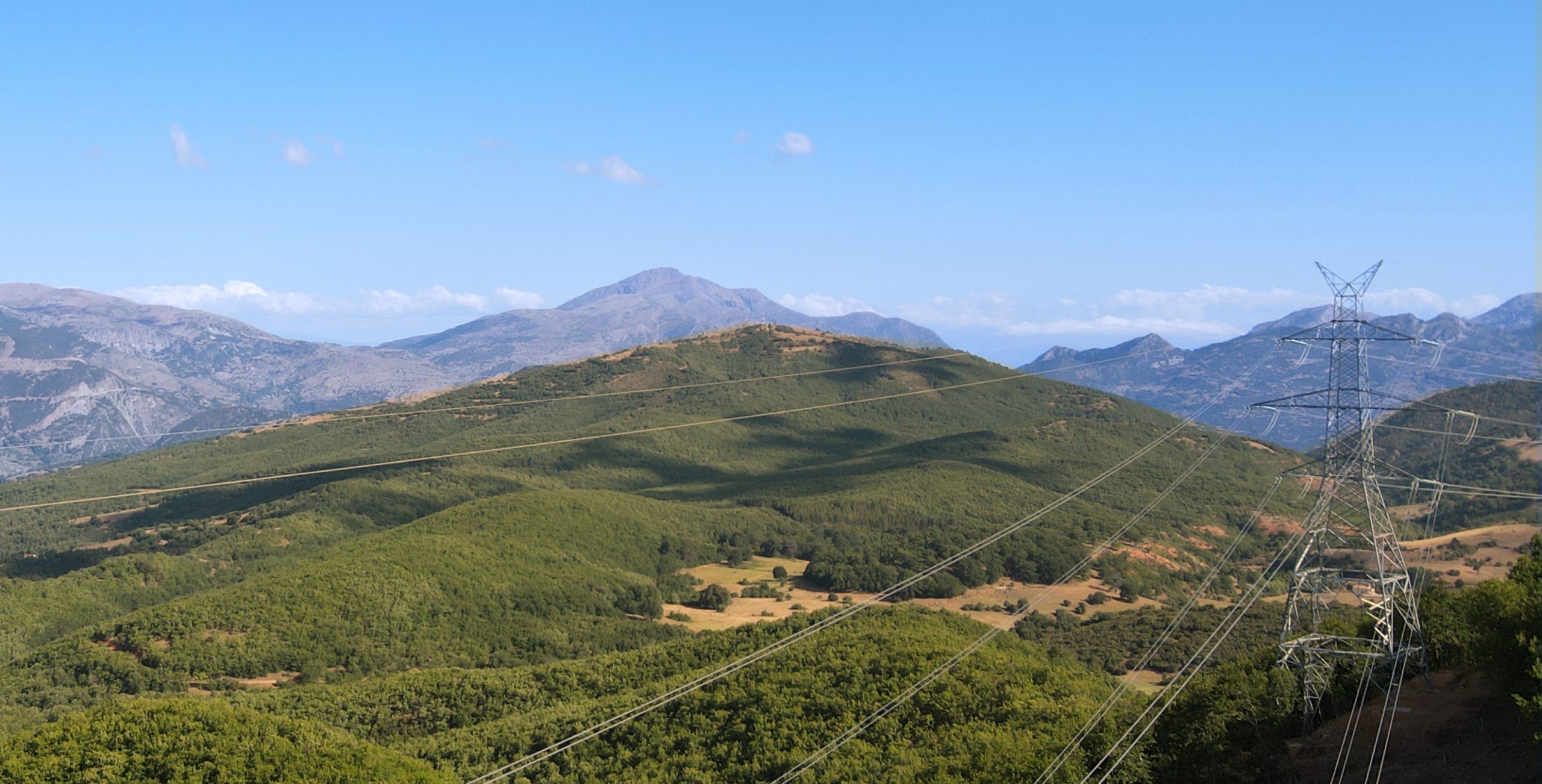 About us
Based in Athens (Greece) and operating since 2019, our areas of specialisation include: ​
Project Management​
Engineering and consulting of electrical systems and networks, automation, measurement, control and regulation systems​
Sale, installation and technical support of systems of production, management, transformation, exploitation and saving of electrical energy​
Sale, installation and technical support of computer and telecommunication metering systems and networks​
Sale and installation of security surveillance and control systems​
File and data digitisation and processing services.
We operate mainly in Greece and the Balkans aiming to provide high quality services that fully and continuously meet the requirements of our customers, the protection of the environment and the health and safety of our employees. ​
With an overriding emphasis on safety, our primarily objective is to deliver projects on time and within budget.
Our project reference list covers many of the major electricity market players including HEDNO, ADMIE.​
In the energy market, we have undertaken projects for companies such as GEFYRA SA, INTRAKAT, VINCI Concessions. ​
Projects delivered to private network owners include EV chargers for Porsche Greece and GEFYRA SA (RION-ANTIRION BRIDGE).​
We are building our reputation on the values of quality, professionalism and expertise​.
Reliability, efficiency, support, are only few of the standards that our company makes sure to meet through our constant and daily improvement. ​
To ensure this we have been certified by ISO (ISO 9001:2015; ISO 14001:2015; ISO 45001:2018; ISO 39001:2012) and our Quality Control department is working daily in this direction.
Our expertise
High Voltage Overhead Lines (OHL Design & Construction)​

Design
Project management​
Supply Chain Management​
Site monitoring​
Construction

High Voltage Underground Lines (UGC Design & Construction)​

Project management​
Supply Chain Management​
Site monitoring​
Construction

EV Chargers

Project management​
Design​
Supply Chain Management​
Installation​
Commissioning

Public lights

Project management​
Design​
Supply Chain Management​
Installation​
Commissioning
Some references
OHL references
400kV Patras Megalopolis​
400Kv Korinthos Megalopolis​
150kV Molaoi-landing
UGC references
150kV Kastraki – Aktio​
150kV Crete – Peloponnese Interconnection
Other References
GEFYRA SA: Optical fiber / EV charger​
GEFYRA SA: LED lighting installation​
Porsche Greece: EV chargers​
Intrakat: HTA / HTB connections​
Prenecon: HTA / HTB connections
Horizontal Directional Drilling exit point in Aktio