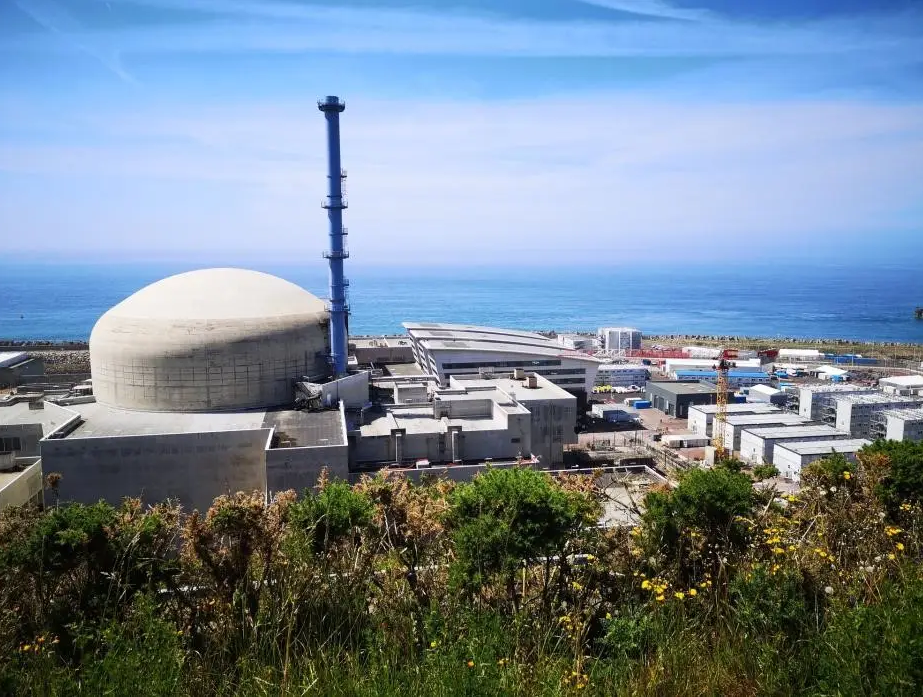 Implantation
Omexom Nuclear Projects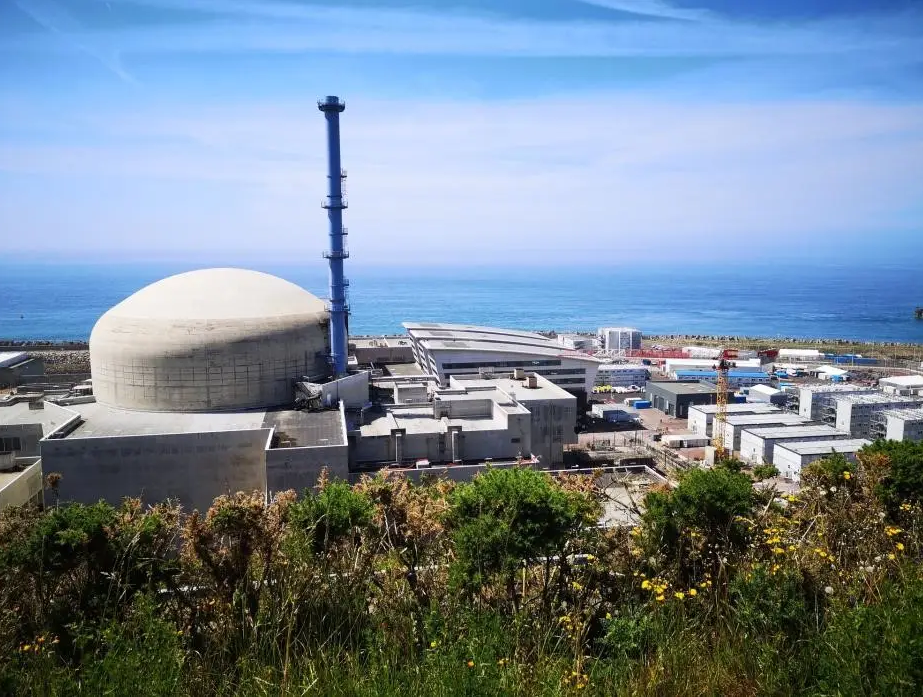 Contact
52-58 av. Jean Jaurès, 92700 Colombes
Other locations :
Bâtiment Le SUNWAY
257-259 Av. Jean Jaurès, 69007 Lyon

ISDEL ENERGY LIMITED (a Vinci Energies company)
160 Aztec West, Park Avenue,
Almondsbury, Bristol BS32 4TU, UK
Who we are ?
Omexom Nuclear Projects (ONP) is the business unit of the Nuclear Division of Vinci Energies dedicated to the electrical installations of the EPR, EDF's Nuclear new build program.
Our vocation is to design and build the electrical installations of these new Nuclear Power Plants in accordance with the required quality and nuclear safety standards.
The business unit is based in Colombes, close to Paris, but can also rely on its locations in Lyon and Bristol (UK) to address our international projects.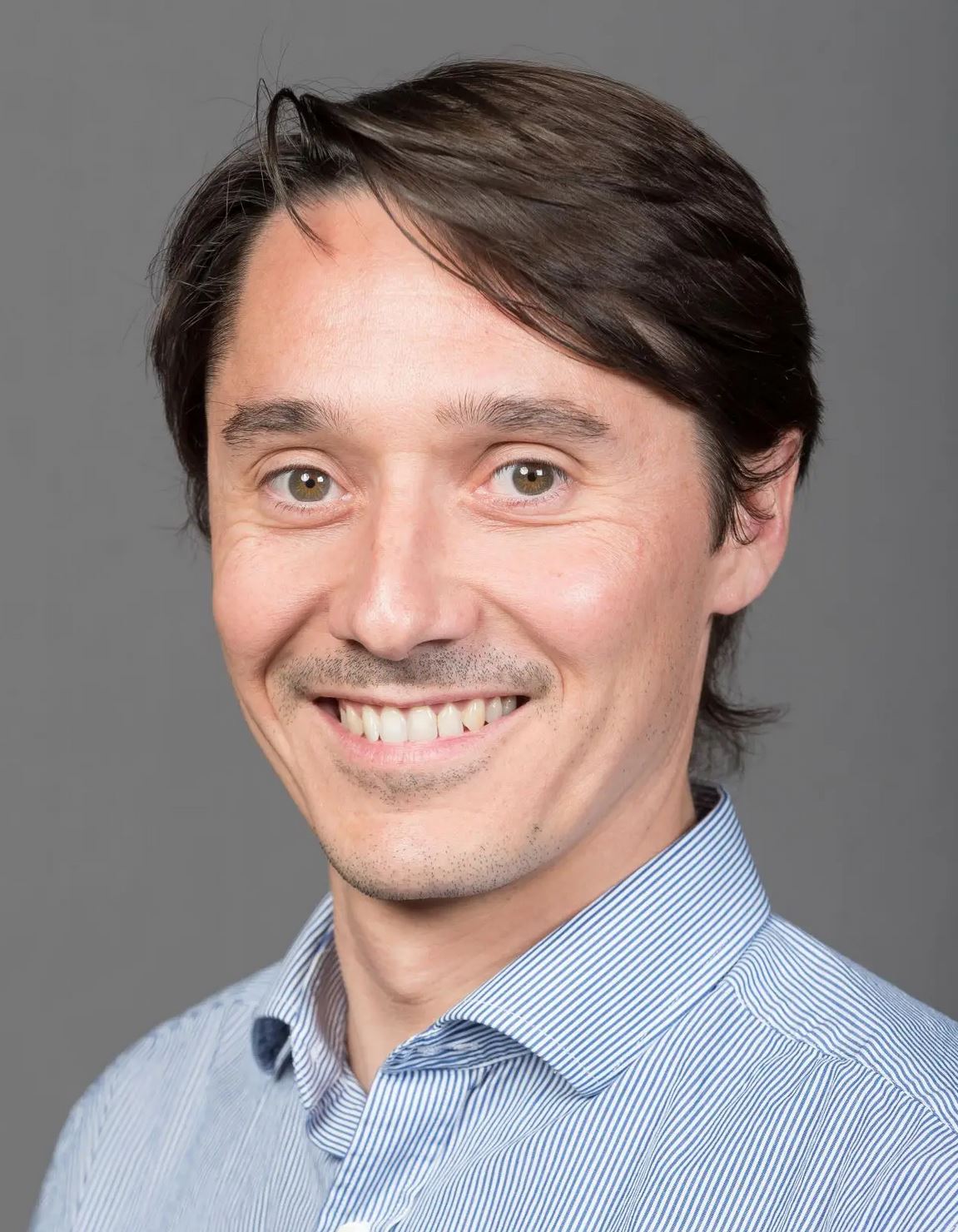 The business unit has been involved in nuclear projects for more than 15 years now. After the finalizations on the Flamanville EPR and the ramp-up on the HPC project (2 units at Hinkley Point C in the United Kingdom), the path for Omexom Nuclear Projects promises to be just as exciting in the years to come: Nuclear new build projects are being implemented (EPR2, Sizewell C in the UK) and ONP will be there to support them! By putting in the forefront our women and men as well as Nuclear Safety!
LEPINAY Guillaume
BU Manager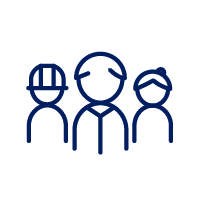 collaborators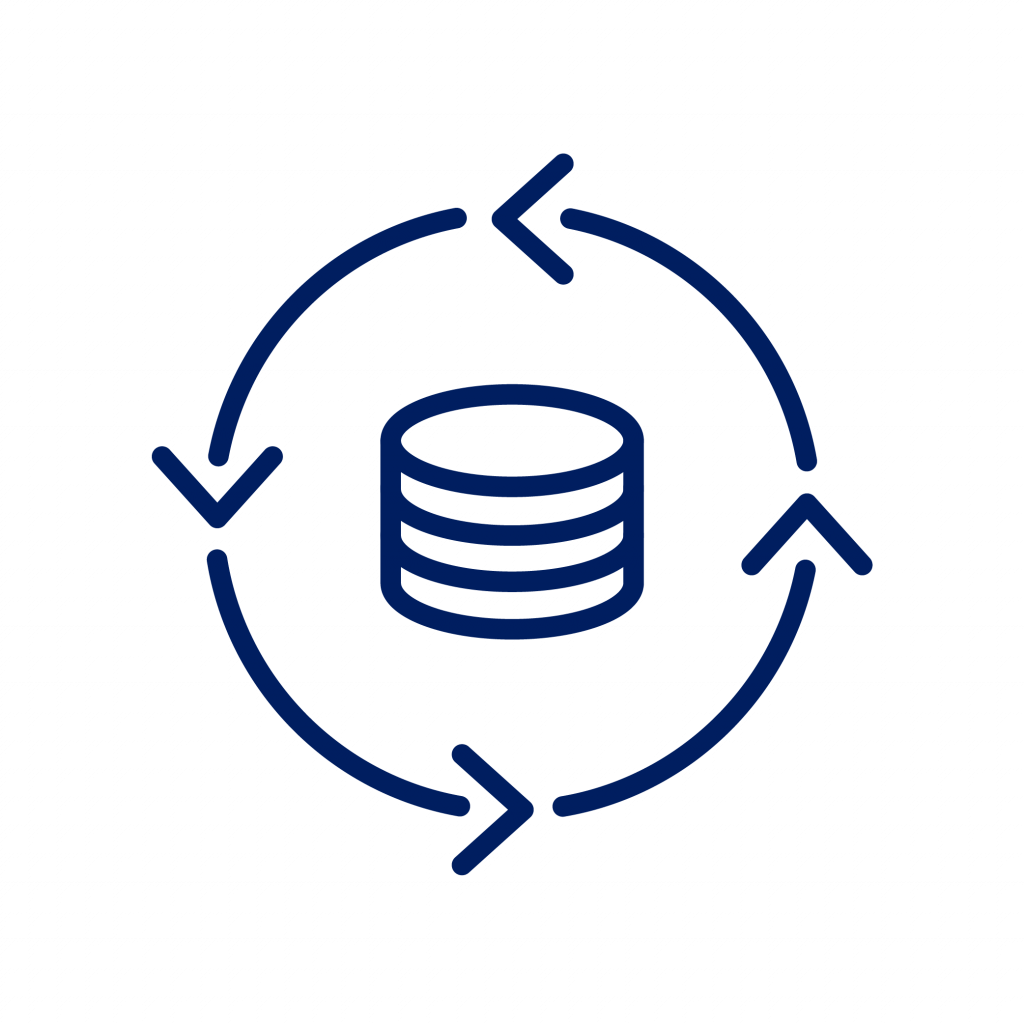 Turnover
of expertise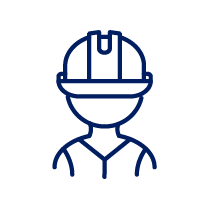 Flamanville EPR, Hinkley Point C EPR (UK), Activated waste conditioning and storage facility (ICEDA)
Our expertises
Our engineering specialities are:

High & low voltage – single line diagrams, sizing, technical specifications
Installation of equipment and cable trays & cable routing (IEG & IED)
Seismic stress resistance calculations (supports, etc.)
Design & manufacturing of electrical cabinets & boxes
K3 qualification of equipment
Fire detection (JDT), CCTV/PA, access control, lighting (IED)
Instrumentation & Control's – architectures, functional analyses, specifications

The business unit also has strong expertise in Site Management & Construction:

Logistics
Sourcing
Sub-contractors management
Scheduling
Co-activity management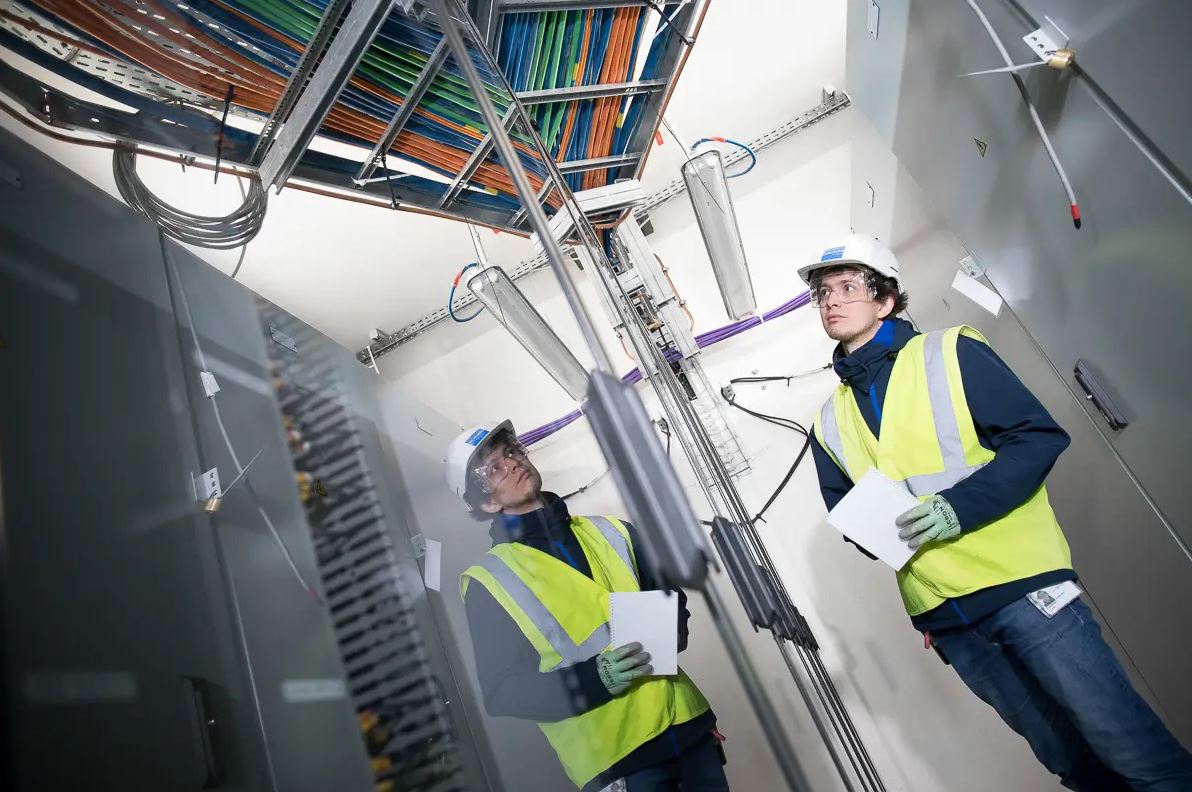 Our jobs
Project Director,
Project Manager,
Project Controls Manager,
Design Engineer, CAD Designer,
Planning Engineer,
Construction Manager,
QHSSE Manager,
Tender Engineer, etc.
Join us by applying directly on www.jobs.vinci.com and following us on LinkedIn.
YR5301 – IEG FA3 (Flamanville 3) EPC contract (including K3 qualification)
– 2.500 drawings, specifications & other documents
– 150km of cable trays
– 2.200km of cables
– 63.000 terminations
– 3.000 cabinets & boxes
– 5 turnkey systems
> 1.000.000 engineering manhours
> 5.500.000 site manhours
ICEDA
Control systems, supervision of waste container handling
Engineering and installation of cable trays and seismic supports
Design and installation of electrical cabinets according to nuclear requirements
Radiation protection studies
Fire detection system, communication, video surveillance, access control (C2 EVEREST detection gate, CPO SMART, etc)…
HK5301.01 – IEG HPC Manufacturing & execution design
Scope :Design, qualification & support to site activities
– 200km of cable trays
– 60.000 supports
– Earthing & bonding
– Pre design for electrical cabinets & boxes
– Turnkey systems (KSC, LYS, LAI)
> 360.000 manhours at 2022 end
290.000 engineering manhours
70.000 project controls, quality & project management manhours
HQSE
Nuclear safety : ISO 19443
Quality : ISO 9001
H&S : ISO 45001
Fire detection : APSAD I7
Radiation protection : certification Qualianor
Qualified by UTO (EDF supply chain management)
CSR (Corporate social responsibility) : Afnor ISO 26000